FEMALE COP REPORTEDLY EXECUTES BABY DADDY, HER BABY, TURNS GUN ON SELF.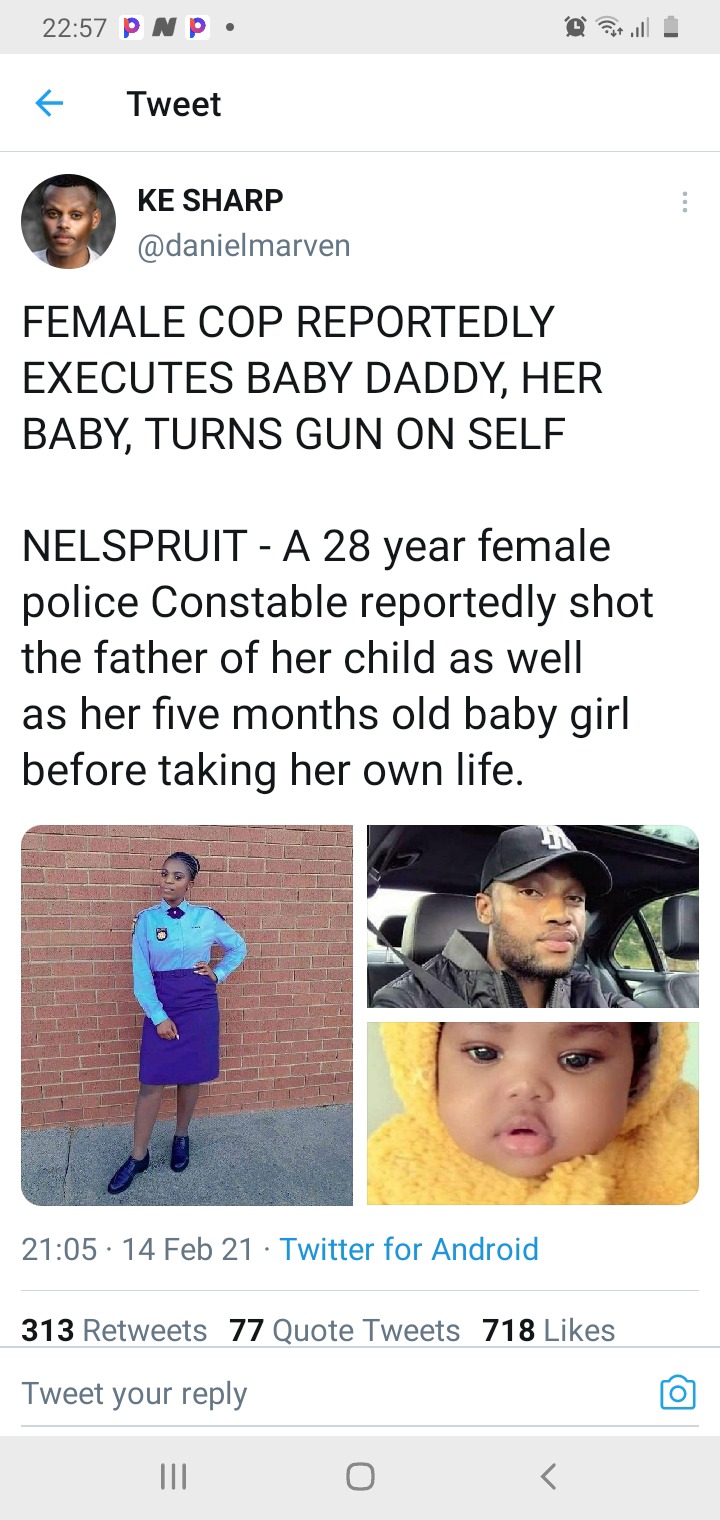 NELSPRUIT - A 28 year female police Constable reportedly shot the father of her child as well as her five months old baby girl before taking her own life.
What level of evilness is this like who shoots a five month old baby?May their souls rest in peace.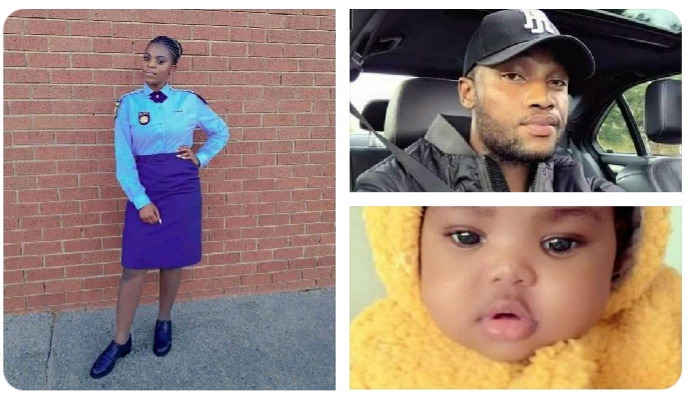 This girl I think she had mental issues because it's not the first time she actually threatens to kill a guy. An owner of a pub she dated also feared for his life and dumped her for good.
Lord, we pray for your grace and mercy towards them . We reach out to families left behind to try an figure out what happened.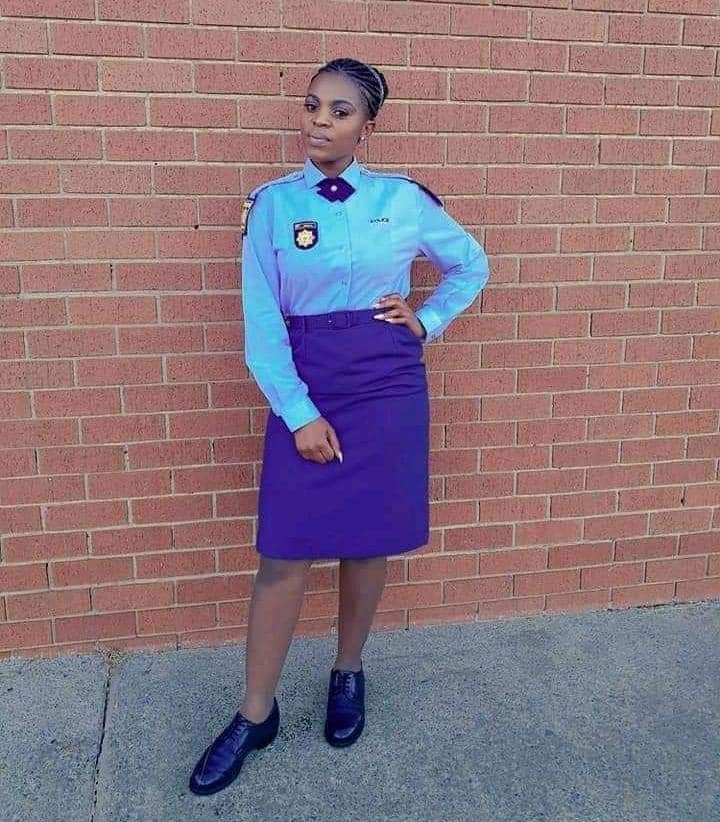 People from Secunda blame the guy because he was apparently abusing her. I still say she had no right to kill him.
The outrage isn't the same when it's a woman who is the perpetrator nevertheless SA is heavily plagued with GBV cases.
Normalise praying for a partner,some demons come in human form to finish you.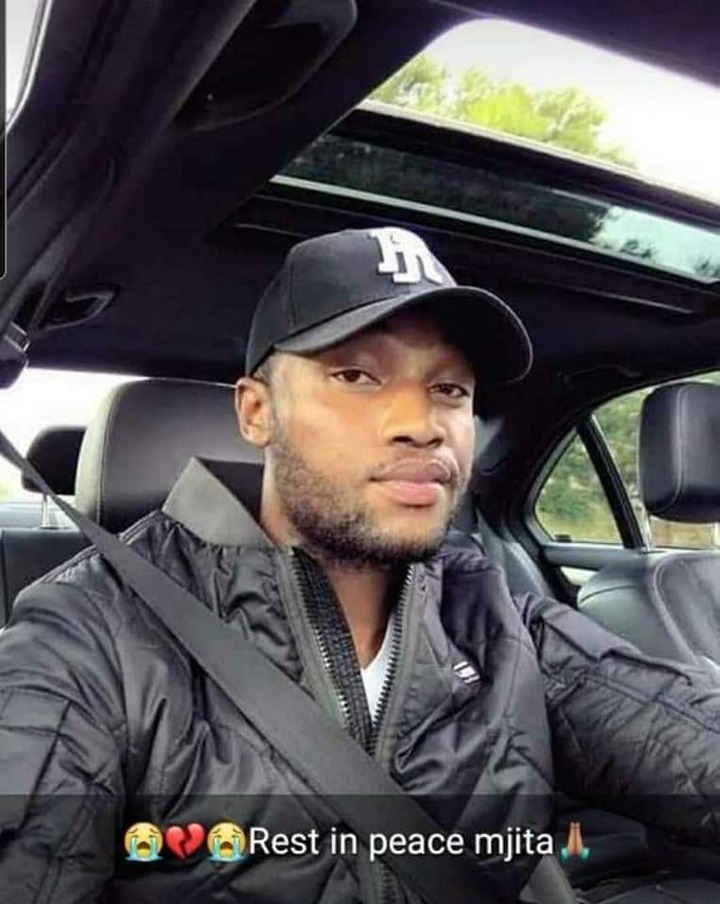 Without condoning what she did, when people kill their kids before committing suicide, in their minds they are protecting the kids from suffering the results of an absent parent. If this doesn't make sense, remember depressed people are not in a normal state of mind.
There's a deeper issue to this tragedy,and it's not every police officer that will encounter this. Should now people be scared to date police officers cause of one who made a stupid decision?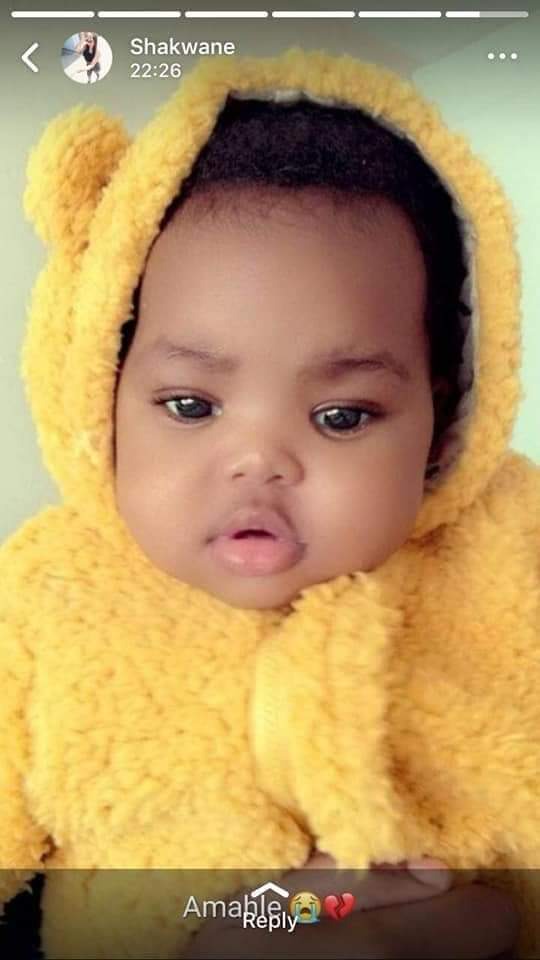 Post natal depression is real. I also once thought of just getting rid of my kids and taking my own life. It's the same with moms that abandon their babies. Instead they are labelled criminals with immediate effect.
Why is it that when a woman commits the horrendous crime we as women, we look for excuses to justify what she did. No, she's a murderer. That man and baby didn't deserve to die with her.
Gender based violence is too much in our communities. We are losing sisters, brothers, aunts, uncles, mothers, fathers all to this abuse daily. There is too much anger, hate and violence in homes these days.
Mostly it could be cheating that takes to that level. Guys those who are taken should commit. The pain of one cheating on you is measureless hence one would resort to such
I am very competent on firearm use but people with short fuses like this should not own or work with guns.
Guns always provide a way out to unstable people.
It is very hard to test, but a person with challenges at home especially people who work with firearms their seniors can help with psychological help.
We once worked in another company where a guy complained about ill-treatment from a supervisor but the manager ignored him.
https://twitter.com/danielmarven/status/1361028913057705992?s=19
Content created and supplied by: BSM_NEWS24 (via Opera News )