A lot has been said about Lobola and what it truly means. 
But many people still see it on different ways and some men believe that they can still get their Lobola back if marriages do not work out as planned.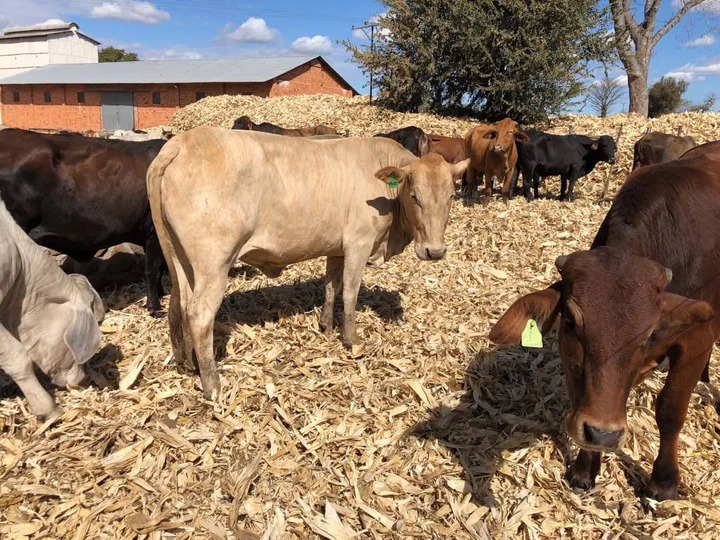 26 year old Prosper Mshangwe who lives in Bulawayo held his wife hostage and demanded that her parents pay back the Lobola money he transacted when he took their daughter Melinda Karimbanemoyo.
Melinda and Prosper are believed to be having serious marital problems which stem from Prosper's alleged physical abuse towards her. 
Melinda has had enough of being her husband's punching bag and she now wants to leave him.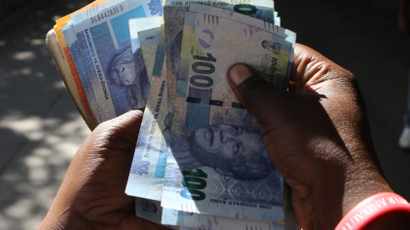 But Prosper is not prepared to lose the Lobola he paid for her and he has demanded a refund. 
Prosper arrived home on 3 December and found his wife packing her bags. She told him that she could not longer stomach his beating tirades and she wanted out. 
But Prosper closed the door and told her that she was not going anywhere if her parents did not refund him his Lobola back. 
In a fit of rage he went on to assault their two year old daughter with open hands as a way of getting to the mother. 
He pleaded guilty and was convicted and sentenced to 12 months imprisonment of which four months imprisonment were suspended for five years on condition of good behaviour.
Source: https://www.myzimbabwe.co.zw/news/76521-chaos-as-man-demands-his-lobola-back-after-wife-threatened-to-dump-him.html
Content created and supplied by: LeahWrites (via Opera News )