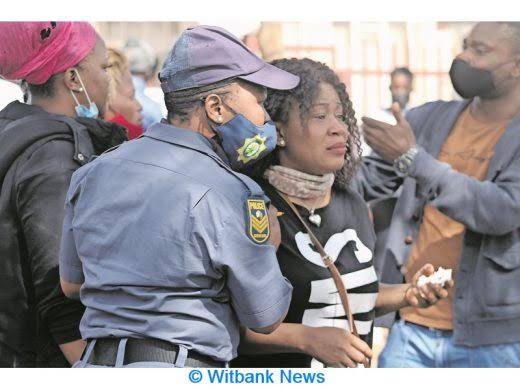 People have been so vocal about police brutality, but little or no one seems to be raising awareness on assault against police by the civilians.
The world is facing a new dimension of crime and people has used the excuse of police brutality to attack and assault police throughout the world and also here South Africa. Many South African cops had suffered assault from citizens who they are paid to protect and that's so wrong. We must give our cops the necessary support to do their job.
Many at times have we seen citizens assaulting police with reckless abandon around the world including here in South Africa. Police are instituted to protect us against crime and insecurity, so why people will attack the same group who are meant to protect them is mind bugling.
It is disheartening when the video of a teen girl who was said to be 14 made it way to the online community.
According the video, the teen girl was seen fighting the female cop when she tried to arrest her for a crime which has not been immediately established.
However, when the male cop was joined to help his colleague the teenage girl assaulted both of them.
The incident which happened in Alice Springs saw the teenage girl fiercely facing the two cops without any civility.
The moment was captured when her friend who where at the scene of the incident made a video of the ill-fated event and uploaded it on social media.
The teenage girl's friends, was seen laughing and making fun of the police officers when they were being assaulted.
The event has gain popularity in the internet community as people share and condemn the assault on the cops who are only trying to do their job.
However the girl has been on the lookout after her friend uploaded the video of the event.
Here some of the pictures of the 56 seconds video as was shared on social media platforms.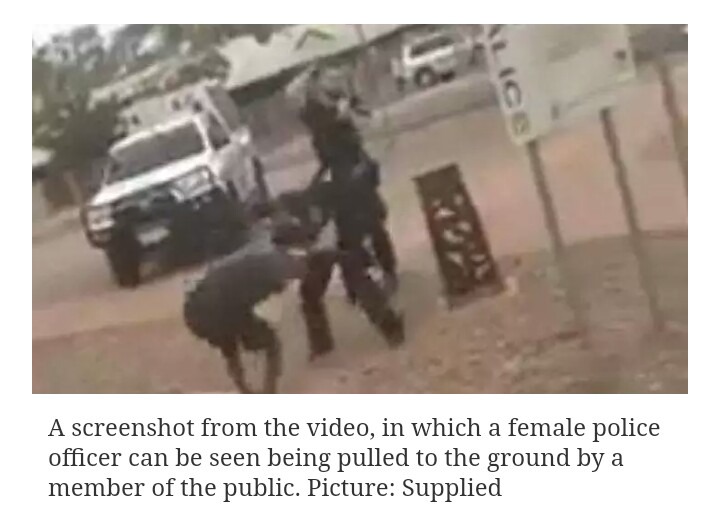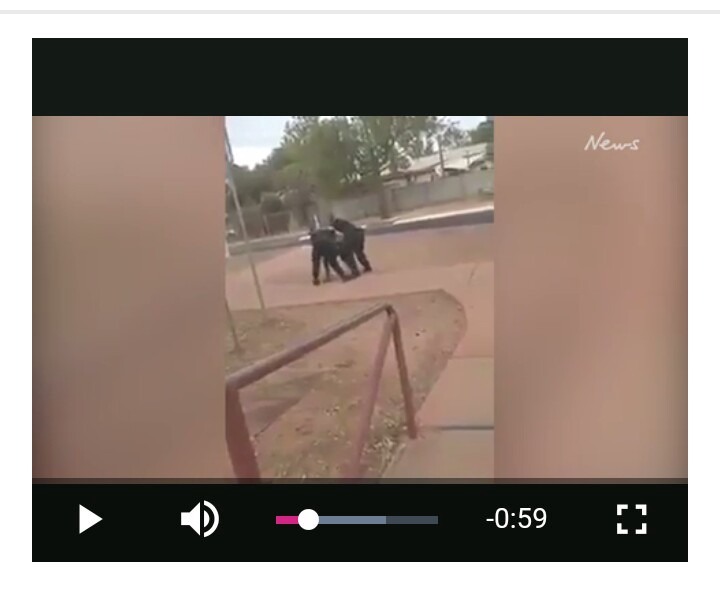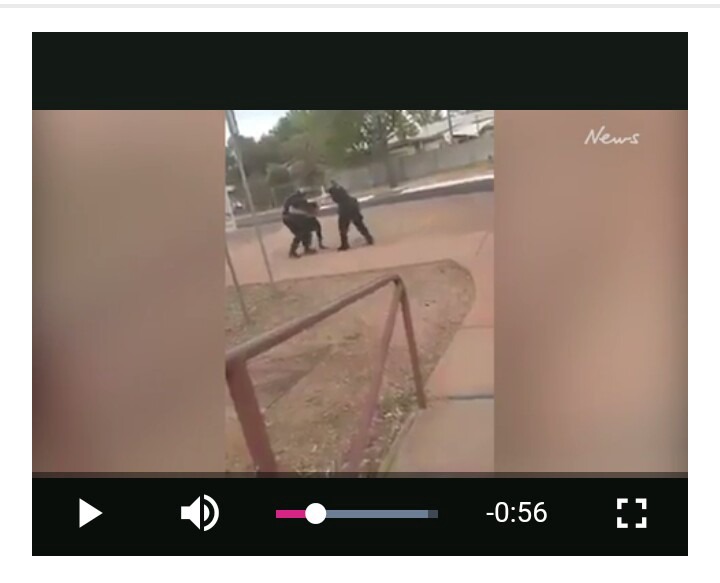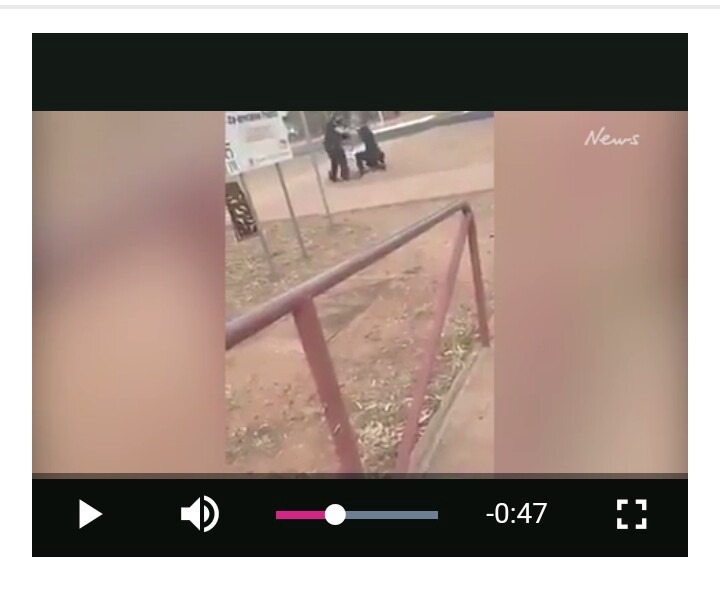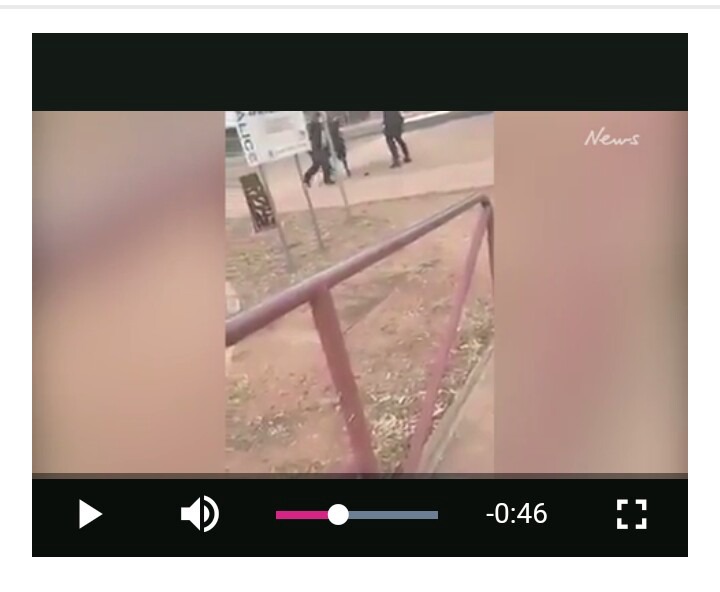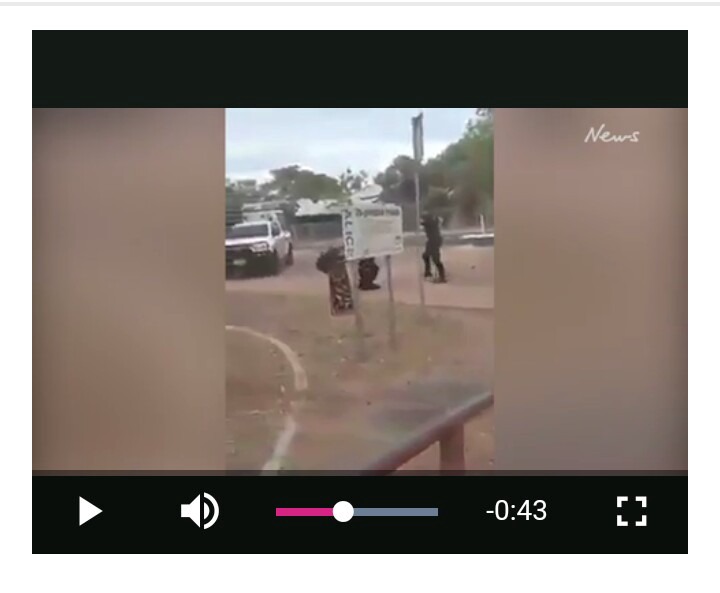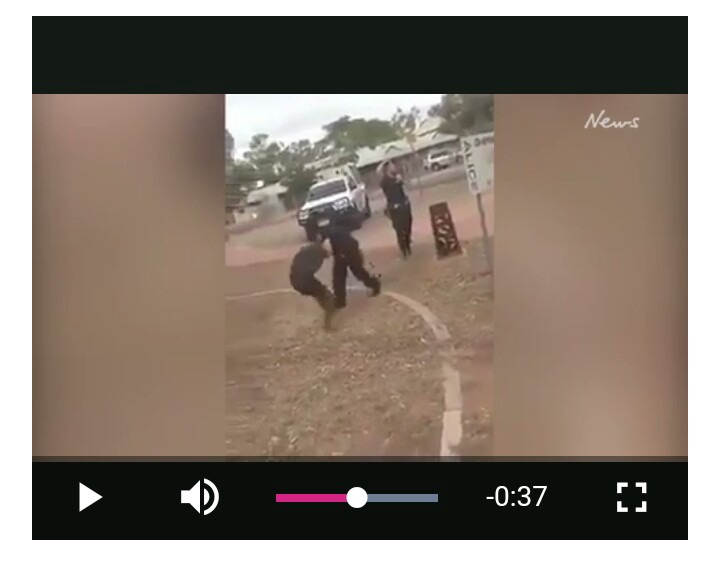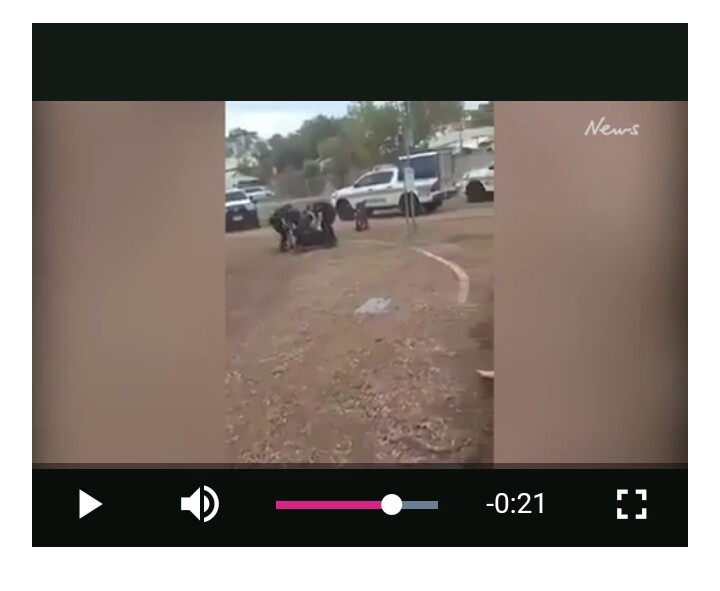 What is your take on this ?
Feel free to share your views on the comment box.
Also don't forget to Like, Share and Follow for more updates on Crime, Public Safety, Entertainment, Health, Politics, Sports and all the Breaking News across South Africa and beyond.
Source: Facebook.com
Content created and supplied by: [email protected] (via Opera News )