People are tired and fed up of getting robbed and losing their valuables day in day out. Cellphones get snatched every now and then at shopping malls and in town, and this cellphone thieve think twice before stealing or attempting to do such.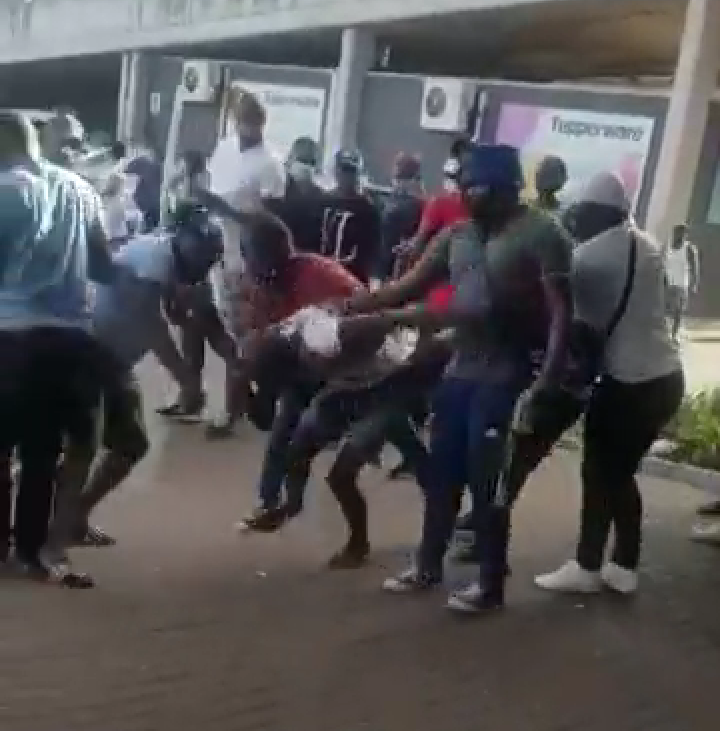 A cellphone thieve was caught trying to make off with someone's phone in Umlazi megacity in KwaZulu Natal Province on Friday morning, and the angry people descended down on him heavily teaching him a lesson to always remember.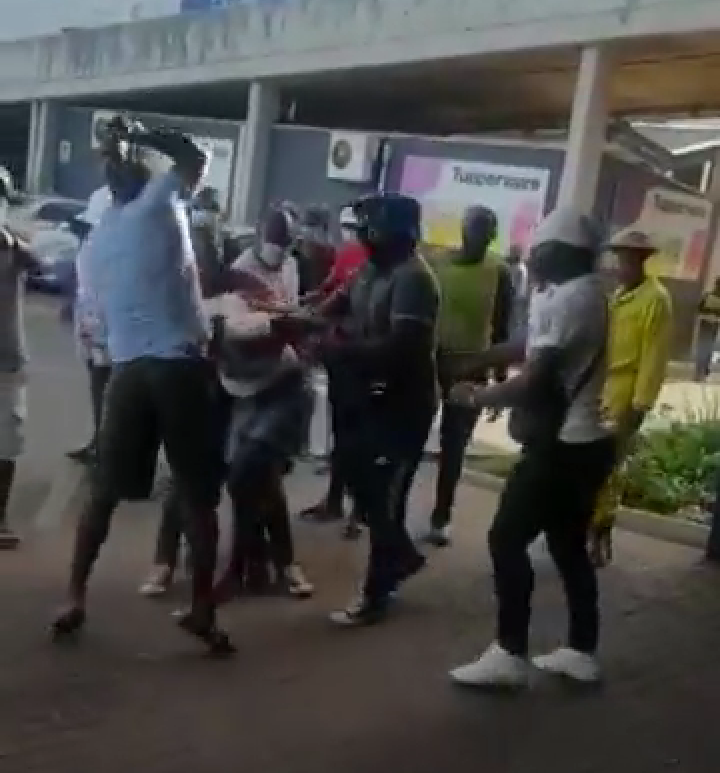 A video shared on Facebook FlyingNews Live Updates shows a large rowed gathering around with a voice coming from the middle of the crowd asking people who are giving him a hiding what is it that he did.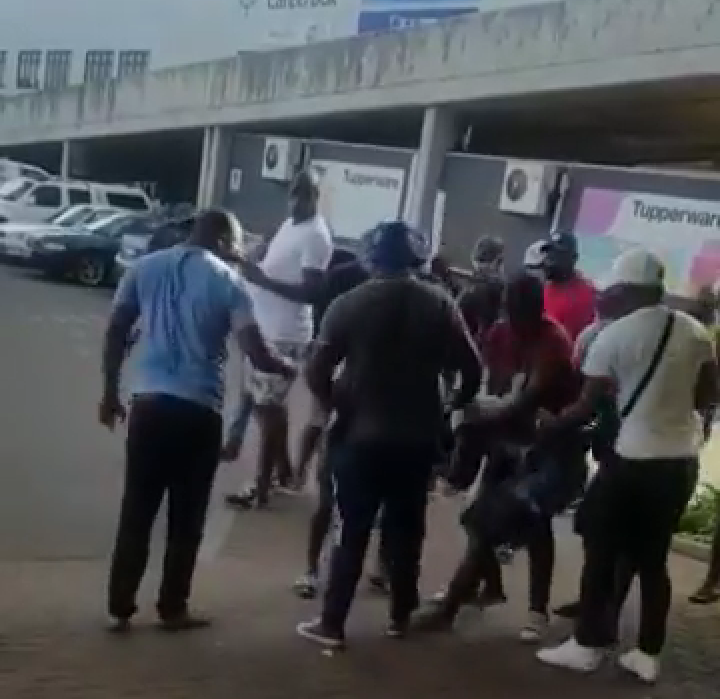 "What did I do, what have I done?" the man asked while getting beaten up.
The crowd did not even have time to explain to him, they just kept on giving the alleged thieve a hiding.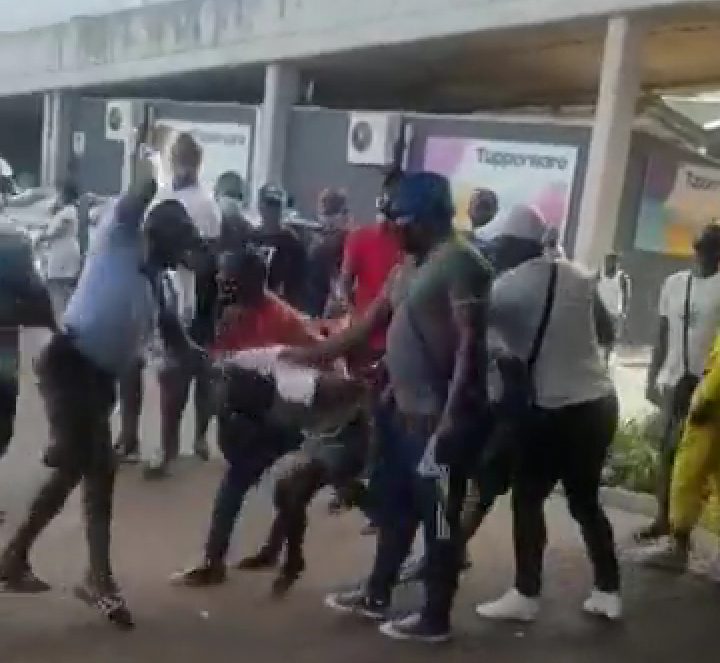 One guy who seemed to be more upset than any other person on the crowd was beating him non-stop, he kept on punching the suspect several times on the video.
If he ever walks out of the crowd alive, it may have been his last cellphone stealing outing.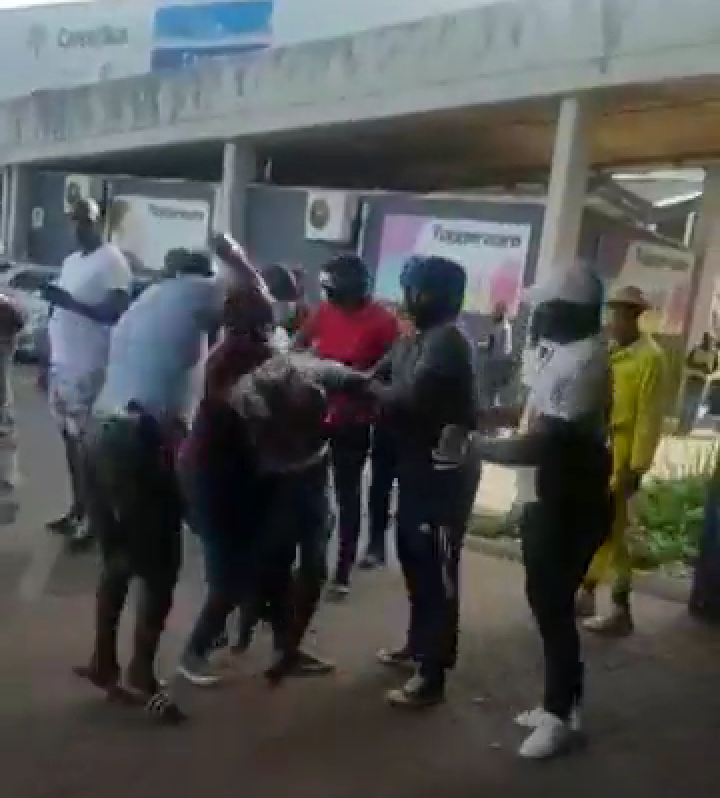 Source: https://www.facebook.com/FlyingNewsliveUpdate/videos/243070980746788/
Content created and supplied by: Shonisani_Cliff (via Opera News )