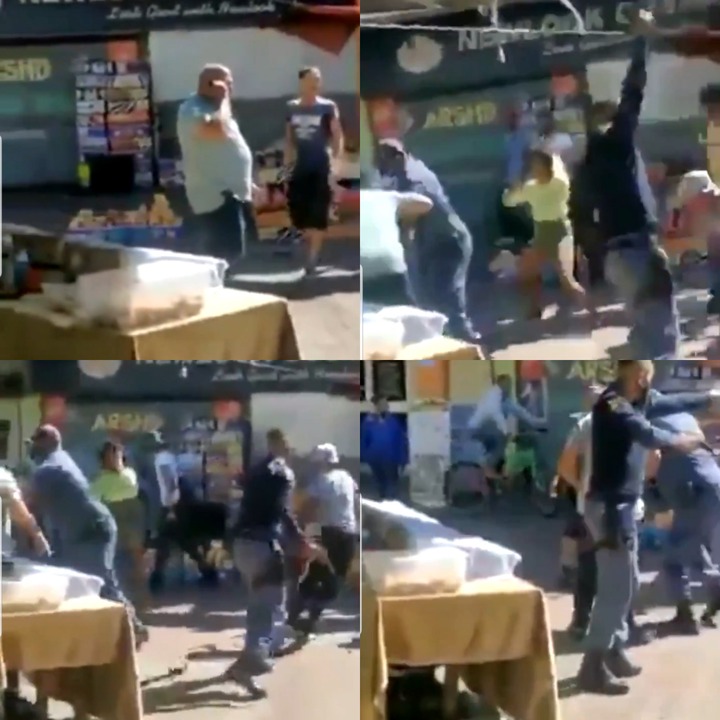 Police officers came under attack and fired warning shots in the Mitchell's Plain CBD, Cape Town, while trying to arrest a suspect. It is believed that the two officers were trying to put a suspect in custody when they received resistance from his crew members.
From the video you can tell that the suspect was armed and had tried to evade arrest by letting his gang members try to intervention and stop the arrest, One officer went to put him in custody while the other one shot up in the sky in order to disperse the crowd that was forming around them.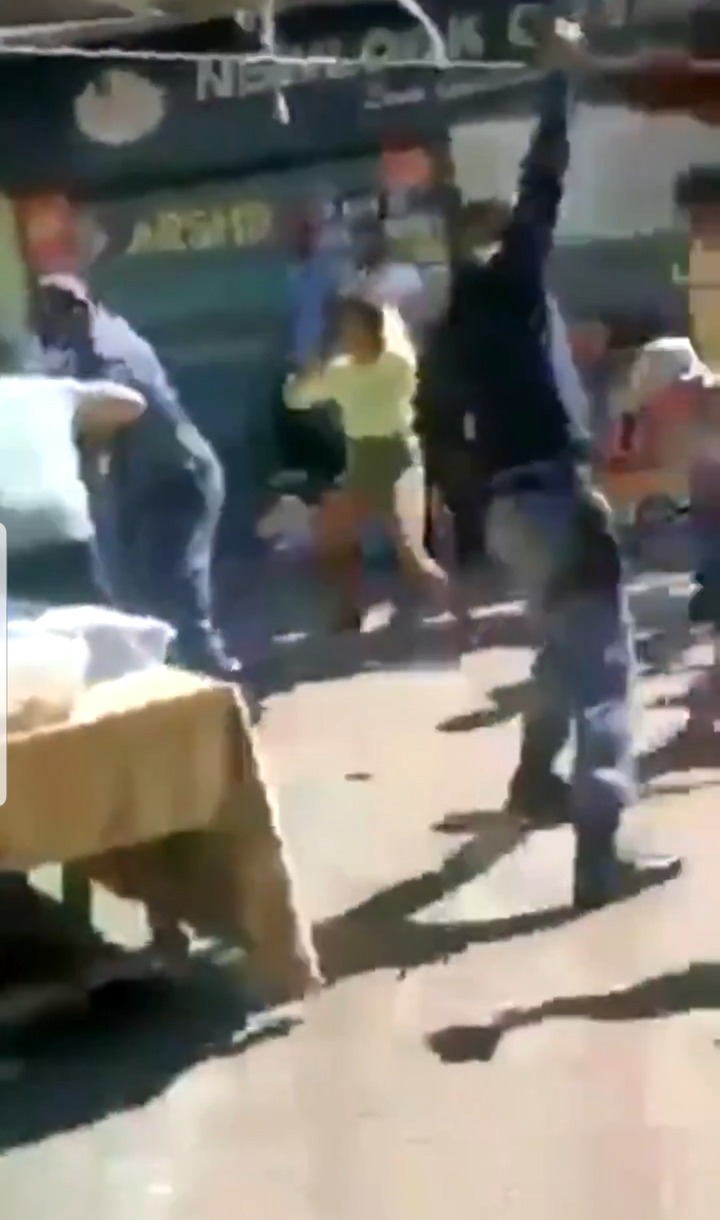 The incident has caused a stir with people asking themselves why officer chose to shoot, instead of putting down one of the suspect who tries to stop the arrest. This is not new in South Africa, but it is becoming more and more like the movies from Hollywood.
Its is uncalled who the suspect they were arrested was, but he seemed like a serious drug dealer and seemed like he was armed in public, he had holstered his pistol just like a police officer.
https://twitter.com/Abramjee/status/1361391805418397704?s=09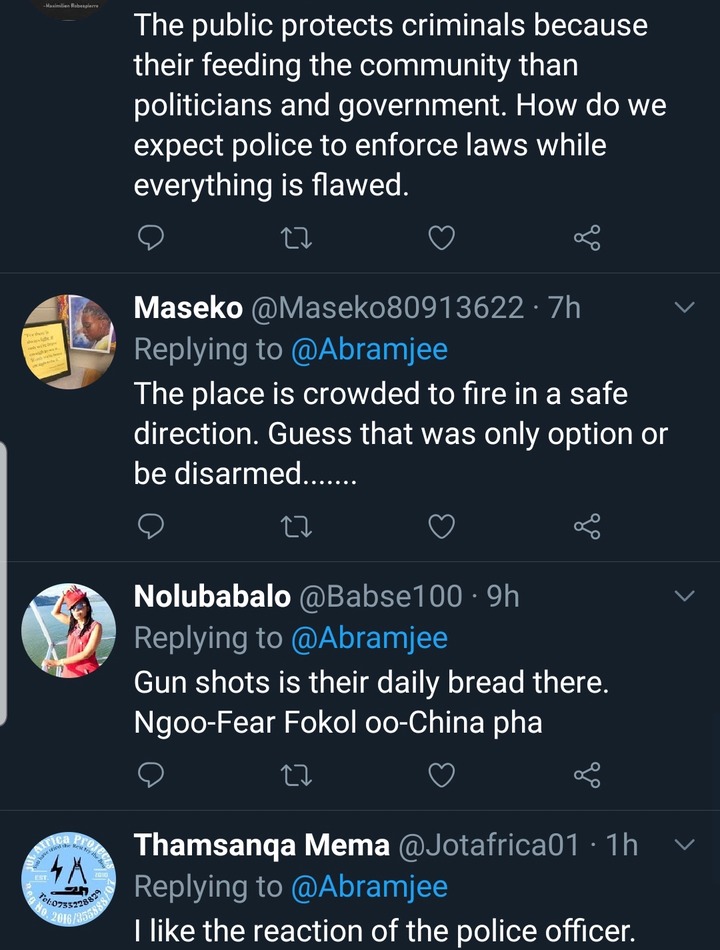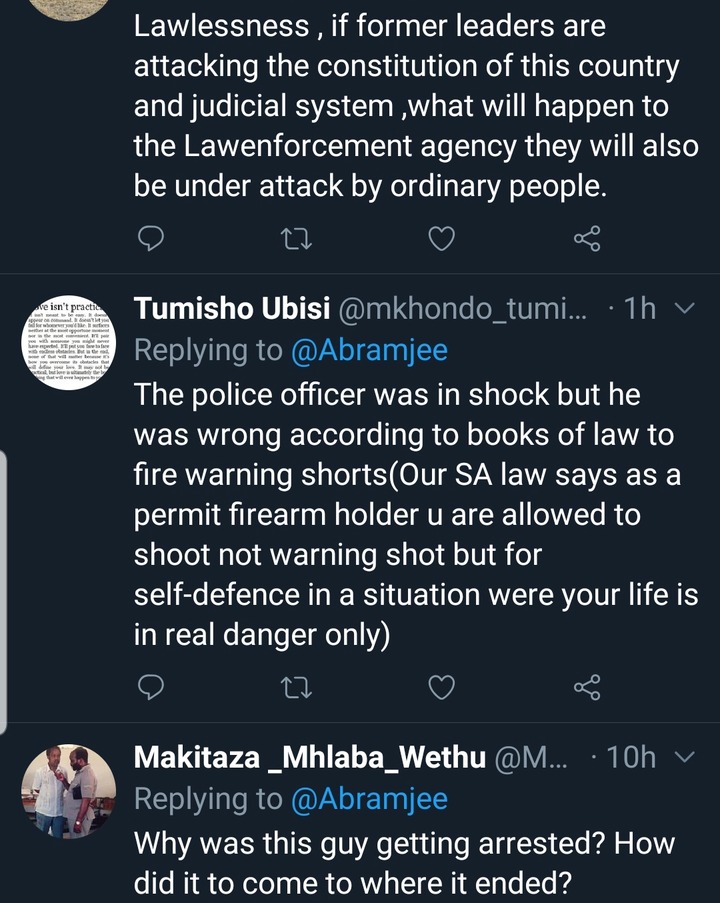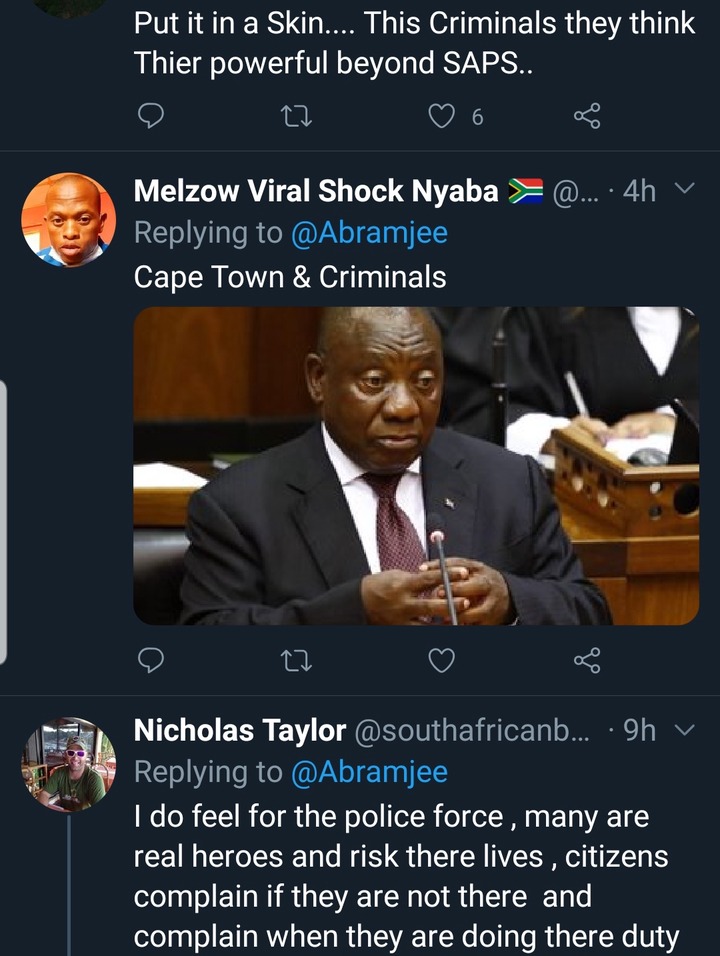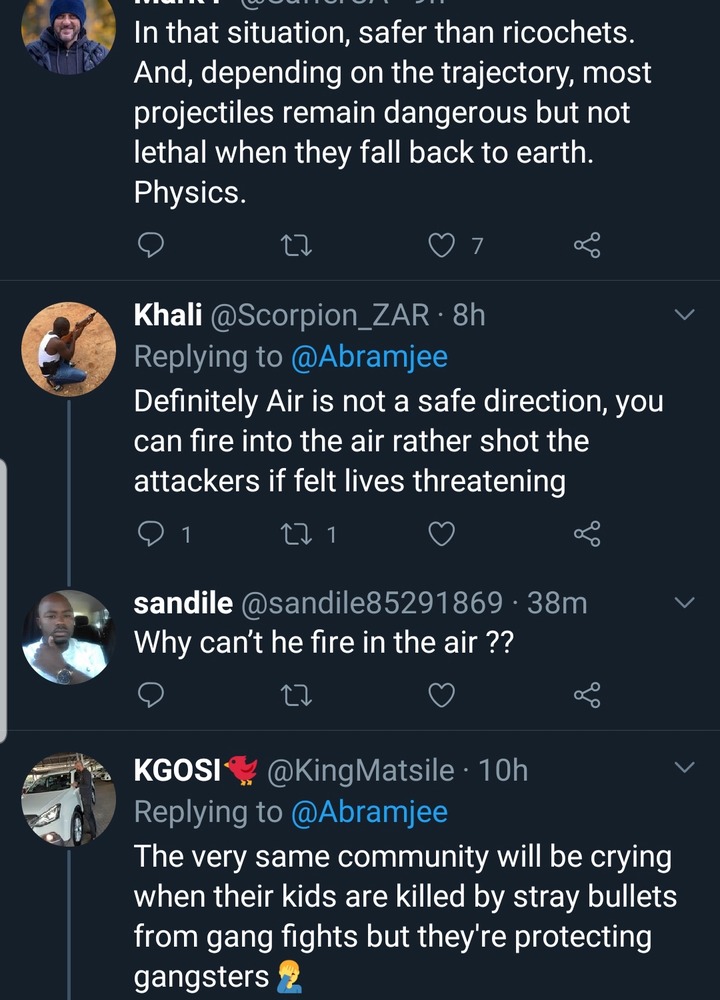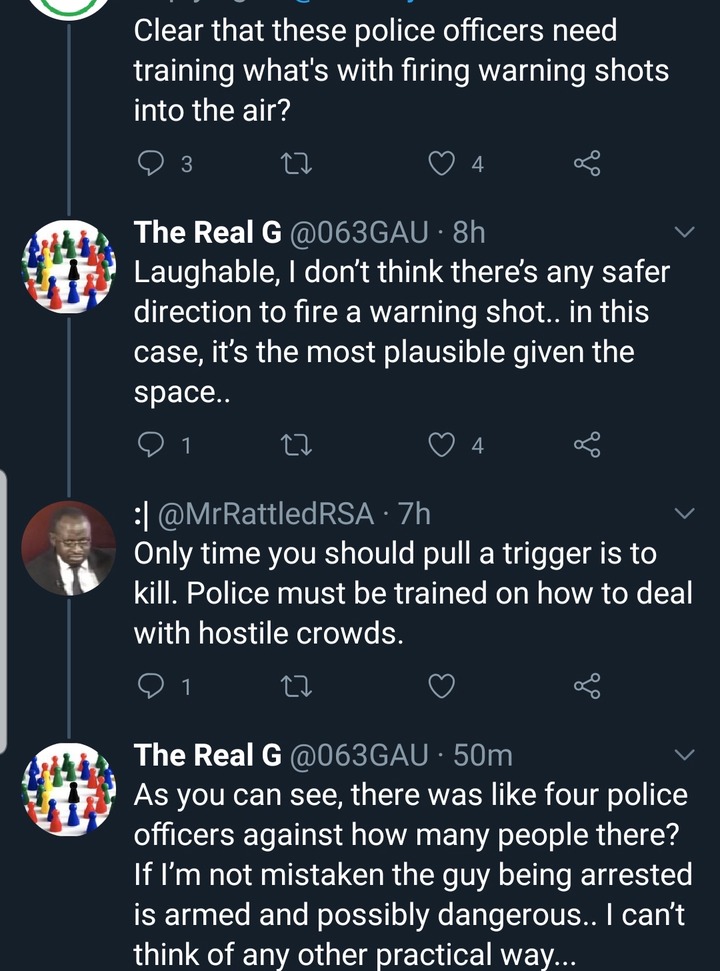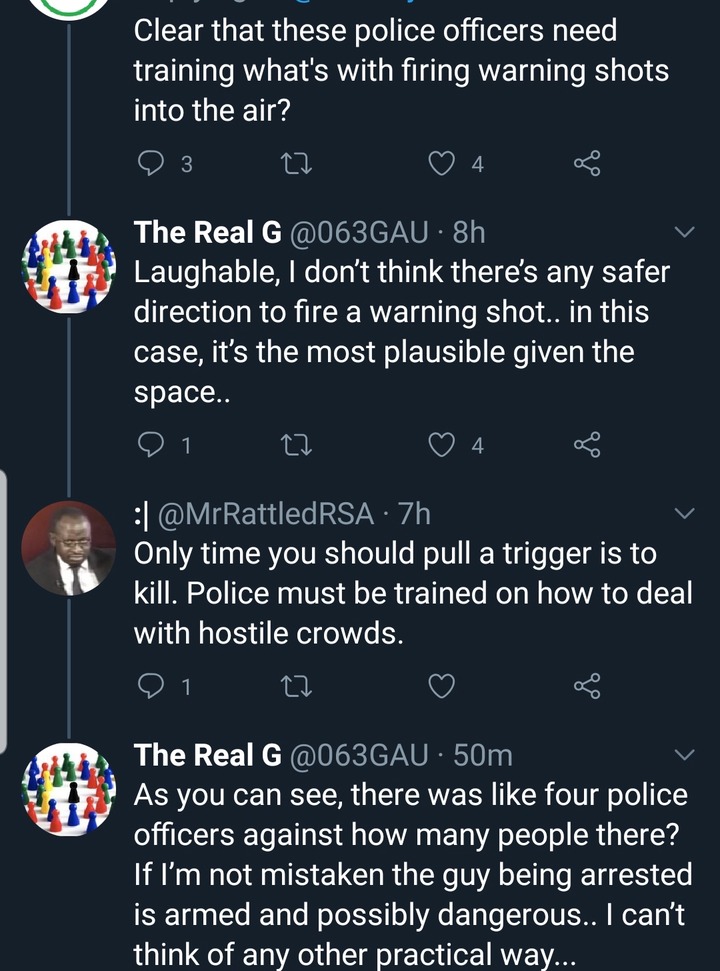 Content created and supplied by: Heist.money (via Opera News )