How I escaped plane crash through prophecy and prayer (Short Story)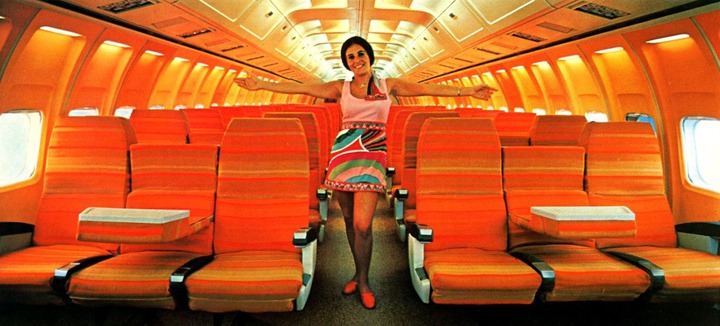 In 2004, I wanted to go home to see my aged mother after leaving home for four years. So, I went to church to see my pastor. He held my hand and we prayed for 5 minutes bursting into praise as we prayed. Then, he turned to me and said "is it possible for you to change your travelling date so as to give room for 7 day fasting and prayer for 5 minutes against plane crash?"
Although, it was possible but I already told my mother the arrival date and time. So, I declined. I told him that I will do the prayer at home. It never occurred to me that I can ever experience plane crash. Therefore, I took the message with a pinch of salt to say the truth.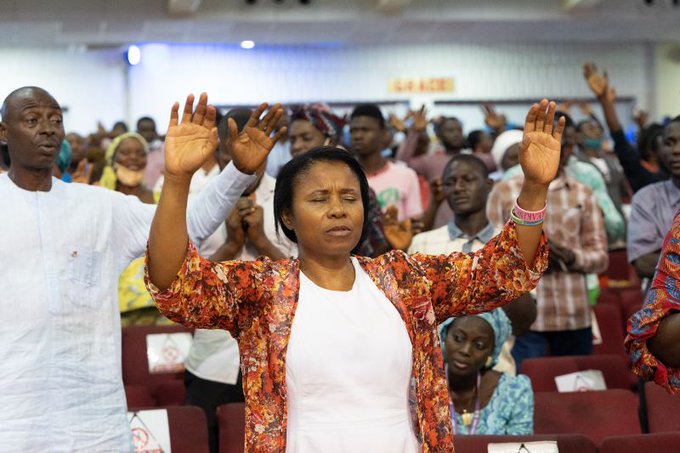 We boarded the plane on the d-date and flew for about forty-five minutes. I was chatting nicely with the person who sat next to me when the pilot announced that there was a problem with one of the engines. A great silence fell on all the passengers. I did not hear him very clearly so I kept quiet.
The pilot announced the same issue five minutes after. It was then that I felt something in my spine and I looked at the passengers to my right and left crying. Initially, fear gripped me.
Then, I remembered my pastor's prophecy regarding plane crash and I immediately I started praying. I prayed for almost ten minutes before the pilot announced again that the situation was under control enough for us to make a U-turn back to Johannesburg to correct the engine fault.
After another 3 minutes, the pilot announced again time that the engines were okay and we could now continue our flight. We all cheered up and breathed a sigh of relieve. Halleluyah! We all shouted thanking God for the miracle.
It is important to take prophecies serious by praying and obeying instructions that come with it.
Content created and supplied by: Daily-Godly (via Opera News )