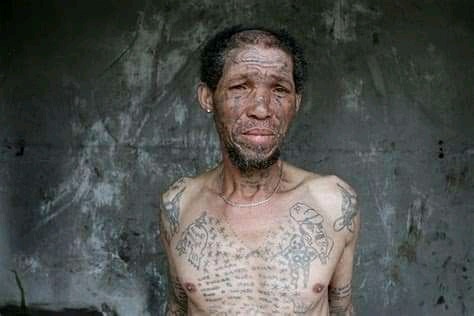 If like me, you're a fan of films, then you might have an idea of what life in prison looks like.
But while you think of it as a small cell with TV stuck on the same channel all day long and food a little too ripe, not all prisons are like the ones we see in thrillers. Though, we all know it's not meant to be a place of fun. But then again, the prisons I have on today's list will shock you!
The Cebu Prison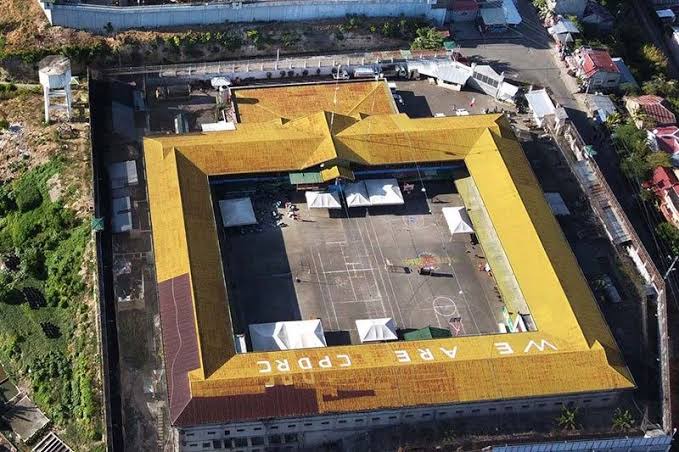 Going to jail is something to regret. But going to the Cebu prison located somewhere in the Philippines happens to be an exception to that rule. Over there, inmates can walk up to fame as choreographic dancers; all thanks to the prison's unique way of prisoners' reform. On the norms, reforms usually mean that prisoners would undergo harsh treatment from the wardens to get them in line. But in the Cebu prison that housed over 1500 maximum-security inmates, the head warden decided to put them in line by teaching them how to dance.

According to the warden - Chief Bayron Garcia, the dance idea came from a movie named "The Shawshank Redemption." And guess what? It worked! After years of practice, the inmates became a worldwide sensation for their unique dancing style which took the whole world by storm. They would perform differently choreographs to hit songs and post it all on YouTube for people to watch. Sometimes, they were even invited to perform outside the prison. In 2013, a whole documentary was made to credit them.
​
The Halden Prison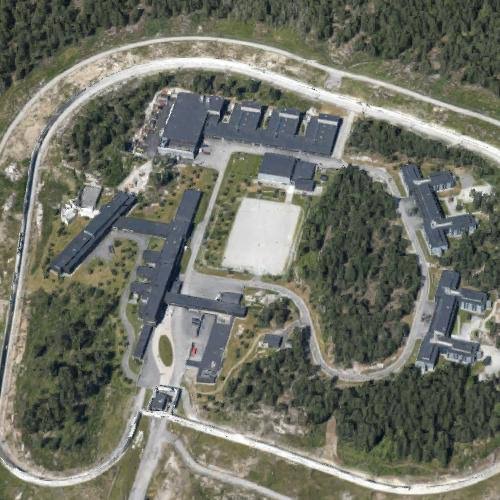 Located in Norway, the Halden prison is often regarded as the most humane prison in the world. Here, inmates are treated to good food, hot morning coffee, and to cell rooms that boast of private bathrooms, mini-fridges, and even televisions. Yet, unlike what your eyes can see, this prison is home to some of the worst criminals in all of Norway and other places as well. The prison has a capacity of 252 prisoners. But you can hardly call them that. Life in the Halden prison is so good that the rooms there are even better than most people's homes.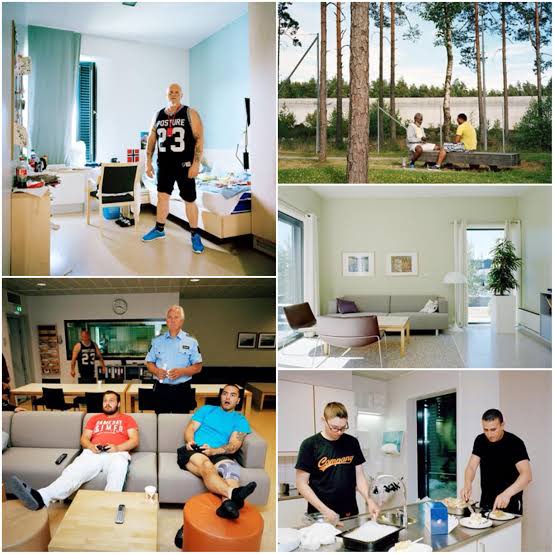 So, how could such a place exists and still be called a prison? Well… that's due to the Norwegian penal system that holds rehabilitation more important than the actual punishments prisons were designed for.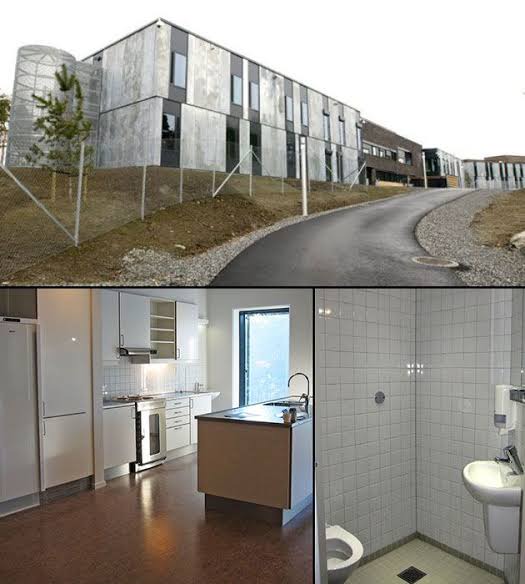 In fact, for this prison alone, they spent over $1 billion. And somehow, that system is working as only 20% of Norwegian prisoners end back up in jail. Compared to the United States which is 50 - 60%, that's a peanut!
The Canto Grande Prison
The Canto Grande Prison also called the Shining Path prison is a unique prison in Peru. If you ask me, the only time I've seen a prison-like this was in movies like the Dark Knight and No Escape. Reason: the prison is run by inmates! But it wasn't always like that. Some time ago, the prison was run by actual guards. But a few whiles later, a group of communist inmates took over and sent all the guards packing. Yet, far from it; they didn't leave the prison. Instead, they created their own rules and followed their schedules with work and study inclusive. Inmates would learn about Mao, Lenin, and Marx. They even learn how to farm, cook, and of course, make weapons and sophisticated bombs. Eventually, the police fought back on May 6, 1992. But it took a long time and many lives before they recaptured it because the prisoners were smart enough to redesign the prison into their turf. New walls and murals have been made to make a real case of "inmates running the asylum."
The Squirrel cage Prison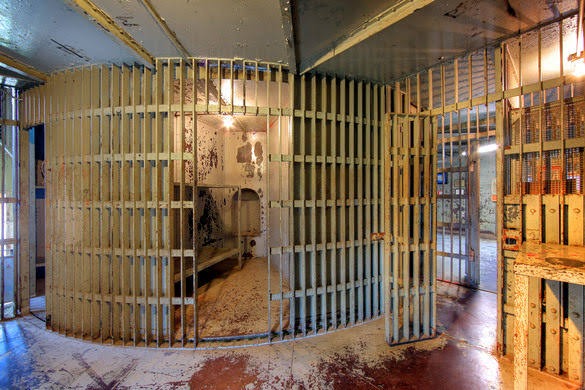 The Squirrel cage prison is located at Pottawattamie County in Iowa. Looking at it from the outside, this prison would like nothing out of the ordinary. But once you're inside, you would realize you are inside one of the most uniquely-designed correctional facilities that have ever existed. There are only 17 others of its kind and the only one that features a three-story building. But what exactly am I talking about? Well, the Squirrel cage prison was designed with revolving cells whose primordial model to keep the inmates in check with little jailer attention.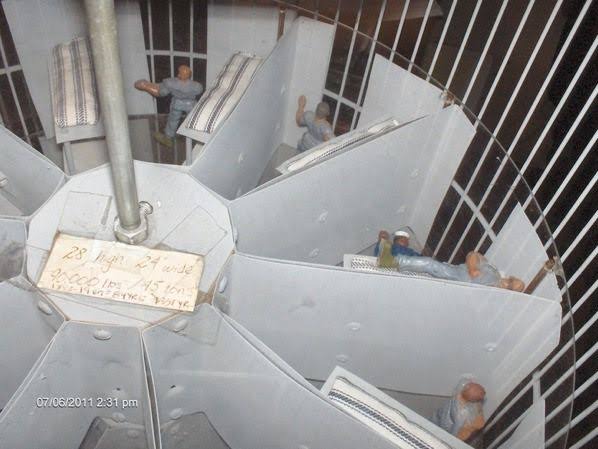 All the warden needed to do was to sit outside a section of cells with his leg crossed. Every time he needed to check inmates he just had to turn the cells around so he could see them as such, he could watch them all at once without any close contact. Unfortunately, the prison closed in 1969 but not without making history as the idea of ​​a prison that showed how creative people can make their lives easier.
Photo Credit: Google
Source: FF
Content created and supplied by: Melo156 (via Opera News )