Trash can travel throughout the world's rivers and oceans, accumulating on beaches and within gyres. This debris harms physical habitats, transports chemical pollutants, threatens aquatic life and interferes with human uses of river, marine and coastal environments.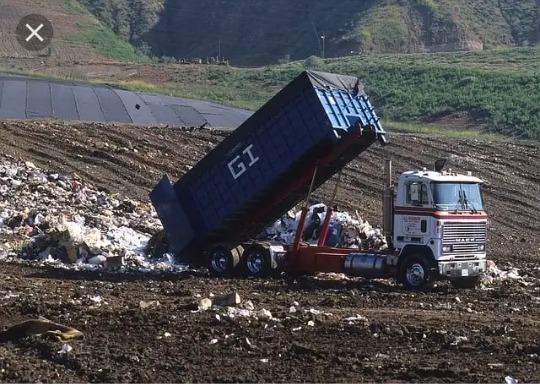 Littering causes a threat to our health and can cause harmful germs and bacteria. Littering cause fires and also sends a message that people really don't care about the Earth. Above all littering has a negative effect on everything. Animals get injured and swallow toxic things like oil and pesticides.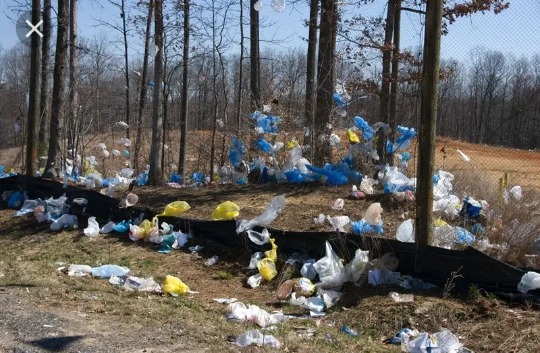 Toxic waste can harm people, animals and plants whether it ends up in the ground, in streams or even in the air. Some toxins such as mercury and lead, persist in the environment for many years and accumulate over time. Humans or wildlife often absorb these toxic substances when they eat fish or other prey.
Environmental management is required for development without destruction or overuse of natural resources and to reduce pollution and degradation of nature. Considering the welfare of future generations, proper decisions regarding use of environment are necessary.
Content created and supplied by: Kgokane (via Opera News )