A family from Umsunduzi region was struck by a double misery as the Father of the house dies in car crash and leaves family with a large electricity bill that is not resolved. A victim by the name of Bevan Clayton was a well known business man from the Emfuleni area who was unfortunately killed in a car accident on Sunday. Unfortunately he left his family with a battle he has been fighting with Msunduzi Municipality for an electricity bill of more than R278 000.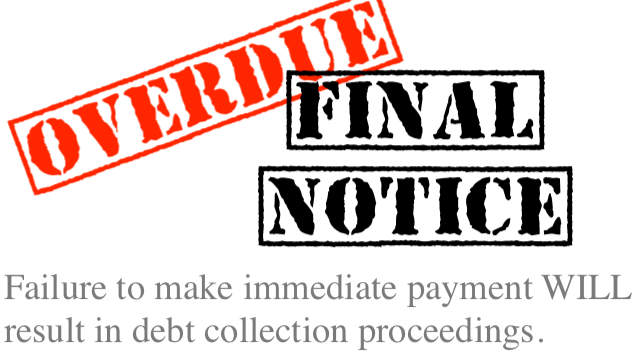 Kougulan Chetty who is the attorney of the deceased spoke to the media on Monday that before his death, his client was in a heated legal battle with the local municipality. The deceased along with his family have been disconnected of their power source (electricity) as their property was disconnected by the municipality. The attorney also stated that the municipality did not adhere to the court ruling that ordered the municipality to reconnect electricity to the property as this was still a pending matter.
The court ordered the municipality to reconnect power to the property on the 10th of February 2021 when the order was made, but up until today the family is still having no power. What Chetty also stated to the media is that his client has made appeals to the local municipality to reconnect electricity to them for humanitarian, and also for the reasons of the family currently going through a process of mourning, and as they are currently planing for a funeral as they have lost a Father.
The court papers were revealed to the media as they indicated that the Msunduzi municipality was restrained from terminating the supply of electricity to the property pending finalisation of the dispute and they also instructed the municipality to "reconnect the supply of electricity to the applicant's premises forthwith,"the statement said. The late Bevan Clayton said "with the change of system my account changed from about R64 228,57 to about R100 000, again without any explanation from first respondent for the exorbitant increases."
When the local municipality was asked by the media why they did not adhere to the court ruling as they were ordered to restore power to the property, the representative of the municipality said they are still investigating the matter. It is not clear when and how will the municipality restore power to the property as Chetty has been battling with the municipality and for the fact that the court had ordered Msunduzi to restore the power back to the property. Bevan Clayton has left behind his common law partner, and three children aged 18, 8 and a 4 months old baby.
(Source: News 24)
Content created and supplied by: Sandile_Mlangeni (via Opera News )