Blue stuck over gang weapon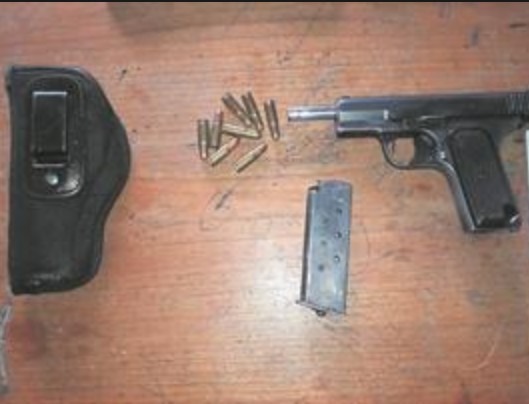 The cops confiscated this illegal firearm.
A COP of the Kleinvlei police is in the soup after he was allegedly caught with a suspected gangster's weapon.
The special corruption unit arrested the sergeant on Tuesday night.
He was reportedly in possession of the firearm of a gangster who died in December.
It is now suspected that the policeman may be linked to the gangsters.
According to a community member who preferred to remain anonymous, he was a good policeman, but did the gangsters a lot of favors.
The community member says: "The corruption at the Kleinvlei police station must now end. Senior cops retire or resign and their positions are not filled.
"There are good cops at the Kleinvlei police station. It is the corrupt ones who give the others a bad name. "
A reliable source says: "The cop was drunk when the cops arrested him at his house.
"They also got R4 000 on him. When they searched his safe, they found another R30 000.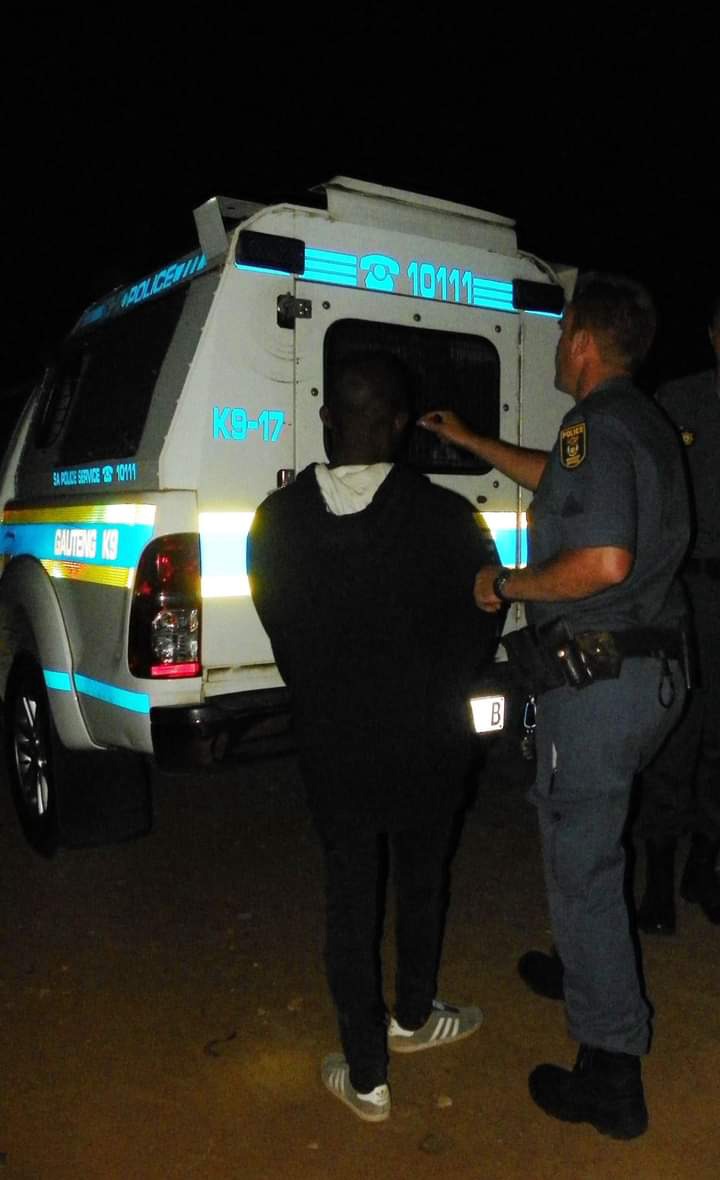 "The notes were apparently marked. They are quite a few who are connected and one of the guys apparently pissed him off.
"That's why he was just beaten out of the blue."
Colonel Andrè Traut, a police spokesperson, confirmed that the police officer of the Kleinvlei police station had been arrested.
According to Traut, the cop not only faces criminal charges, he has also been charged by the department.
Source: https://www.facebook.com/158819654142416/posts/3973642199326790/
Content created and supplied by: Moeletsi (via Opera News )