The vaccine will not protect the third hurricane of Covid-19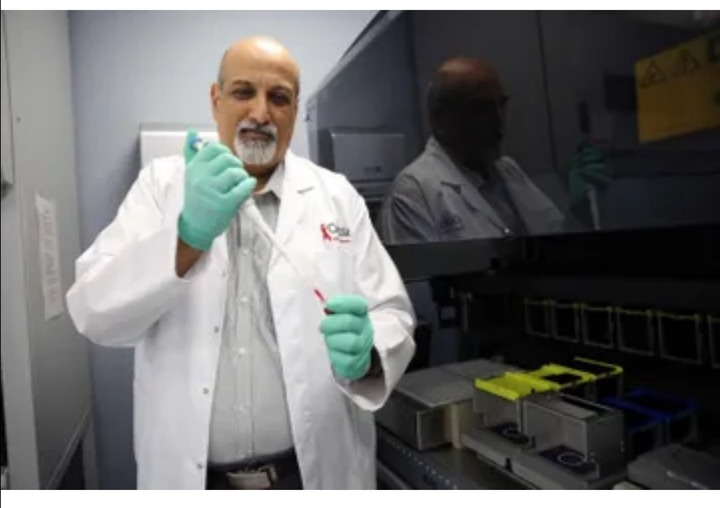 CHAIRMAN of the Ministerial Advisory Committee, Professor Abdool Salim Karim, said a third Covid-19 storm was expected between June and July in South Africa.
"Before the third storm the current virus may have changed, which could make the existing vaccines obsolete. The third storm will be much stronger. The last second storm was stronger than the first," said Professor Karim.
He said although there was no evidence of this, he said this because they were looking at how the virus works. He said there was a good chance that by the end of the year there would be a fourth storm. Scientists believe that even though the vaccine has started, it is still far from being defeated by the virus.
The health minister's adviser, Dr Aquina Thulare, said it was not easy to avoid a third hurricane.
"We have seen in some countries in Europe, Asia and the US a third hurricane. It is not easy to know what to expect with the virus. We have learned a lot about it but since people are not yet fully protected, we expect anything. For mass protection we need to vaccinate 40 million people. It could take a year before this happens, "said Dr Thulare.
Professor Tulio de Oliviera of the University of KwaZulu-Natal, who is also the director of the KwaZulu-Natal Research Innovation and Sequencing Platform (KRISP), said the virus is learning and adapting to survive.
"Three strains of the virus have been introduced in the UK, which have been identified in Japan and also in Brazil and 501Y.V2. All three of these types can vary greatly. At the moment we do not know what caused the latest viruses, "said Professor Oliviera.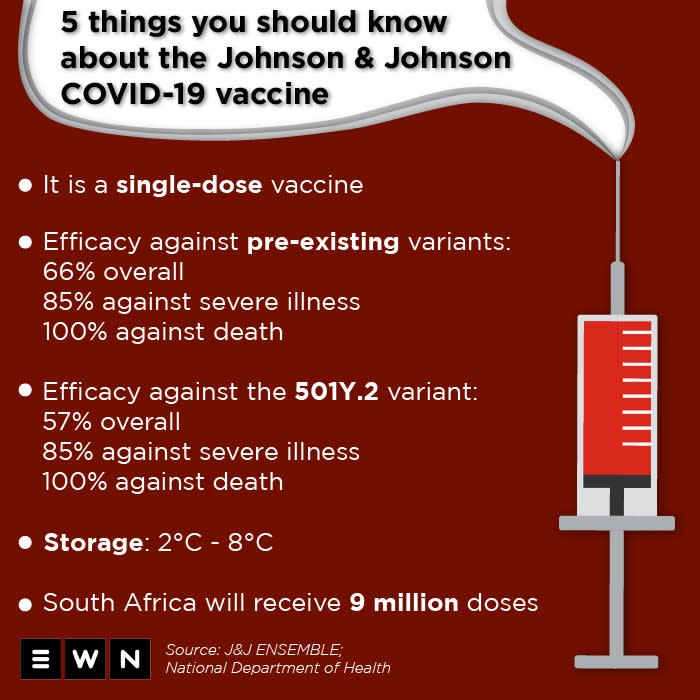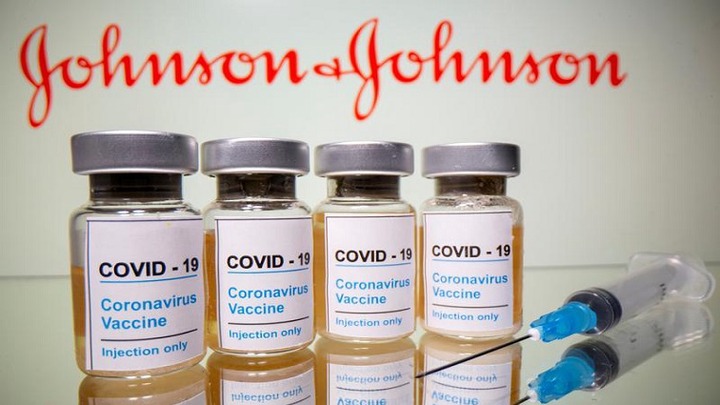 Source: isolezwe
Content created and supplied by: [email protected] (via Opera News )