12elderly women from Limpopo have been arrested by the hawks and the police on charges of defrauding Sassa.
These elder women are from Nkowankowa which is Tzaneen, and they have been defrauding Sassa for almost a year from 2018 to 2019.
they had more than 21 people join in on their scheme and they were paid R3.5K as an appreciation fee and a thank you for joining.
With the money they defrauded Sassa they used it for a loan shark business said an inside source.
They are expected to appear in the Tzannen Magistrate court on charging of corruption and fraud.
The suspects include three sassa officials, one intermediary and the rest are people who don't even qualify for the sassa grants.
The suspects are aged between 31 and 59 making it none of them qualify for the sassa grant as of yet, more suspectes are expected to turn out as the hawks believe that these 12 women were not working alone.
The hawks say that Sassa has lost over 300K due to these actions. The arrests were made by members of the Hawks and some of the Police working together. The Hawks say that they will continue to investigate and get to the bottom of this corruption.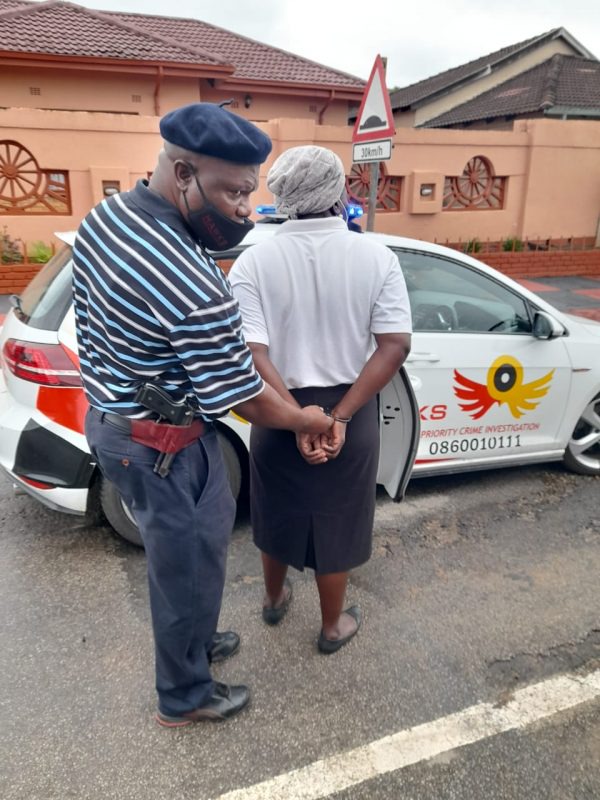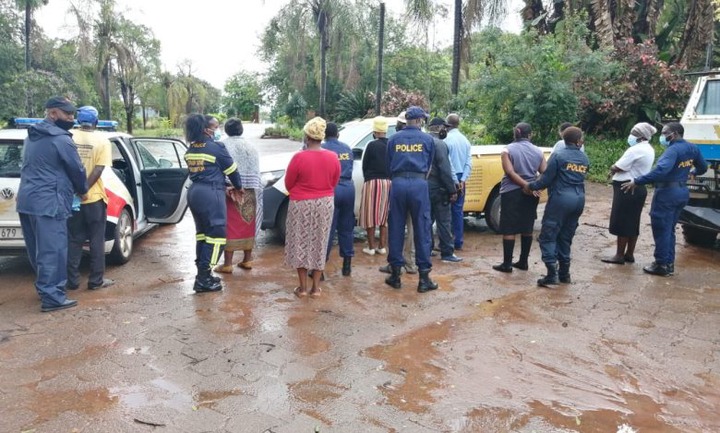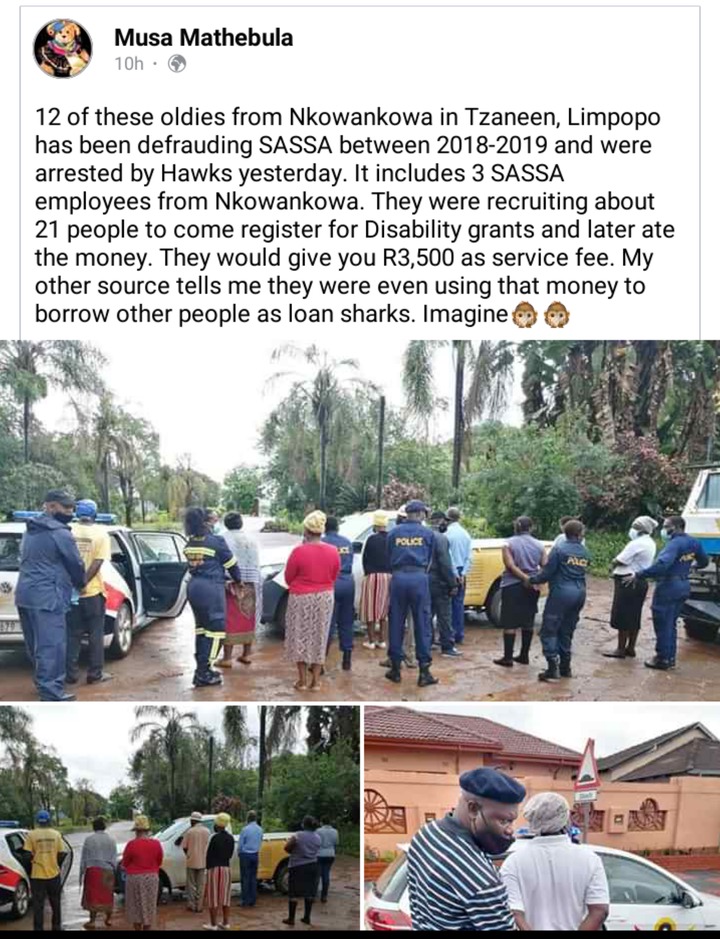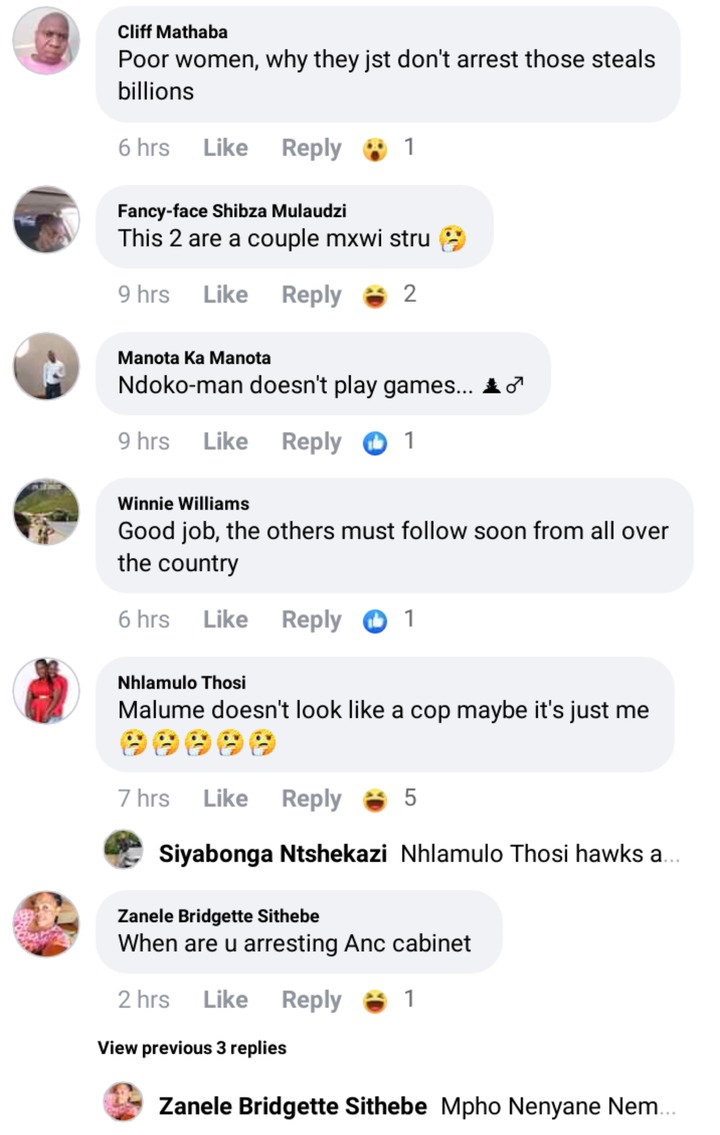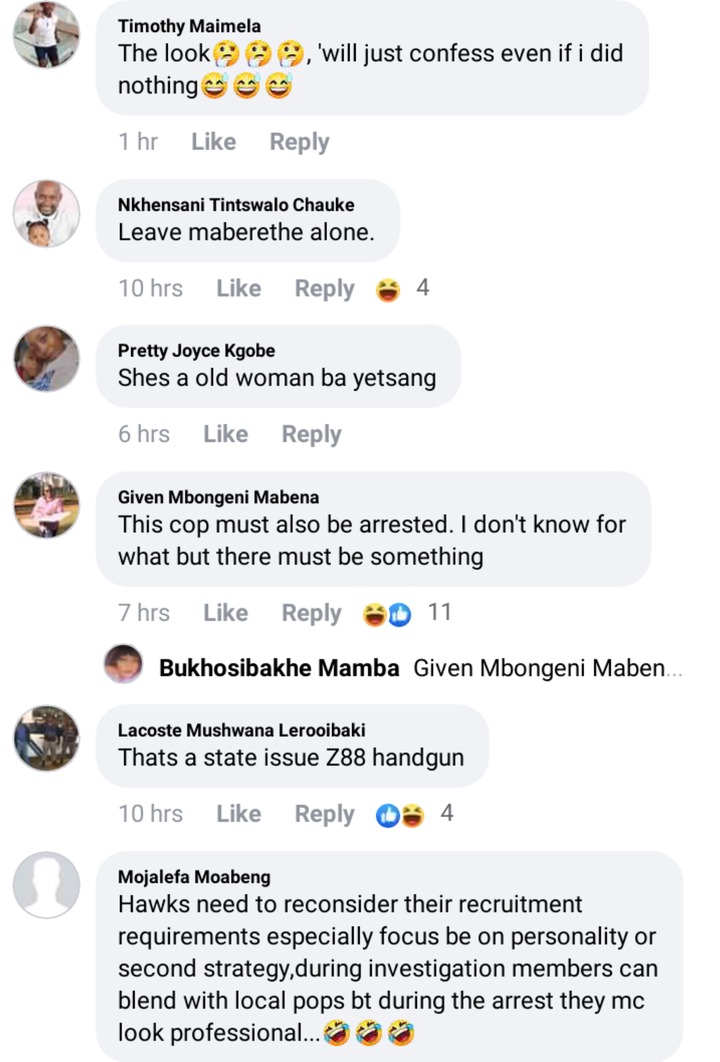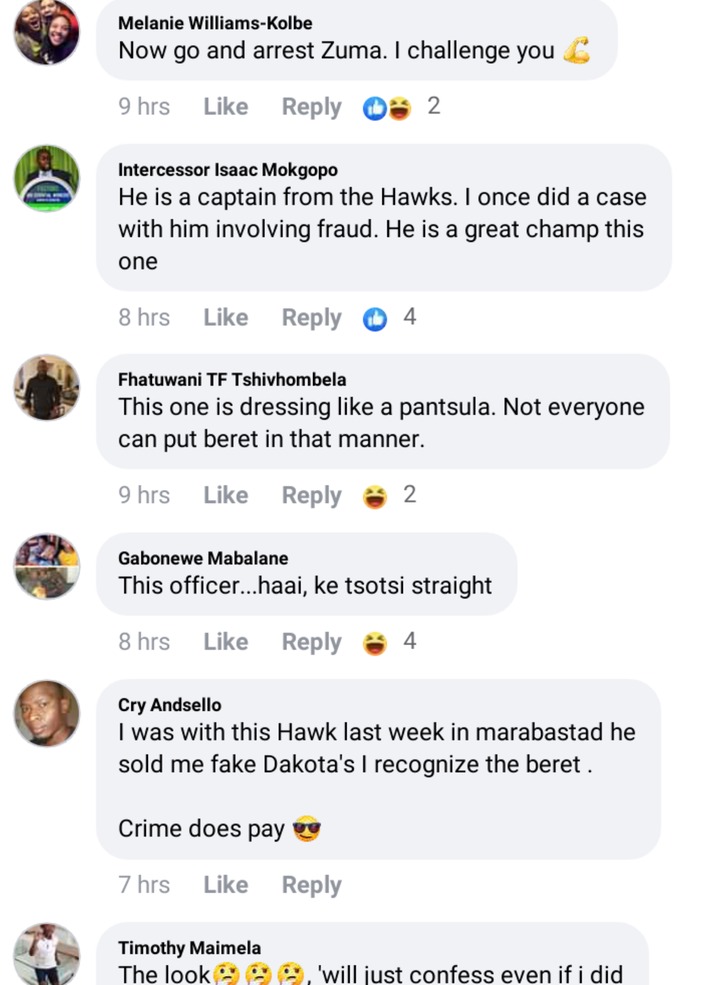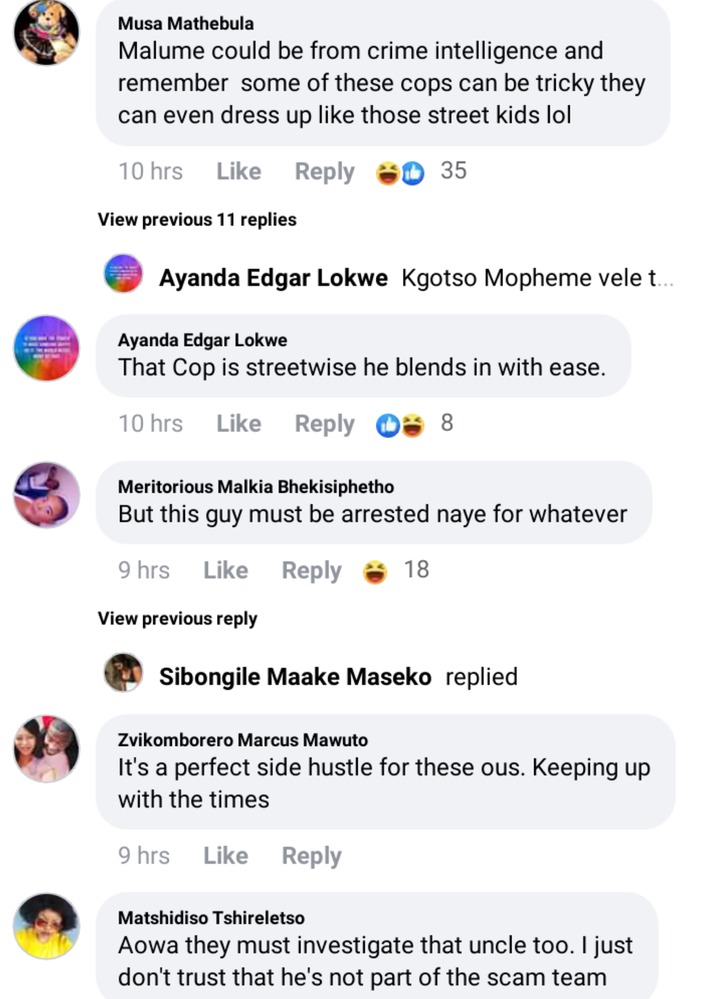 Content created and supplied by: FaithFezeka (via Opera News )