South Africans are full of suprises. One wouldcthink that the act of surfing or stealing rides only happen in trains when people nearly missed the train or do not want to pay for a ride but no.
During funerals in black townships, people like surfing on buses especially if it is a funeral of a gangster. The same is done in car drifting but it is rare for people to do that on a highway, at the back of a truck even.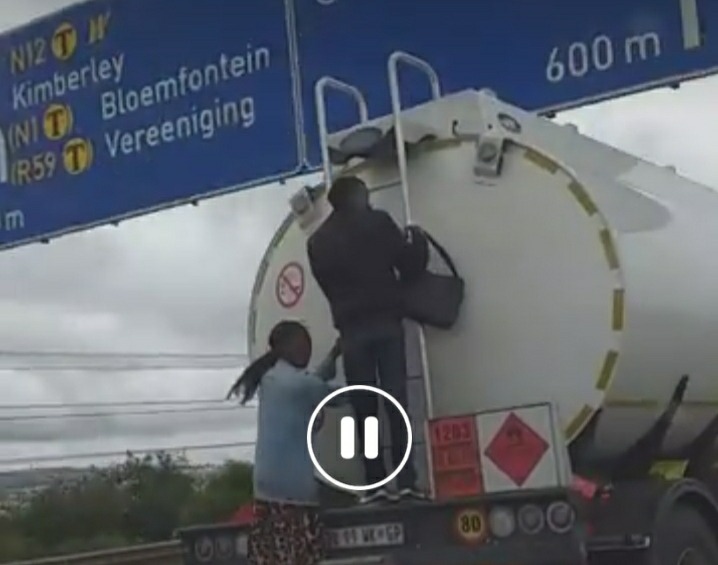 A couple was caught on camera by a passerby hanging themselves at the back of a truck in effort to get a free ride. It is obvious that the driver might not be aware because should anything happen, these people would be seriously injured.
Watch the video here:
https://m.facebook.com/story.php?story_fbid=1034136990412945&id=100014499604366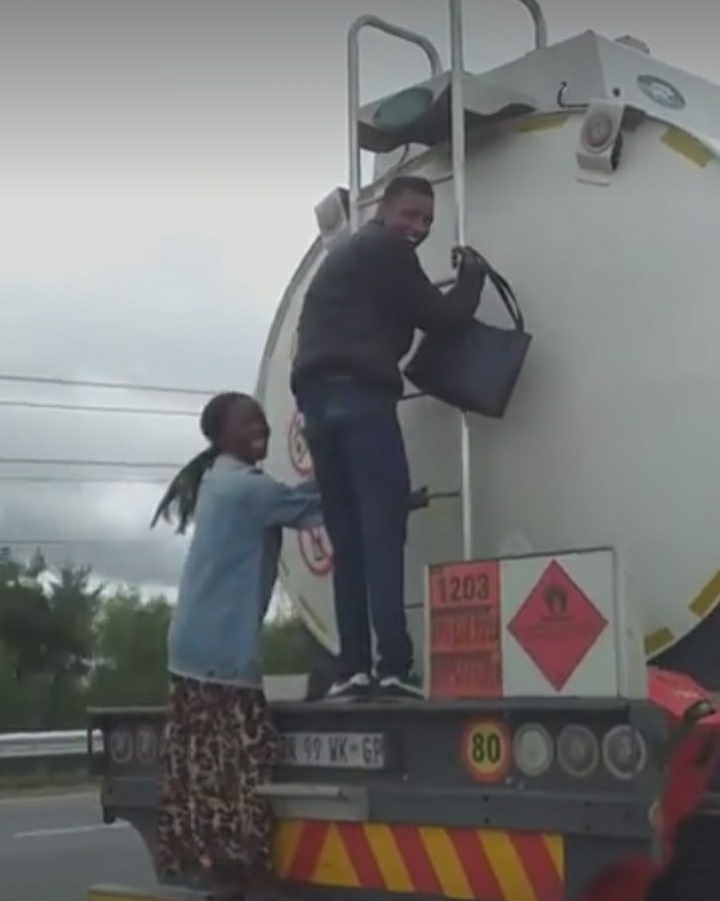 On social media, this left many people in stitches and some even laughed at the fact that the man was holding the woman's overnight bag in one hand. Some people even thought that it is a movie but it cannot be because whilst riding along and they saw that they were being watched, they were so embarassed.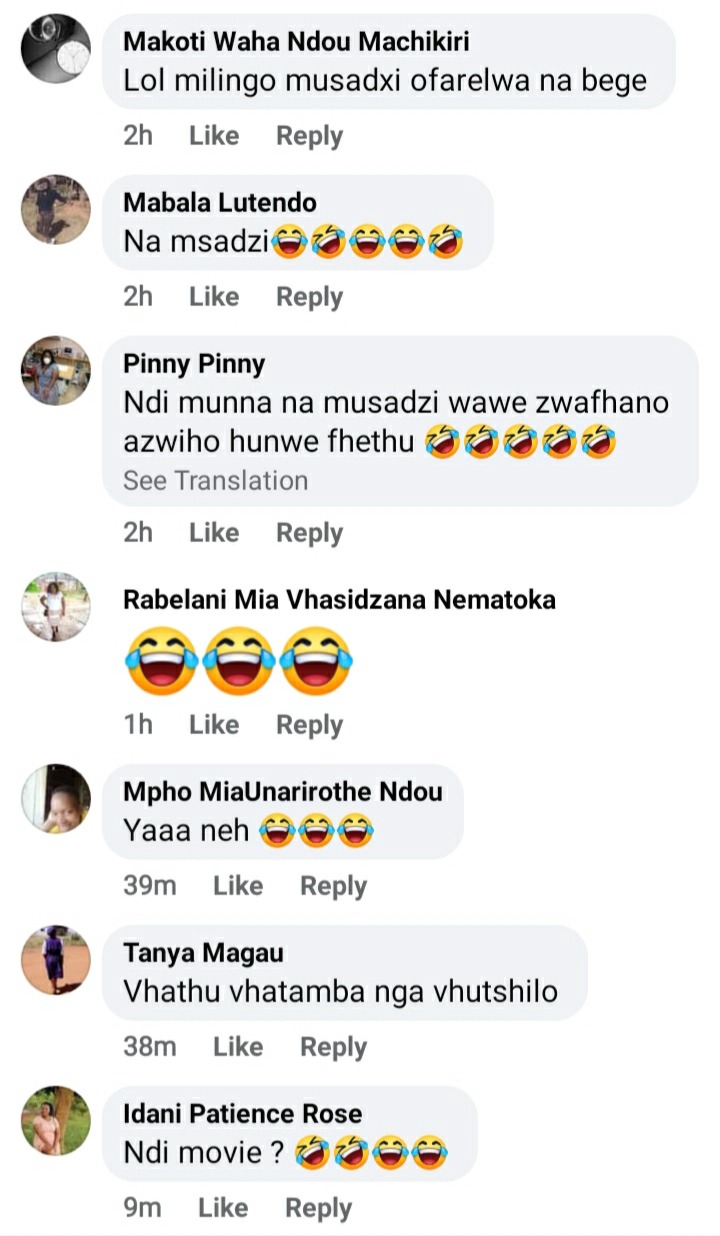 Was it that late for them to take a taxi or are they too broke to afford one for them to risk their lives like this? They could have hiked but decided otherwise.
Source: https://m.facebook.com/story.php?story_fbid=1034136990412945&id=100014499604366
Content created and supplied by: Sasatjie (via Opera News )