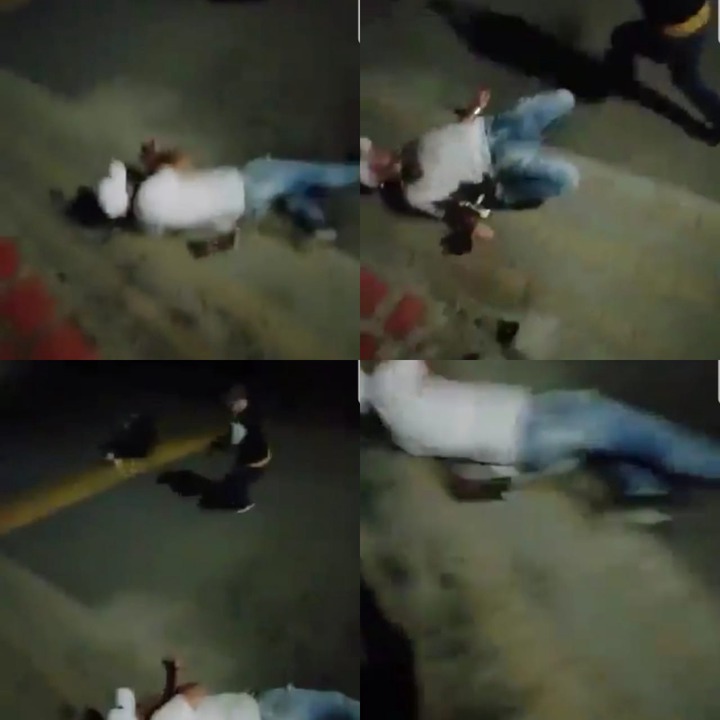 https://twitter.com/BestMasasi/status/1357040669001400326?s=19
Moment alleged 27's boss William Stevens is gunned down at his residence in Kraaifontein Cape Town. This is just scary, the shooter just fired shots hastily and left the scene… He did not only shoot one person but two, the shots followed each other. It seems the other one was about to escape. 
Offenders typically spend at least 10 years in prison, although mandatory minimum sentences for attempting to murder a public official may be 10 to 15 years. Federal laws for attempting to kill a member of Congress or other federal official impose penalties ranging from 70 to 162 months.
It is a crime to pull a gun on someone and, if it goes further, to shoot them. However, an affirmative defense means even if the State (the prosecutor) meets all of the elements of the crimes associated with pulling a gun and even killing a person, you may be acquitted.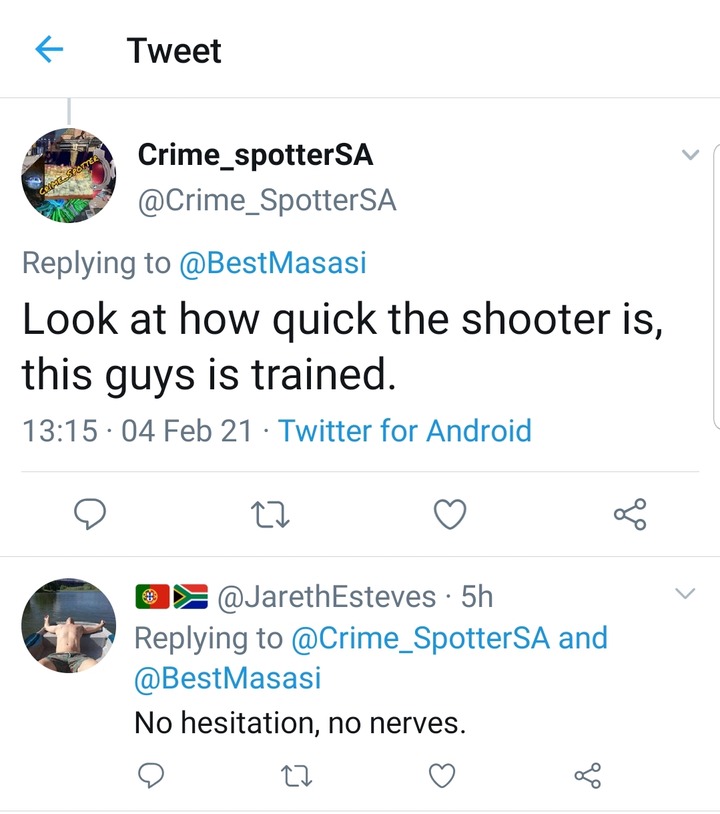 Source: Twitter BestMasasi
Content created and supplied by: Crimewatch_rsa (via Opera News )