Follow us for more updates
A Bulletproof vest is one item that is used in line of duty for police officers and all other law enforcing activities. They are mainly used for protecting our law enforcers against any harm which they might be facing.
This vest can be to protect the wearer from being shot in the upper body or even save their lives at some point. Let's check a story of these vests being used by people we never though of. A camera man and a news reporter were spotted wearing vests for the news broadcast. This picture got a great exposure and went viral for this unusual reason, that a reporter is never seen with vests.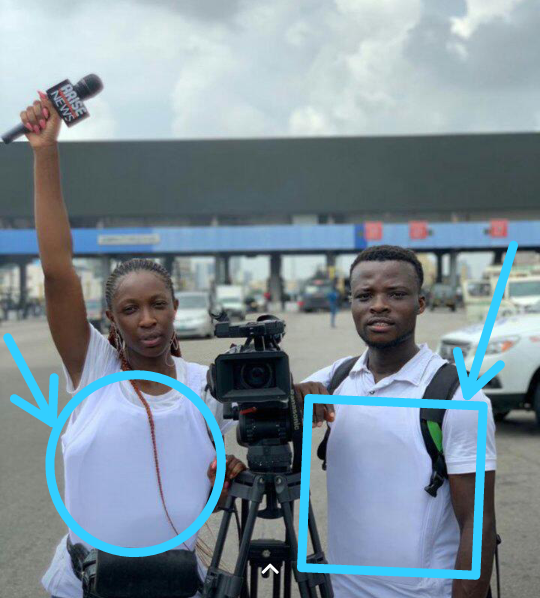 This is a smart move as they protect themselves from harm which might happen at any time in their line of duty, they might be shot at while filming. The act is rare but is a life-saving one. Let's see how people felt about this picture.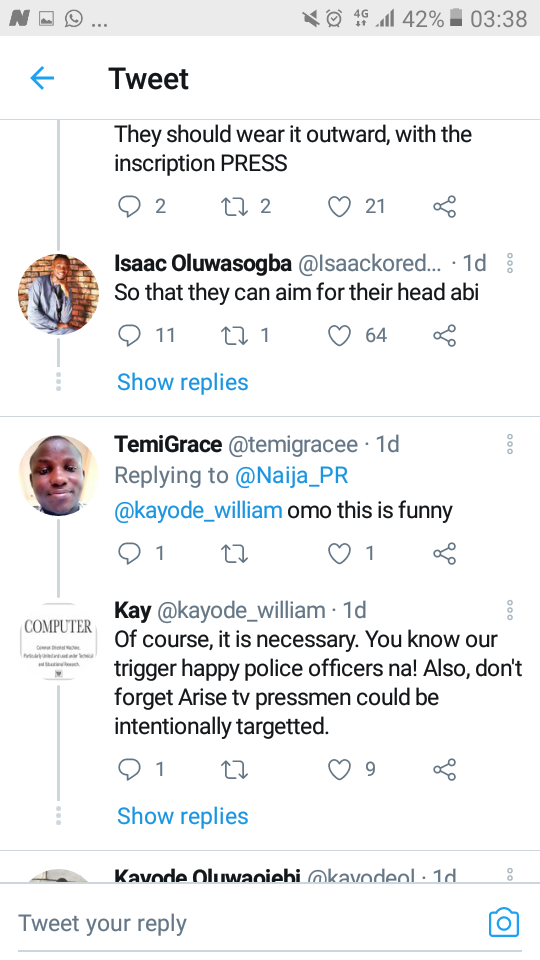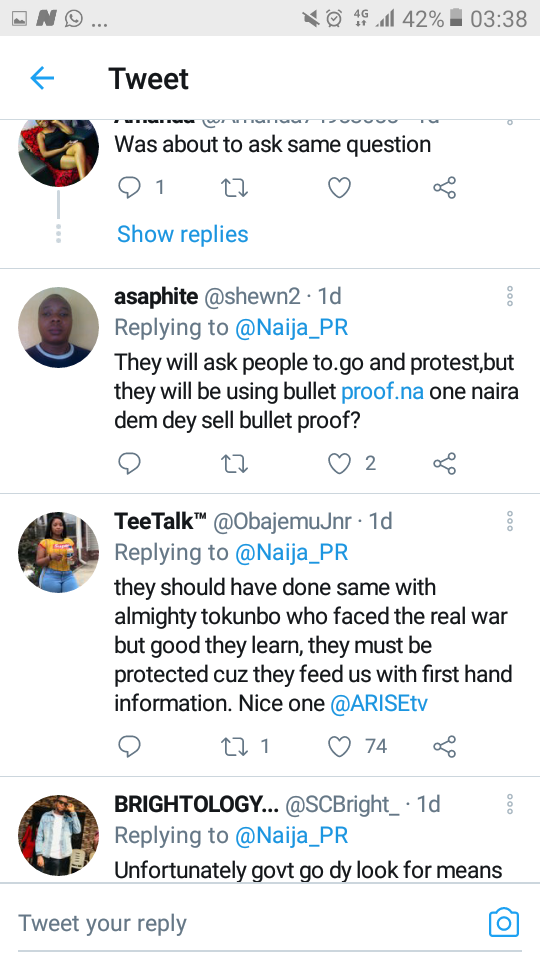 Would you wear the vest if you were a news reporter? Tell us tour view below. Like and share this post.
Content created and supplied by: INFO-NEWS (via Opera News )