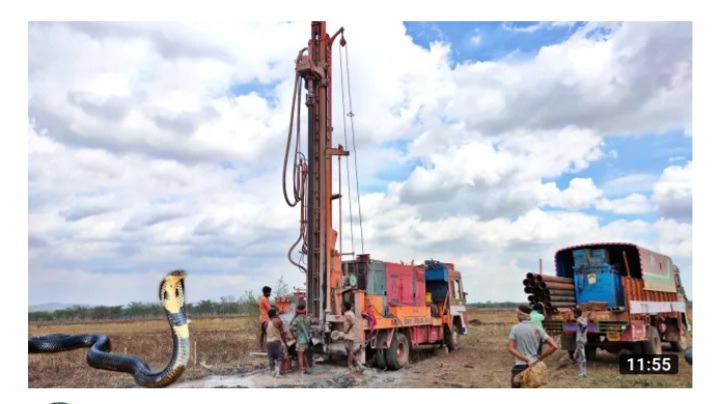 So there was a heavy Rain in the past weeks and it caused the Electric poles to collapse and left a whole village in Matibidi in the dark.
So after investigating they found that the trees broke a cable that was traveling past a no go area Mountain. But then workers had to go there since it was the only option they had.
But soon as they arrived strong winds started juat where they were and Mist covered the hill. They fled, leaving all their machinery. Soon as they got back to the low ground the mist Cleared.
They tried again. But what they first saw as a large snake turned into an old woman, and She told them that they are making noise Her babies are sleeping.
They went to the chief who came and pleaded with the River Snake, to allow the construction workers to fix the cable. The old woman came out and told them to come the following day at a certain time.
The following day they came and worked without a problem! And the chief went back and thanked the river snake for Letting them work.
Do you believe the river Snake has that much power?
Content created and supplied by: Whisky. (via Opera News )