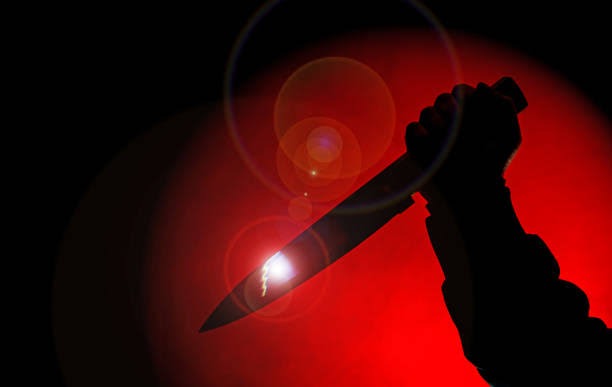 How do we sleep at night when terror keeps knocking all night long?
We lock ourselves inside the house to hide from the virus, but we have become deadlier than virus itself.
Bheki Cele's speech notables:
Police Minister Bheki Cele released the South African crime statistics on Friday (19 February 2021) afternoon.
Murder rate increase by 6.6% during the third quarter of the 2020/21 financial year in South Africa.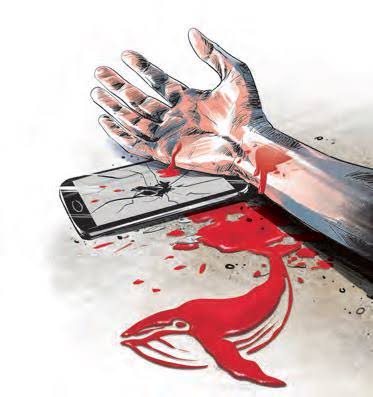 "This means 389 more people were killed compared to the corresponding period in the previous financial year," says the Minister.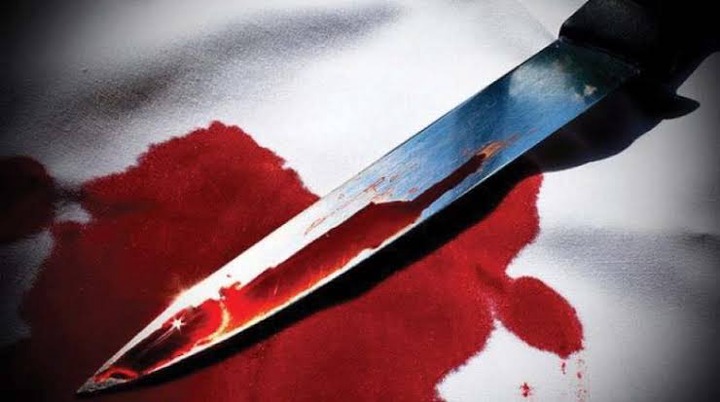 The top four factors of the deaths are:
1. Arguments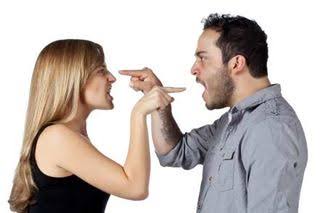 2. Robberies at a household and businesses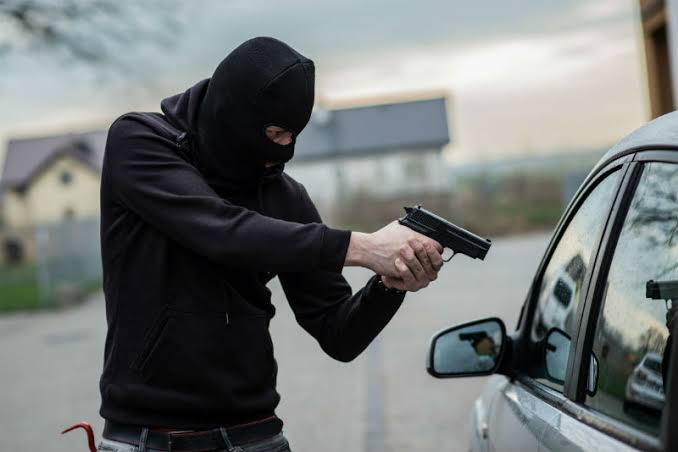 3. Mob justice incidents
4. Gang-related killings.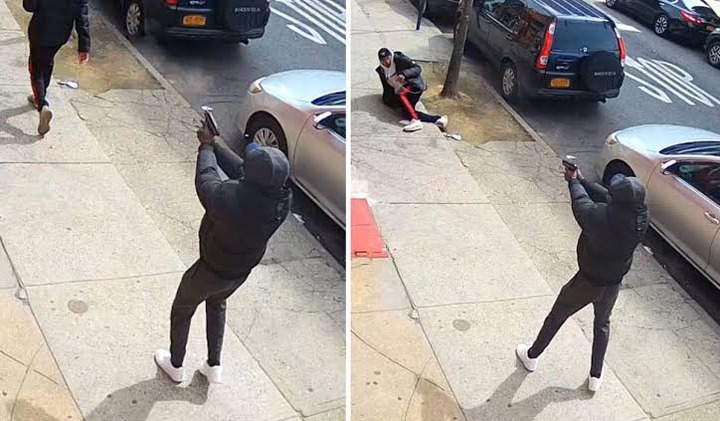 Domestic violence contributed to 193 death.
North West, Northern Cape and Limpopo experienced a decrease in murder cases.
From October and December last year 12 218 people were raped, overall sexually offences increased by 5%. There has been 181 more rape cases compared to the previous reporting period according to Police Minister.
They resulted to a 1.5% increase in such incidents.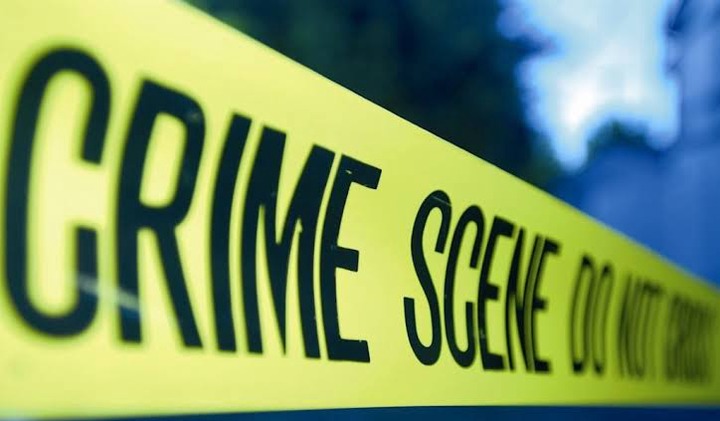 How can we solve this problem?
many factors contributes to murder as minister of police has indicated.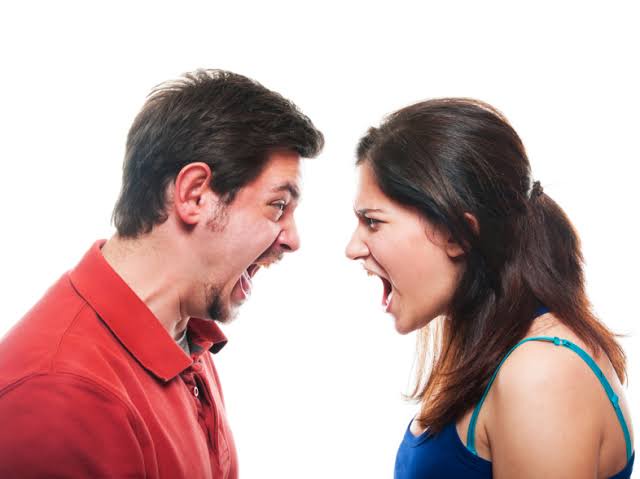 I think it's time psychology course become part of learners subject at school. If we can control our minds then we can control emotions, and arguments will be handled in a good way.
If we have a psychological background, relationship arguments and other arguments won't lead to murder.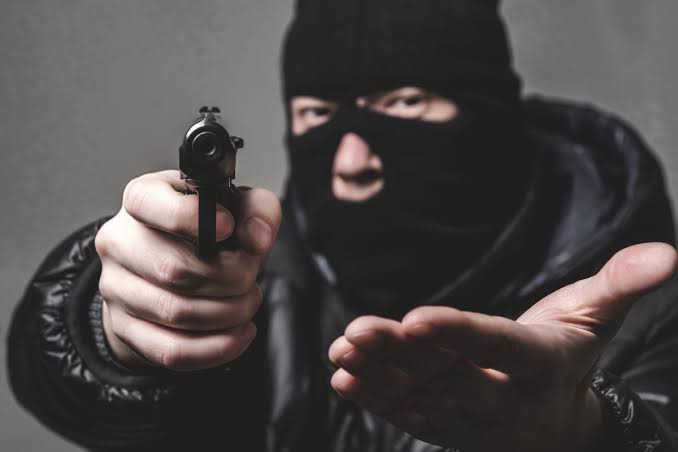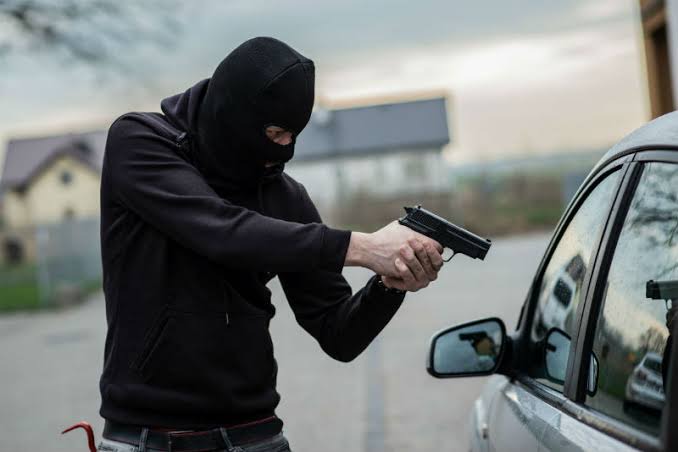 Create more employment to prevent more people from robbing and killing.
Leave your comments below and let me know how can we solve this problem as a nation.
Content created and supplied by: RELEAZE (via Opera News )