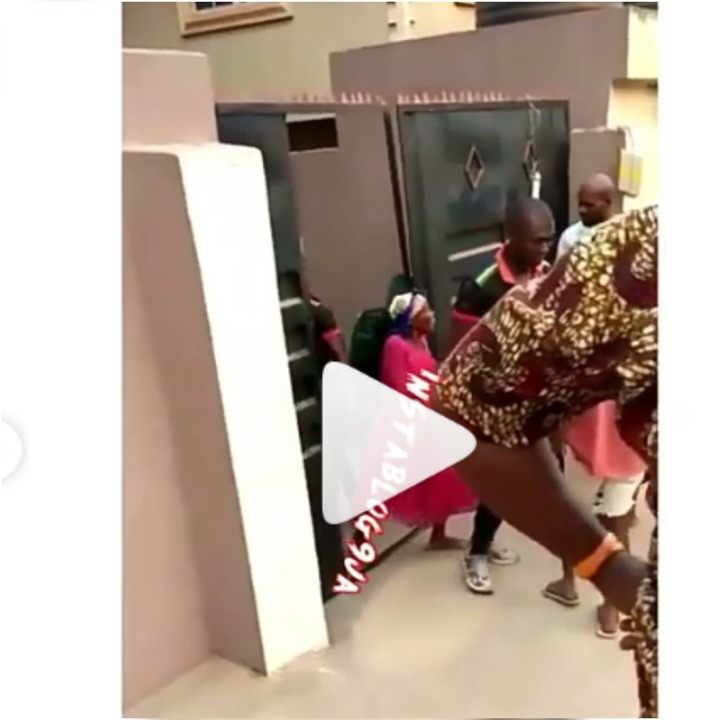 An old woman has been captured by the police in Nigeria after she was found with multiple children with her in her ministry. This happened after the police received a tip-off. This woman used these children for sacrifices and even sold them to her friend.
How can someone at her age be so cruel to these young kids? The reason for her are still to be found as this case is still developing. All the details will be supplied as soon as they are available. Some people can go this low to make money and get power. The world still have a long way to go to combating these crimes. The sad part is that she used these children as sacrifices in the house of god. People will now look at ministries in a different due to these kinds of acts.
Let' pray for the world to be a better place for all, and god to remove such acts from our lives. To see the video, click on the link below:
https://www.instagram.com/p/CLgohizLqXtY48WfnKFsxNpHr3-GCSN4yTEWg80/
Tell us your views below. Like and share this page for more.
Content created and supplied by: INFO-NEWS (via Opera News )