Source:/htttp://www.facebook.com/story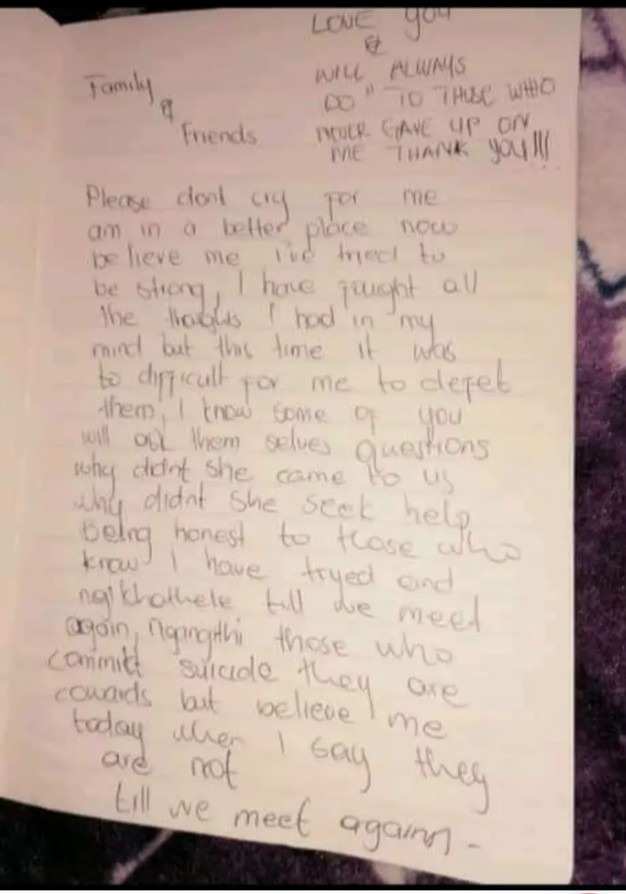 People are still trying to digest the incident that had just happened in Embalenhle.The whole country is broken and have nothing much to say.It seems like the 28-year-old female police officer had given signs to some of her close friends yet they didn't understand.
They just later heard the sad news and couldn't believe it.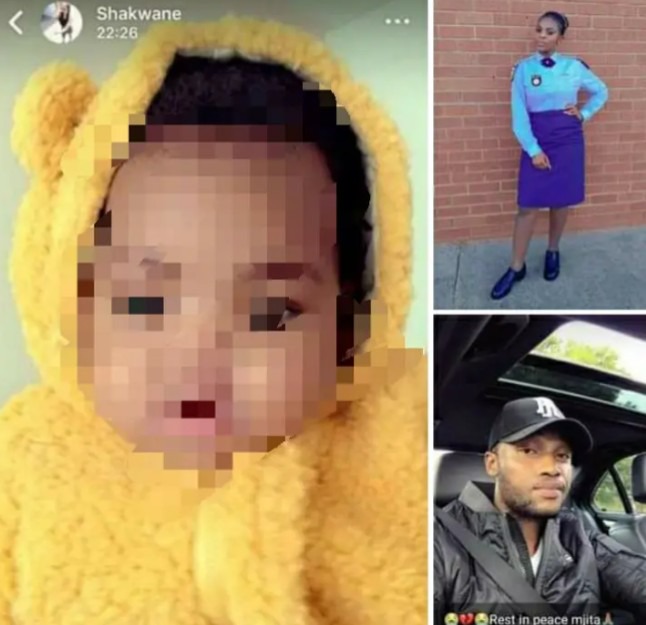 The female officer shot her 33-year-old baby daddy and her 5-months-old daughter before she could turn the gun to herself.The man and baby showed a sign of life and they rushed to the nearest hospital.Sadly,they both died later on and the female officer was the who was founf deceased right on the scene.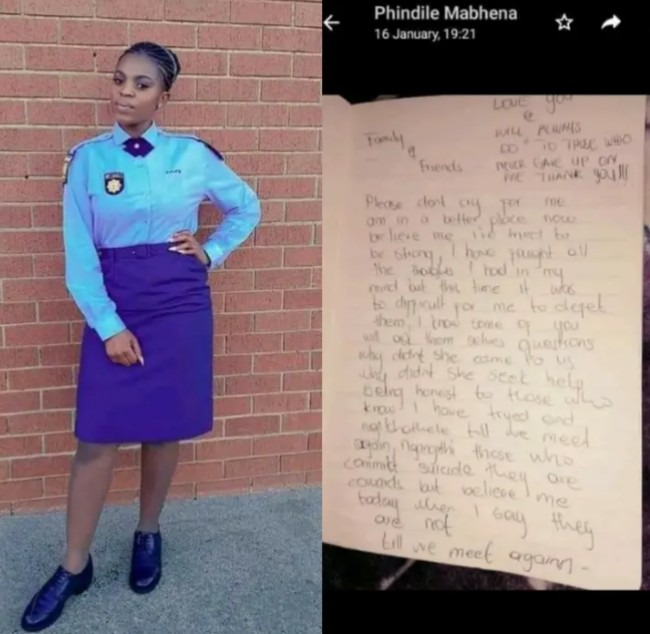 It seems like the two had problems that were weighing the female cop and decided to take the lives of her family.It is a very sad place in Embalenhle,Secunda in Mpumalanga.
Police are adviced to go seek for help if they are feeling depressed and it is free since the state pays.
Source:/https://www.facebook.com/story
Content created and supplied by: Pforsimple (via Opera News )