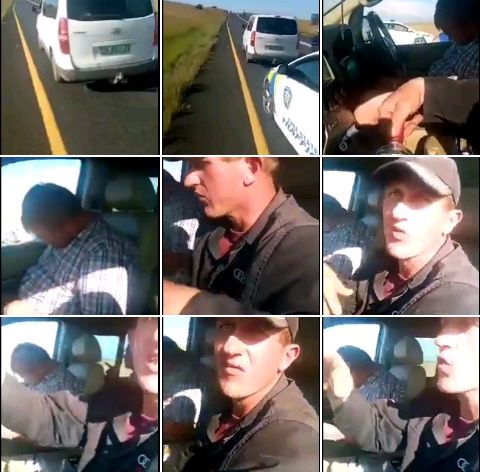 Two white man are caught right handed by traffic officers on the road, while they are under the influence of alcohol and one of them is clearly on the driving seat.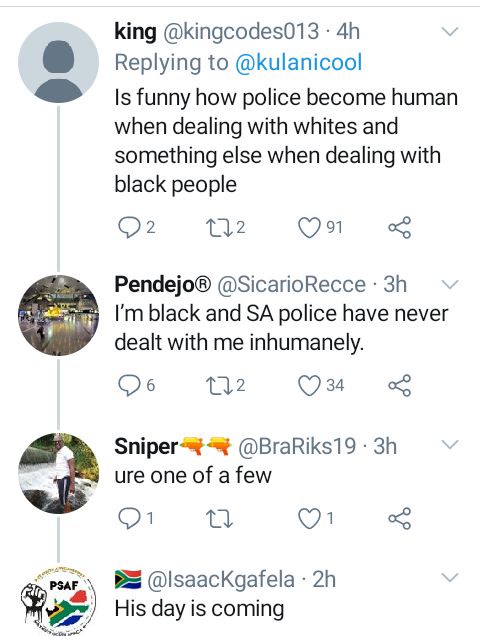 After they are being stopped by the traffic officers, the person who is on the driver seat, he is sleeping already and only the passenger is not sleeping.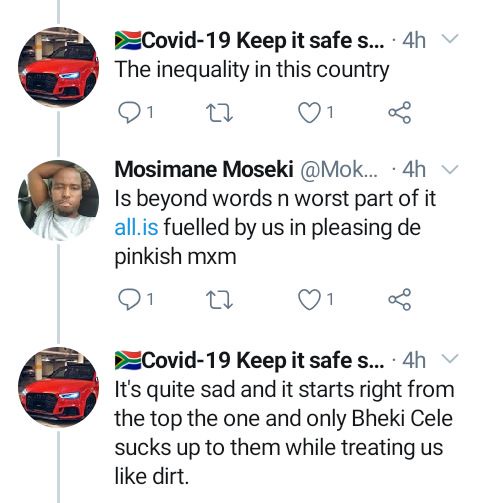 The traffic officers are supposed to be investigating their behaviour under the influence of alcohol, but unfortunately the driver cannot hear and answer all questions.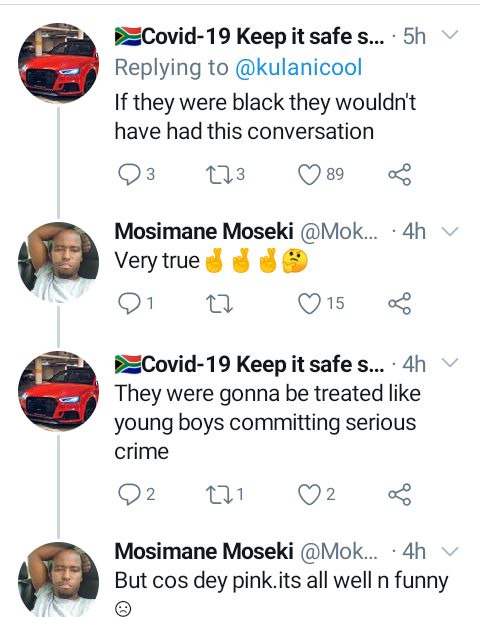 They are already causing traffic because the driver is sleeping on the driver seat and the traffic officers have to do their job. The passenger is the man talking to the traffic officials to get a solution with their problem in hand.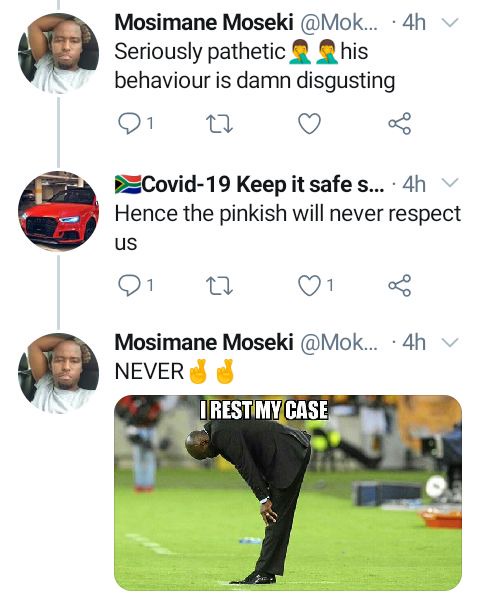 The traffic official is asking the passenger, how come they got into this situation, because the driver is sleeping in the middle of the road with the vehicle. The passenger seem not be answering with the needed answers.
He also showes them the alcoholic beverage he was drinking before he got sleeping on the road. He was consuming Smirnoff vodka, as clearly shown to the officials.
What do you think?
Video link provided below.
https://twitter.com/kulanicool/status/1359415607133958147?s=19
Content created and supplied by: [email protected] (via Opera News )