Zimbabweans are the poorest in the African continent, it's not Zim as a country that is poor but the people. This shows that their mindset needs reformation.
They keep on being proud of dump decisions taken by ZANU PF. I think those political leaders have used Muthu on their citizens as we all know Mugabe and Munangangwa are traditionally strong cultists.
How do you explain that they keep on voting for the same part that oppresses their rights. The party that do not consider the feelings and the voice of their citizens. Yes they did well by removing Mugabe but only to appoint another Mugabe prototype.
Right now the government gives heroes status to the late Zim Dance artist Jah Luv. We understand his upbringing was not easy but all this points to the failure of the government. Where were they, when he was struggling, they now come and honour him when he is dead.https://m.facebook.com/story.php?story_fbid=931395207669986&id=221255095350671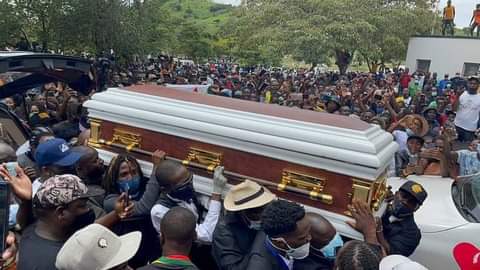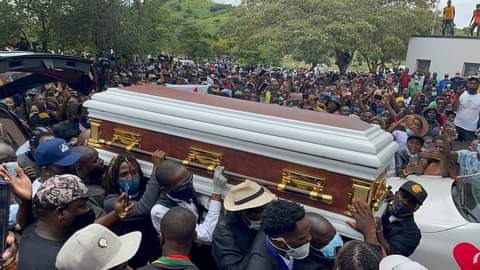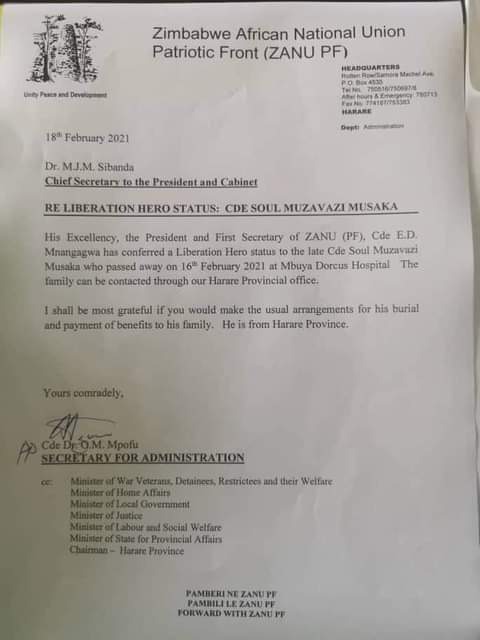 Toll gates are still a laughing stock to the world. Roads are a shame, the poor are living under hard conditions, no water, no electricity but they spend millions to a funeral service of the orphan that they neglected. Should you be famous first for you to get their attention. To make matters worse citizens are happy, nxa.https://www.zimlive.com/2021/02/17/talented-zimdancehall-star-soul-jah-love-dies-mourned-by-thousands/
Thank you, please let me know what you think this article, on the platform below
Content created and supplied by: Favour0316 (via Opera News )