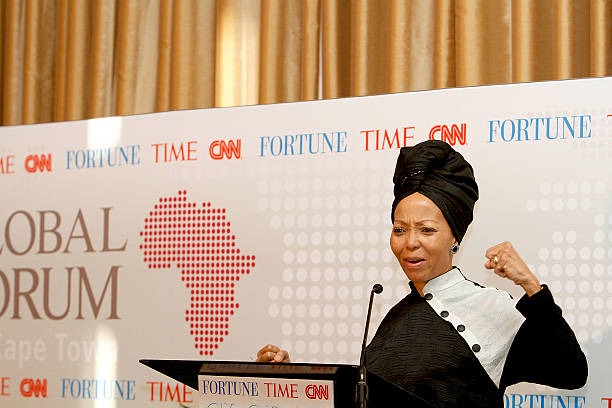 Brigette Motsepe
Commercial Crimes Unit in Pretoria wrote to Motsepe on January 29 asking her to respond to allegations in Botswana that she was involved in money laundering case that implicates her and former president Ian Khama. The cops wanted to know about the relations between her company, Mmakau Mining, and Botswana-based Avante Security Services.The Botswana Financial Intelligence Agency (FIA) froze Avante Security Services bank accounts in Botswana on suspicions that the company was used by South African businesswoman Bridgette Motsepe Radebe to launder money for Pelonomi Venson-Moitoi's presidential campaign to oust Mokgweetsi Masisi.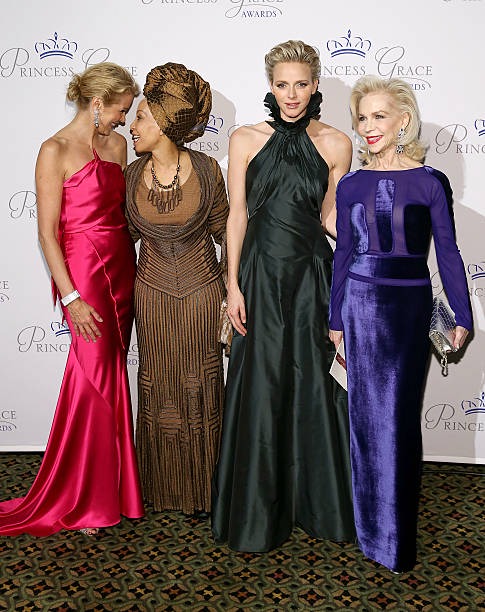 Few months ago, South Africa was accused by the government of Botswana of breaching international corporation laws by protecting Bridgette Motsepe 
Bridgette is the sister of Patrice Motsepe and she is married to ANC stalwart Jeff Radebe. She grew up in Mmakau, outside Pretoria. Bridgette started out as a common miner in the 1980s; managing individual shaft mining operations and producing materials for the larger mine operations in South Africa while working under a contract. She started Mmakau Mining; a mining firm which initiates explorations and helps to produce platinum, gold, and chrome.
https://www.news24.com/news24/southafrica/investigations/motsepe-radebe-caught-up-in-fresh-fraud-and-money-laundering-scandal-20210211
Content created and supplied by: Manamela (via Opera News )