Date: 19/02/2021
Source:
https://twitter.com/News24/status/1362646083449585664?s=19
Crime in South Africa is something that happens on a daily basis, in fact, South Africa is one of the top countries with a high crime rate. The crimes include rape, murder and hijacking. All these crimes get persecuted and the time the criminals get to spend in prison is usually a short amount with the hopes of bail if good behaviour is seen.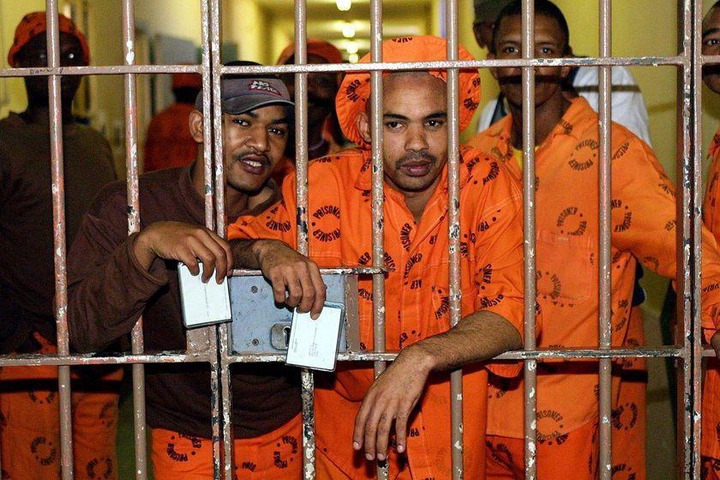 What shocked the whole country is the news they got on 19 February about 5 criminals who had just been found guilty of theft. These criminals stole cables from Eskom and left the country in the dark many times. Although cable theft is such a big issue, the sentence handed to them shocked people as it exceeded any crime they have ever heard of.
The 5 criminals received a combination of 1250 years in prison after they were found guilty by the high court. At first, this seems like an overkill of a sentence, but it is reported that these years are a combination of 50 counts of cable theft. This means that they were all found guilty of all these 50 crimes of cable theft that they did from the year 206 to the year 2018.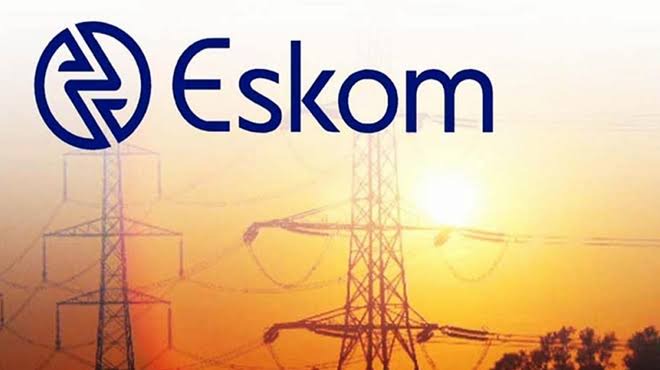 According to the News24, the smallest amount of years that was given to a single individual for a count was 15 years for a single count. The others were very large hence when combined, they gave this total of more than a thousand years in prison. Many people are questioning how legal this sentence is as they thought that there would be a maximum number of years a person got.
South Africans were quick to comment that serious crimes are never given such harsh punishments. According to the Eskom spokesperson, its sentence is supposed to set an example for those other people that are thinking of stealing cables in the near future. Eskom has apparently lost millions of brands due to continues cable theft all across the country, they needed criminals to see that they will face harsh punishment for such thing.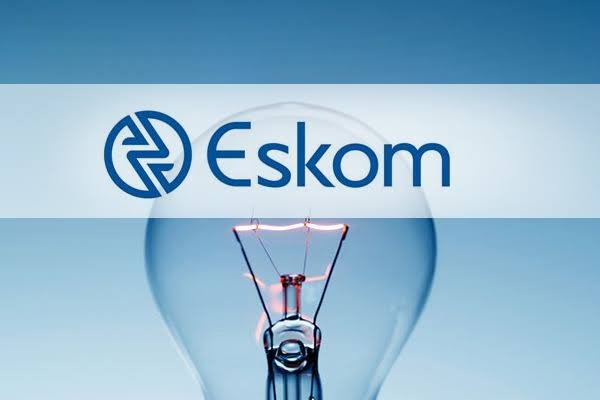 Many people think South Africa needs to take other crimes serious just as they did with this cable theft one.
What is your take on the matter? Do you think the sentencing is fair? do you also believe that other crimes should have a higher sentence?
Leave a comment below and please follow me for more insightful news reporting.
Content created and supplied by: Daily-Perspectives (via Opera News )