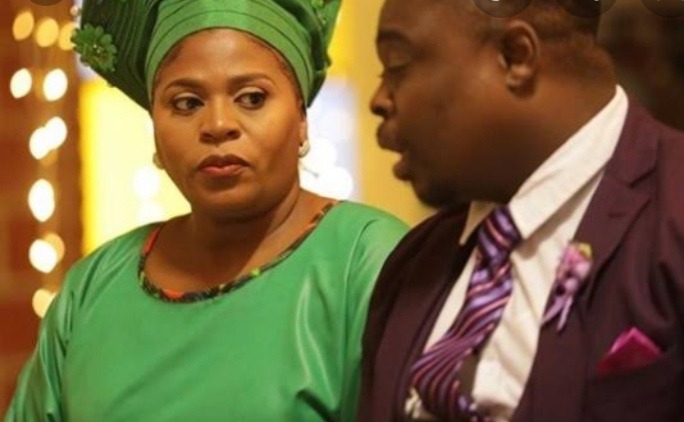 It was never going to end well in the Mhlongo family.if you all recall well, suddenly after the death and disappearance of Khehla and his mother, Gabisile started to become Qabanga's shoulder to cry on.
Knowing very well that she had her hidden agendas.The sad part is that, it took ages for Qabanga to discover the truth about the death of his wife and child.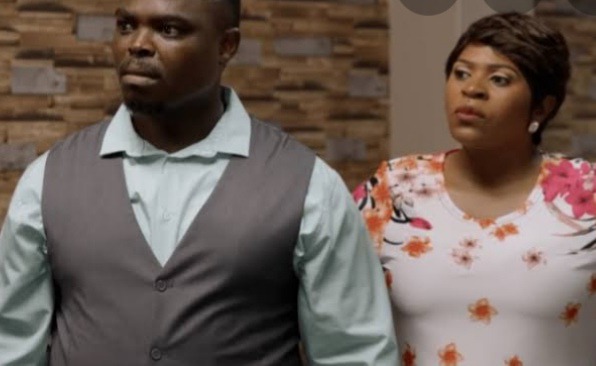 That was because the murderer was under the same roof as him, busy advising him to heal and forget about seeking justice for his loved ones.
It is true that there is always a way of the truth to find its way out of the bag. This is seen when Qabanga decided to reopen the murder case of his wife and child, so that the killer will receive his or her due punishment.
Gabisile started having her health deteriorating due to fears and conscience about what she did.
Qabanga couldn't help it but felt the need to avenge the deaths of his loved ones by also killing Gabisile, regardless of whether he loves her or not.
His wish was to give his family the justice they wouldn't have found if he let the law deal with the situation on its own.
Will he love in regret after this? Well Qabanga' loved Nomcebo more than anything and with what he did in order o avenge for her, I don't think he will ever regret even if Gabisile was also the love of his life.
Qabanga lived with a murderer who had betrayed him not just once in his life but even added to that by killing the people that meant the world to him and yet pretended to care about his feelings after losing those people.
(Google pictures)
Opinion
Content created and supplied by: MaganePheladiVee (via Opera News )