You have seen people bury their loved one in cars while others have burried them with their money, but I bet you have never seen anyone posing with their mummified dads.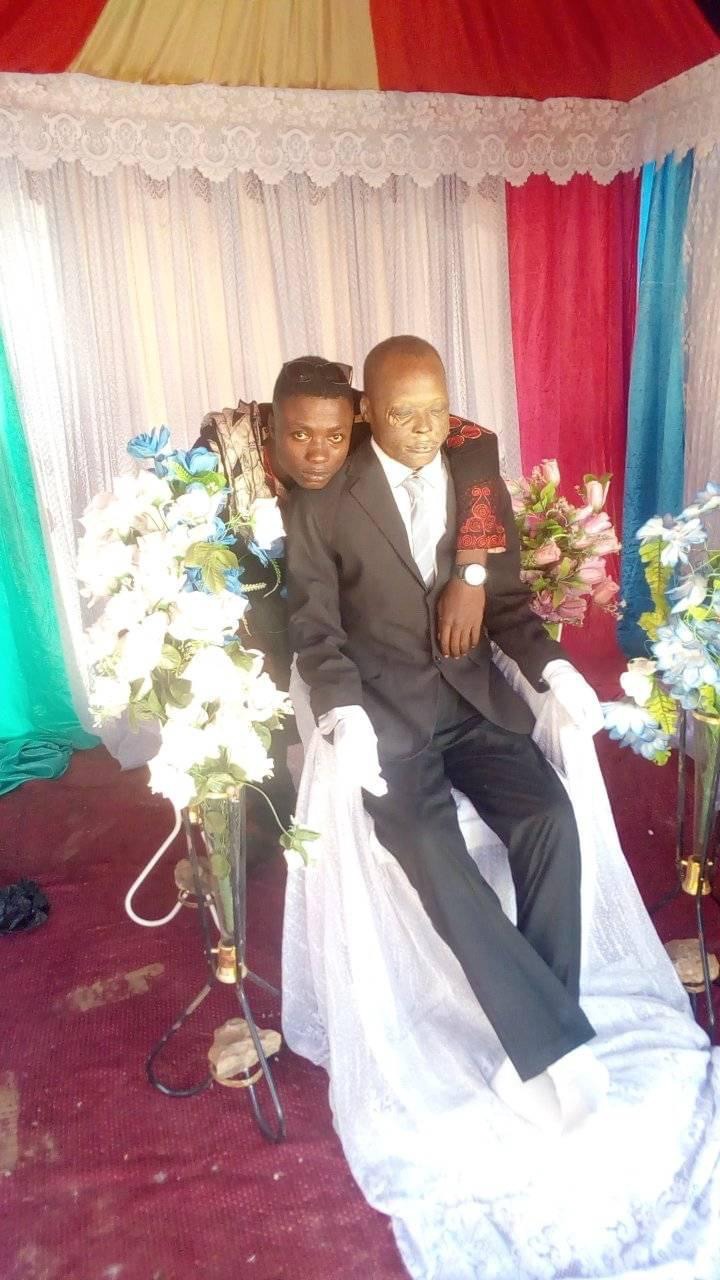 Thomas Datsomor; man from Kingston, Jamaica has been trending on social media for all the wrong reasons quite recently.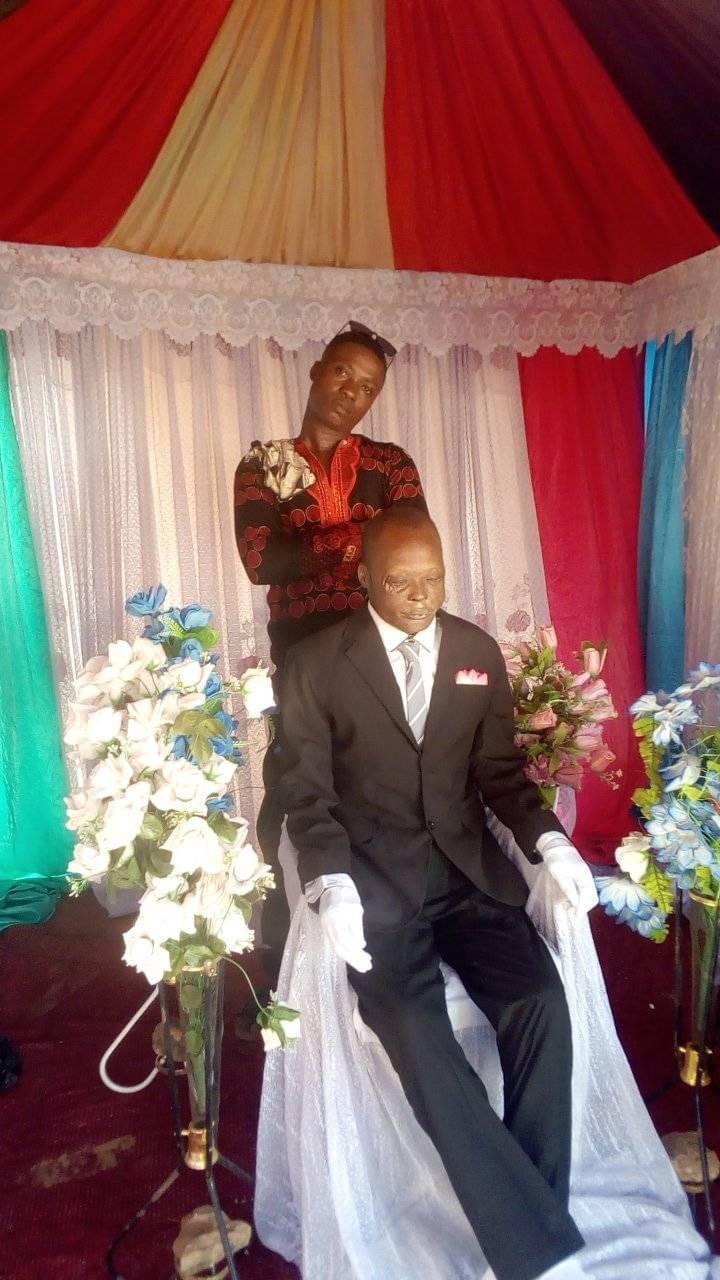 Datsomor went to Facebook to show his grief over his deceased father, but people were shocked at the manner in which this happened. Thomas's father was mummified; in certain parts of the world like Egypt mummification has been around for thousands of years but nobody has ever taken pictures with the dead.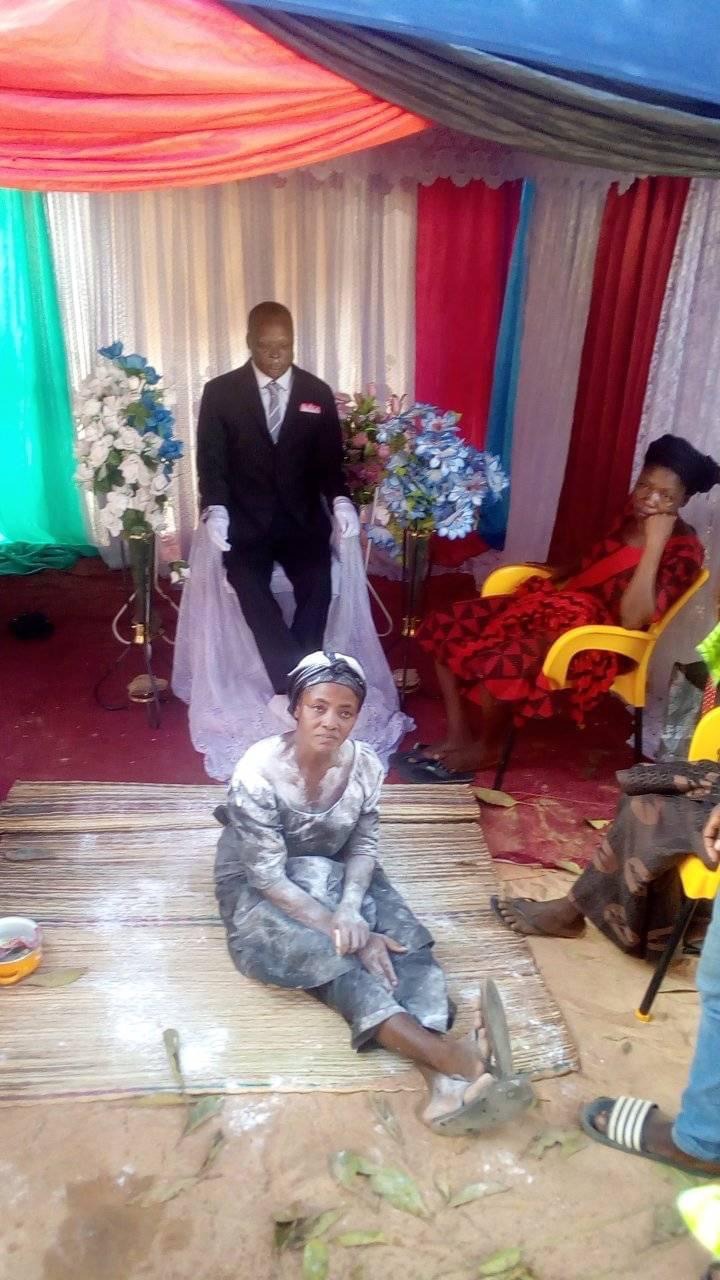 People were angry at Thomas for taking photos next to his mummified father because they believe he will not rest in peace. In many cultures it is strongly believed that if the body of a deceased person isn't handled with respect and care, the spirit will not be at peace in the spiritual realm.
Here is what some people told Thomos:
1.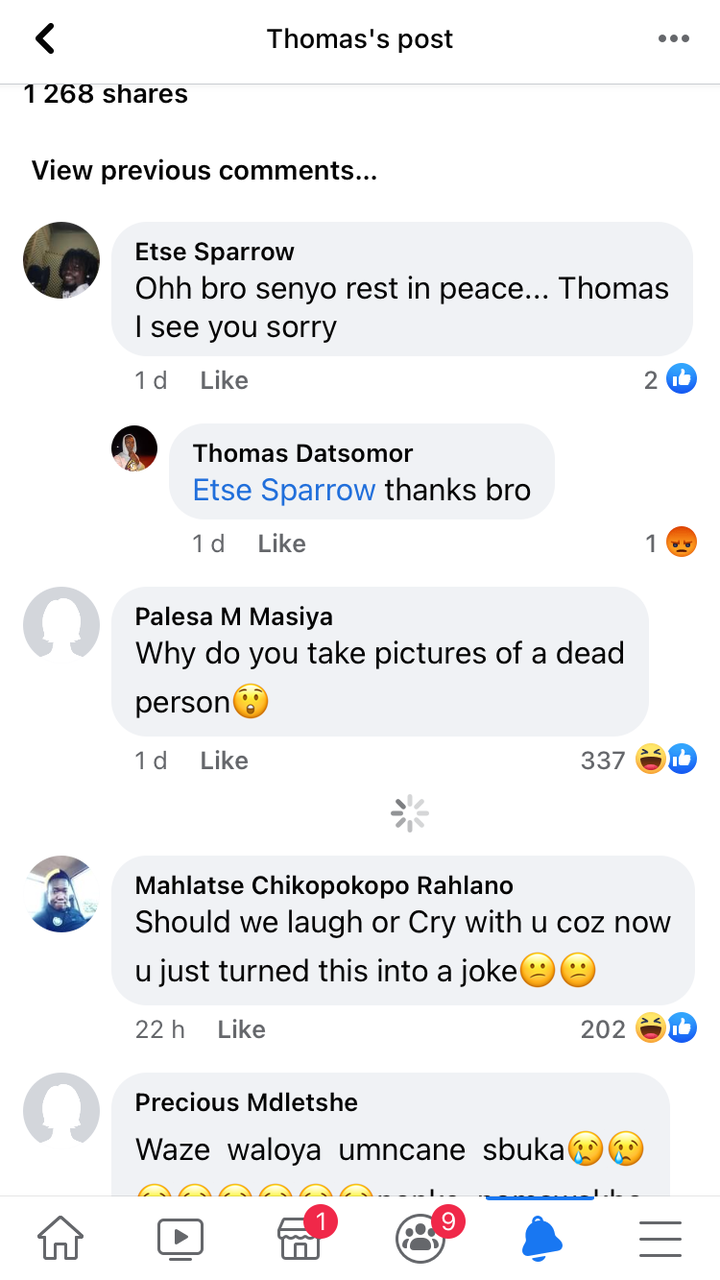 2.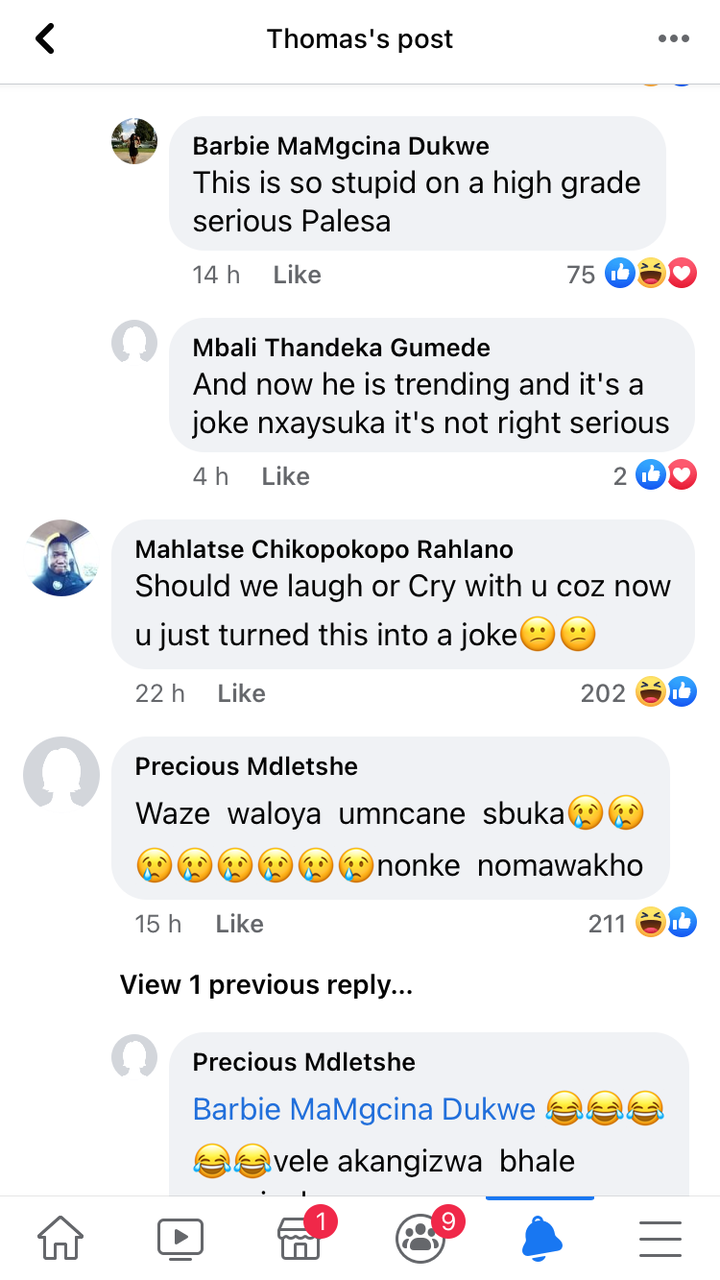 What's your take on the situation ? Let's hear your opinion on the comments section.
Content created and supplied by: HolisticEye (via Opera News )