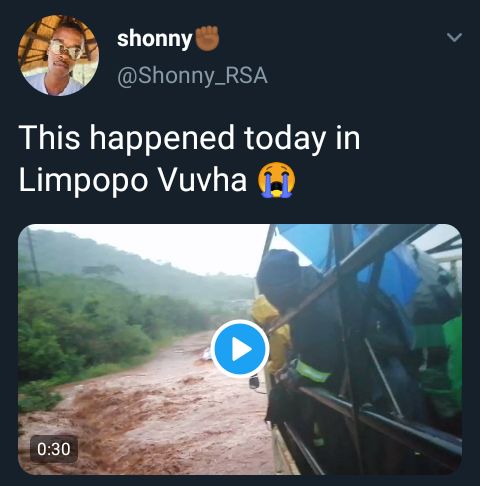 Venda is blessed with a lot of rain today and after receiving a lot of it, a trategy is taking people into heavy hurts because now that amount of water is making things bad.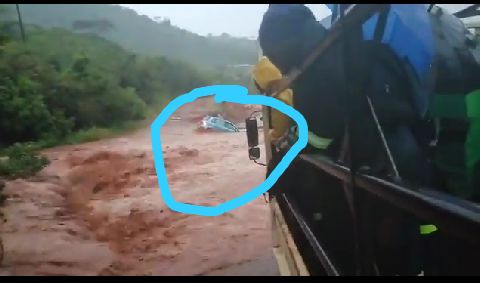 This vehicle is dissapearing and flowing away inside this river. People are only watching what it is happening because they cannot engage into trying to rescue anyone from inside the car.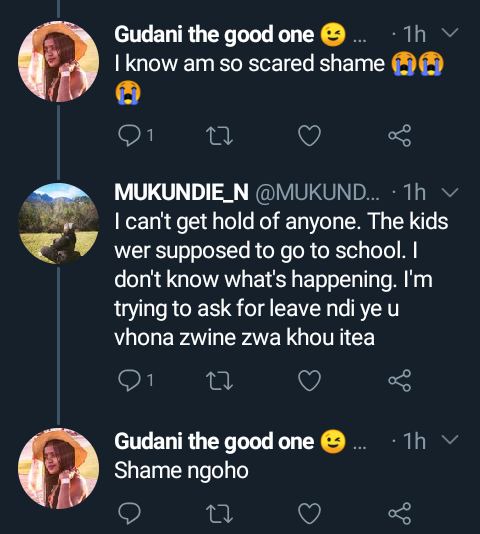 Everyone is feeling bad with what it is happening in front of their eyes. It is reported that a woman and children are inside that vehicle and it is very far to see identify them clearly.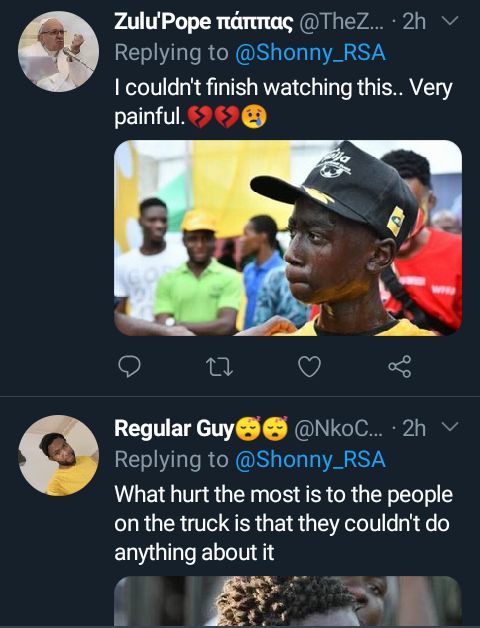 The flow of this water in the river, it is heavy and fast to see which side of the car is flowing through the river. It looks difficult cross the river to keep looking if they can see where the car it will end.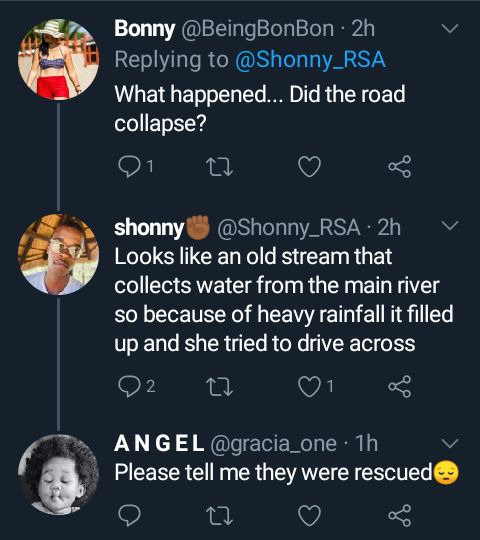 This water is very much heavier and this is why that car disappears very faster and it is also not yet reported if they have survived or lost their lives through this trategy happening to them.
Hopefully they would be found alive if they could be. Maybe if they could stay inside that car until to a point where they able get help or be able to get out of the vehicle without any rescue mission. But it is hard to tell if survival will be an outcome.
What are your thoughts?
Video link provided below.
https://twitter.com/Shonny_RSA/status/1363856839792857092?s=09
Content created and supplied by: [email protected] (via Opera News )