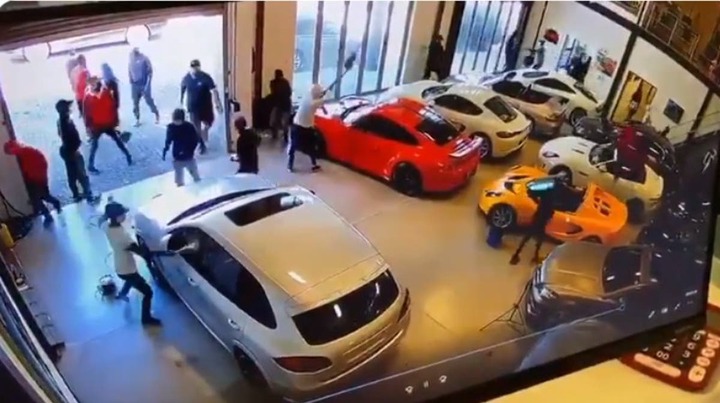 Cape Town police have not yet ruled out extortion after Cape Town Gang members damaged cars at a Dealership. Apparently about 40 suspects entered the business premises and pointed employees with firearms demanding that they must be given two cars. This incident was captured on camera in a dealership that is situated in Blooklyn. The employees of the dealership did not give them what they were looking for, instead the gangs proceeded to vandalize windows and lights of some of expensive cars which were there.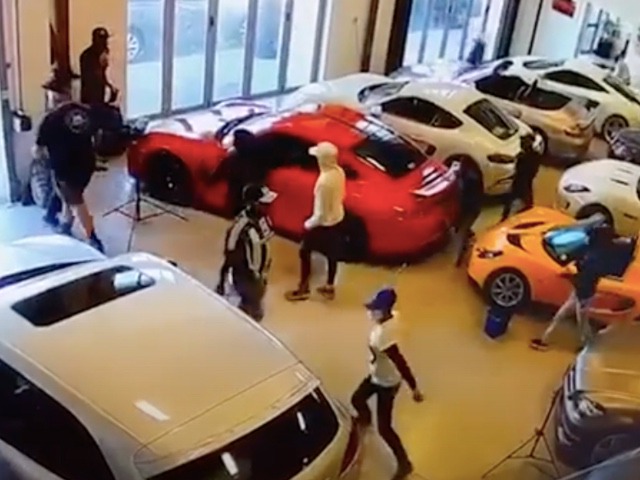 Now Cape Town Police are following up on leads that may lead to the arrests of the suspects who have vandalized the property at a car dealership. According to Noloyiso Rwexana who spoke on behalf of police in Cape Town said, the suspects did damaged eight vehicles inside the Dealership. She cautioned that the incident is nature of extortion-related cannot be ruled out yet. But she assured the public that their detectives are following up on leads to trace the suspects who were involve in such a gruesome act. Once found they will be charged with business robbery and malicious damage to property since the case is already opened.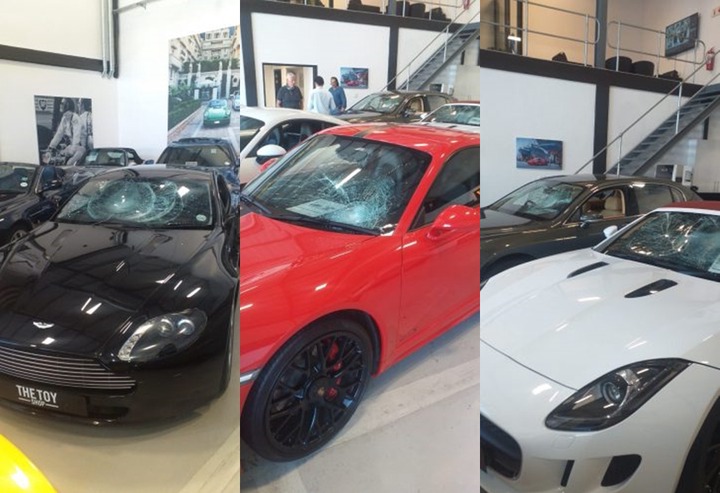 It was not long ago the public have witness another video which was trending on all Social Media platforms were gangsters were seen fighting each other on the streets of beachfront in Cape Town. Even though we are not clear what was the cause of the fight but you could see that many people especially young boys were involved on that gang fight.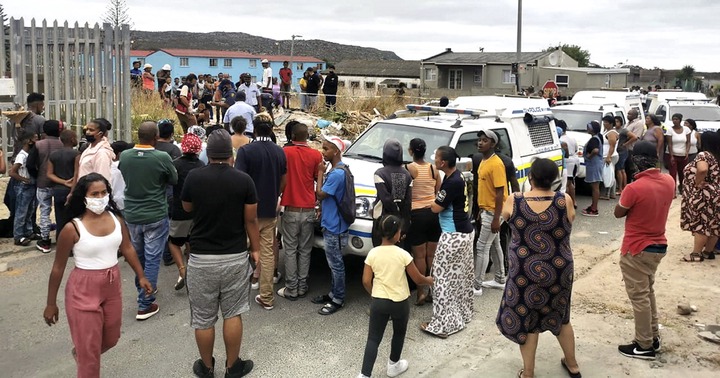 The main problem with such incidents, it's the lack of police visibility. We are aware that they themselves don't feel safe at all under these gangs in Cape Town but they should recall that they are there in police force in order to protect South African Communities. So when needed they should avail themselves without hesitation because they have to protect them.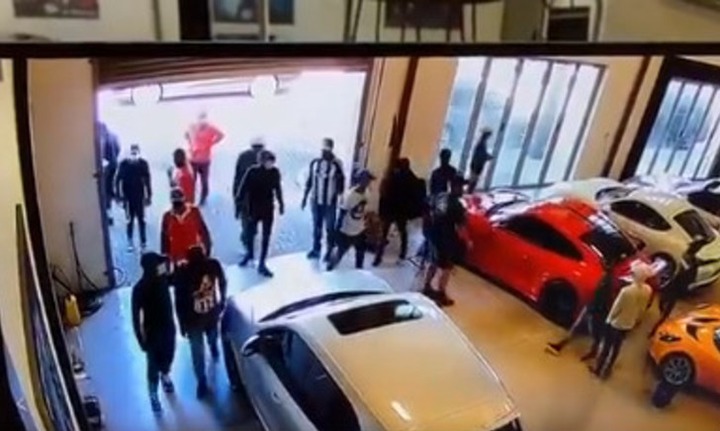 Worse part of all is that these gangsters are young boys who does not know what they are doing because they are being brainwashed by drug lords in fighting their battles. These boys they don't even know the consequences of their actions as it will cost them big time. When they are on the streets they act as if they own the streets failing to know that one day the very same police whom they are killing will arrest them and let them rot in jail for the rest of their lives.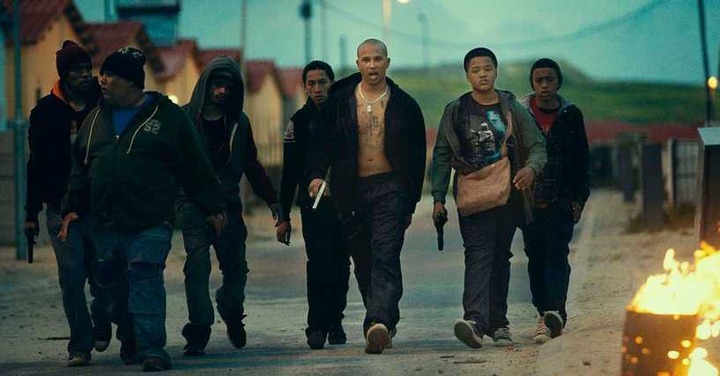 Please share, comment and like it. God bless you!
Source: https://ewn-co-za.cdn.ampproject.org/v/ewn.co.za/2021/02/18/ct-police-not-ruling-out-extortion-after-gang-damages-cars-at-dealership/amp?amp_js_=.1&amp_lite
Content created and supplied by: BhejangethunaDigitalHustlers (via Opera News )