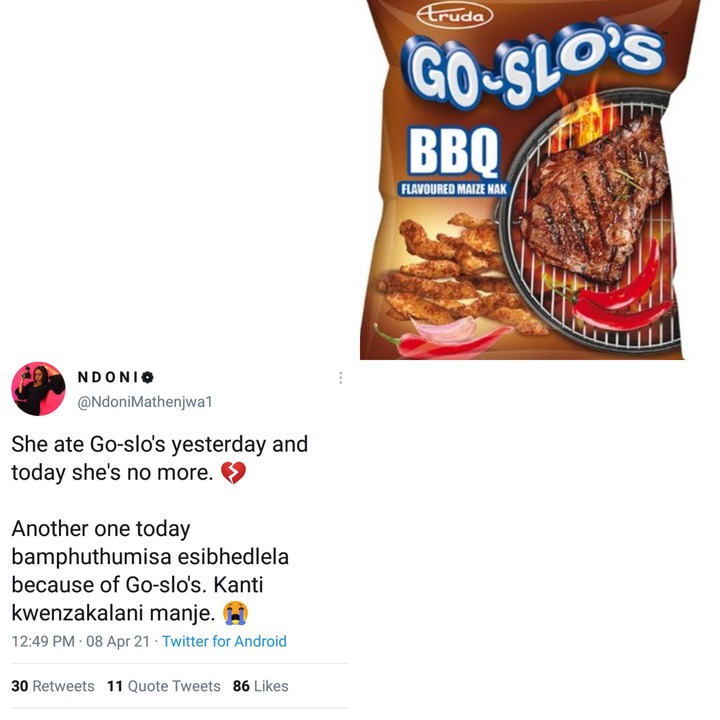 Many South Africans are concerned about Indian Nationals were owning spices because it has been discovered that most of them sell expired and fake goods to people, right now someone raised the pointed these people even manufacture their own grandpas and Coca colas meaning by the duplicate instead of the original.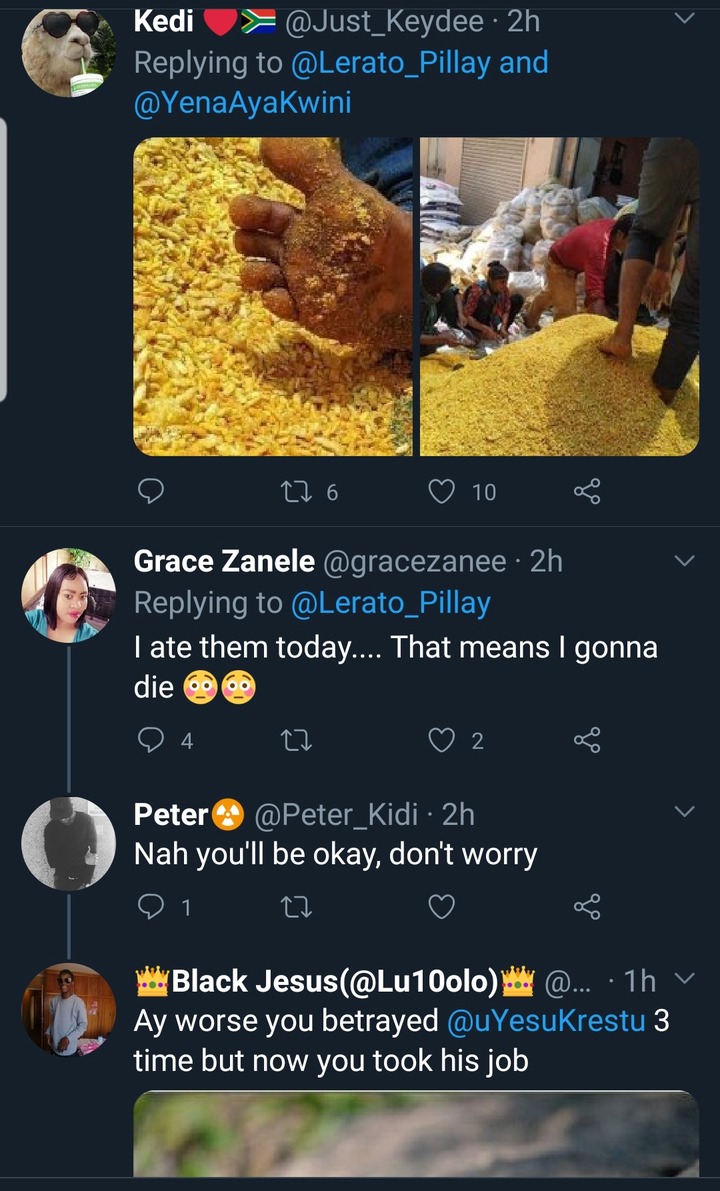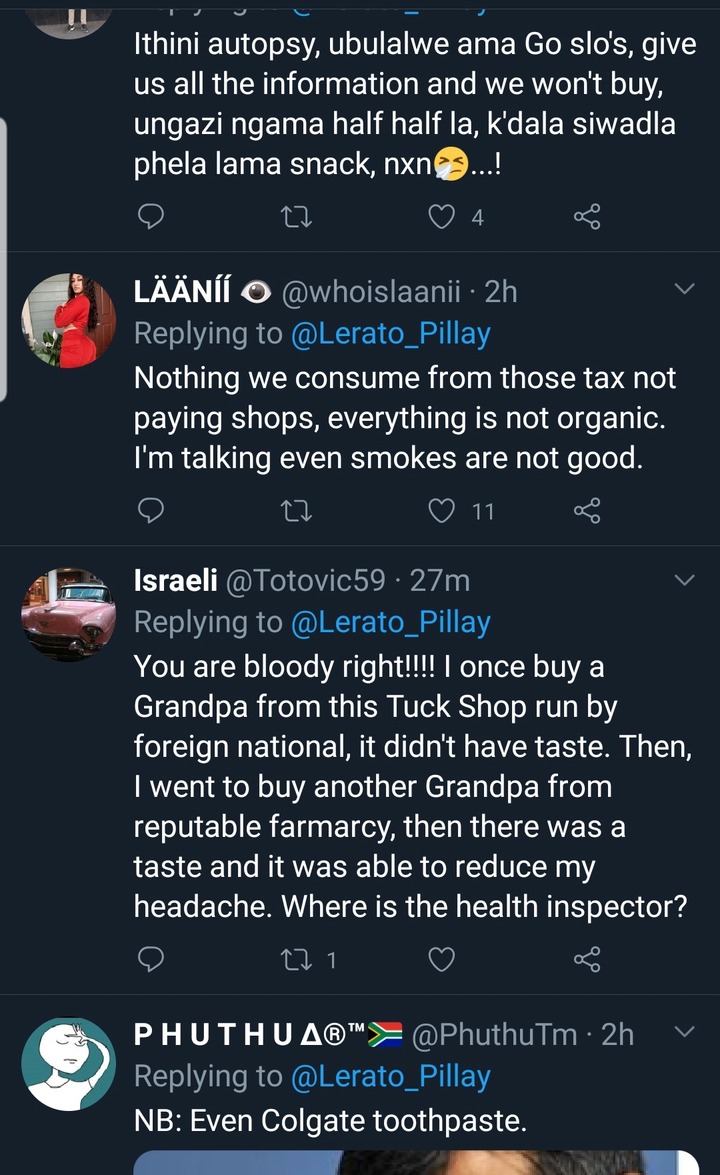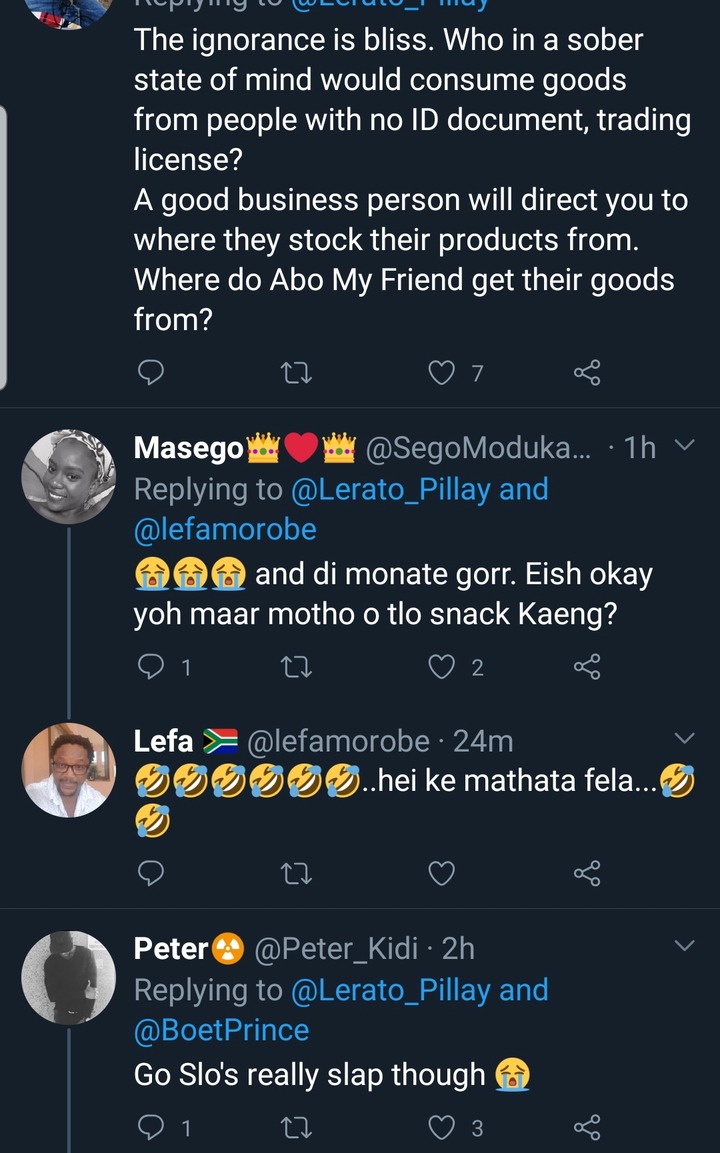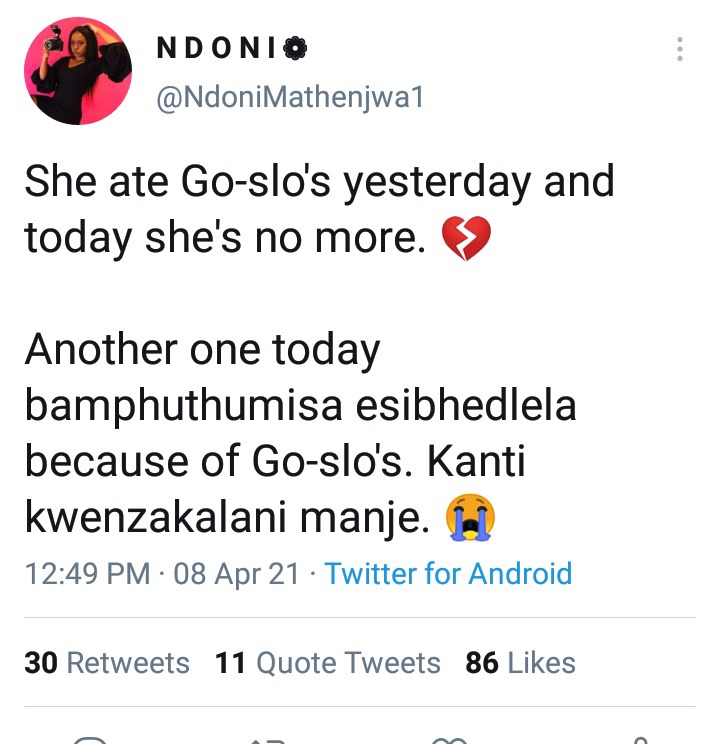 Now a lady has been reported dead after eating go slows and another one just went to hospital today, this is really a matter of concern and a lot of people are very worried about what may happen to the rest of us if we keep buying from these shops where they saw such quotes that are harmful to our health.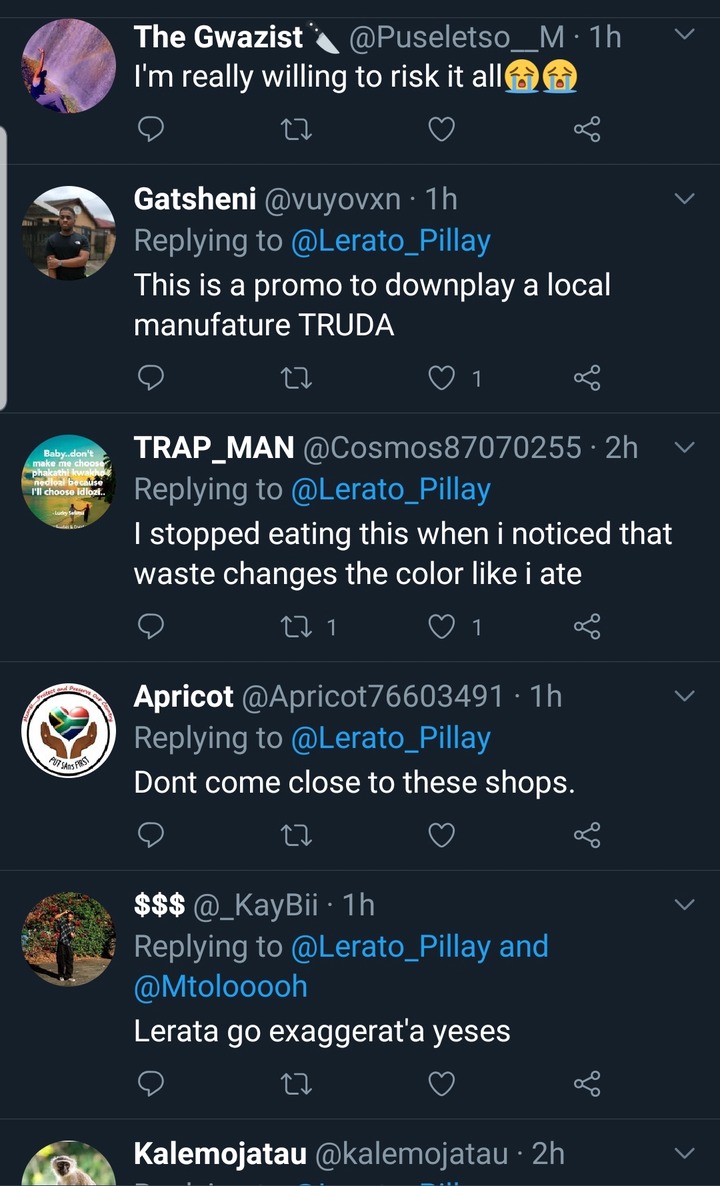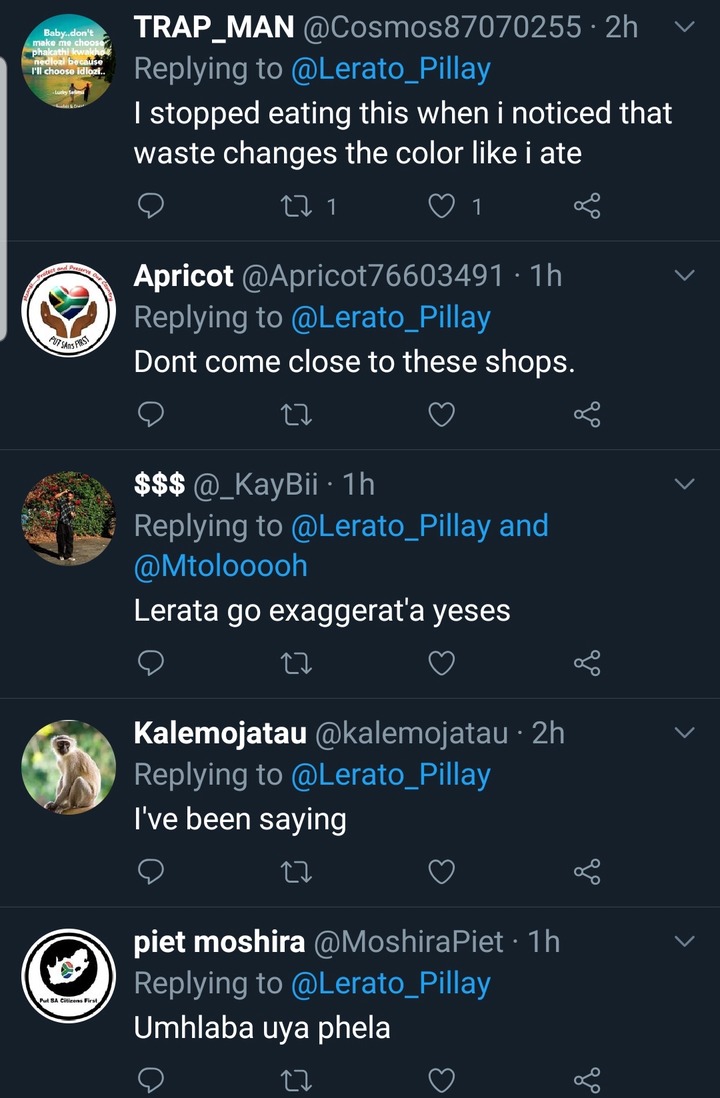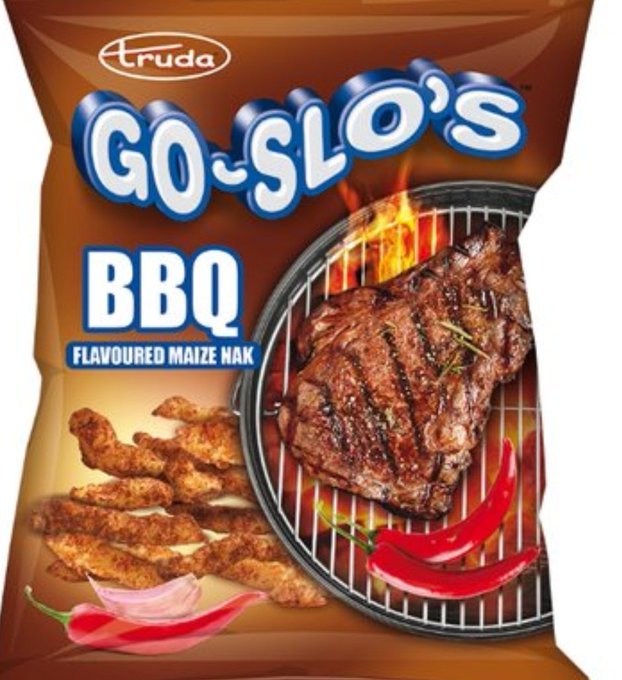 When people were saying this at first no one believed them but now there's so much proof and it's high time people take some action by stopping to buy from these people no matter how cheap they are compared to bigger retailers.
Content created and supplied by: RSA_News (via Opera News )