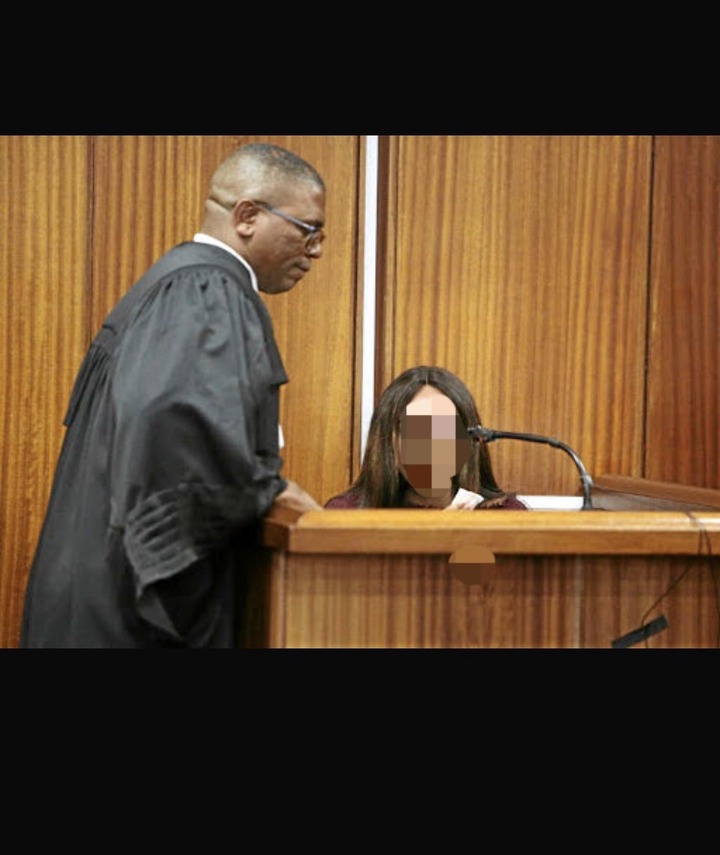 Gender Based Violence experienced by men has been silenced and some went to the extent of making fun of victimized men. GBV is phenomenon profoundly rooted in gender inequality, gender-based abuse appears to be one of the most significant abuses of human rights in all societies.
When the 18-year-old girl was sentenced at the Atamelang Regional Court, it left the country decided some arguing that simply because she's a girl child, the law was able to serve justice easier, but there are grown male perpetrators roaming around the streets freely.
For every action there is a consequence to suffer. The 18-year-old was accused of murdering her 18-year-old boyfriend in Shaleng-Morena village, near Delareyville in North West.
According to the information from the police the deceased was stepping out of the bus when the suspect stabbed him with an unknown object. The victim was then rushed to hospital , but unfortunately, he was declared dead on arrival.
Kedibone has been sentenced for eight years. Three of the eight have been suspended for five years on condition she's not convicted of murder during the period.
Source: https://www.dailysun.co.za/News/teen-18-jailed-for-murder-20210218
Content created and supplied by: ArthurM (via Opera News )