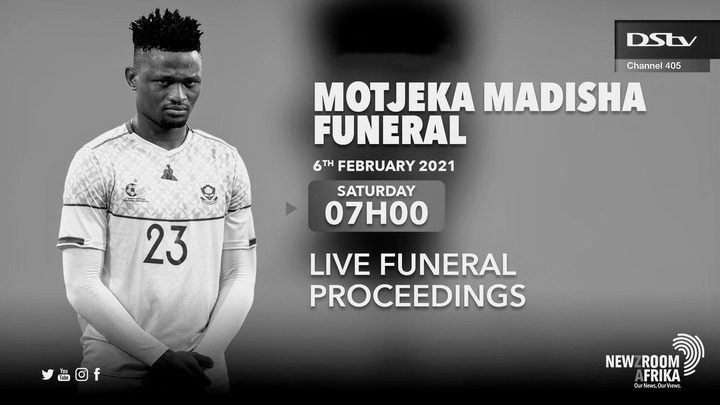 Motjeka Madisha is finally being laid to rest today after a long time of his death, that occurred during a car accident the previous year. Many people are paying their last respects.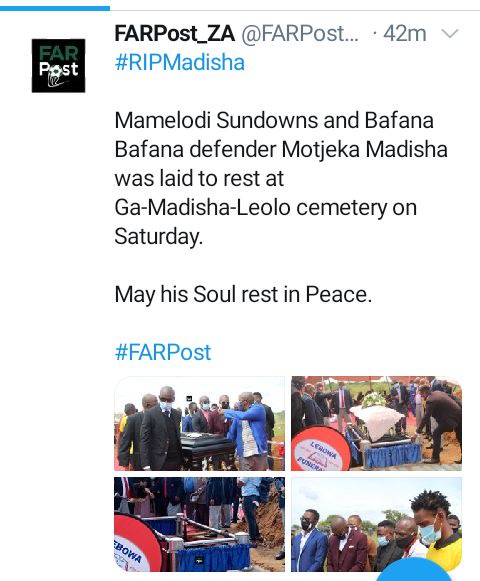 The community members and Mamelodi Sundowns players have supported the family positively and at Madisha's funeral. Everyone is with their heavy hurts as the sad news are not yet over within their hurts.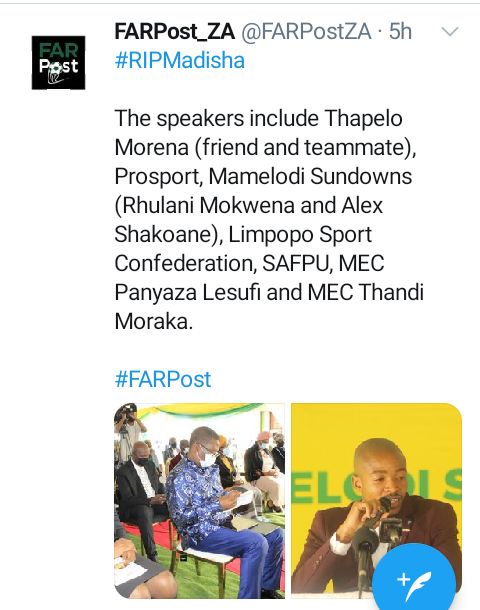 People are at his funeral service expressing their loss through a send off vocal performance football honour. A female family member is spotted heavily crying while Sundowns players are carrying his coffin.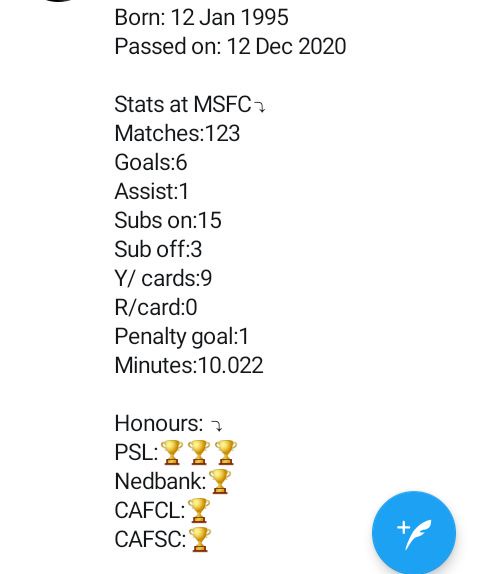 It is a sad day indeed for his family, Mamelodi Sundowns FC, fans, friends and community residents. Sundowns FC has been at the funeral since yesterday and today is their last day for their final goodbyes.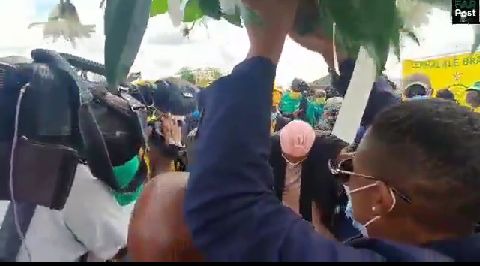 Madisha's death was unexpected and considering his performance with Mamelodi Sundowns and for Bafana Bafana, the defender was at a stage were he won many hurts on the football field and he was a winner.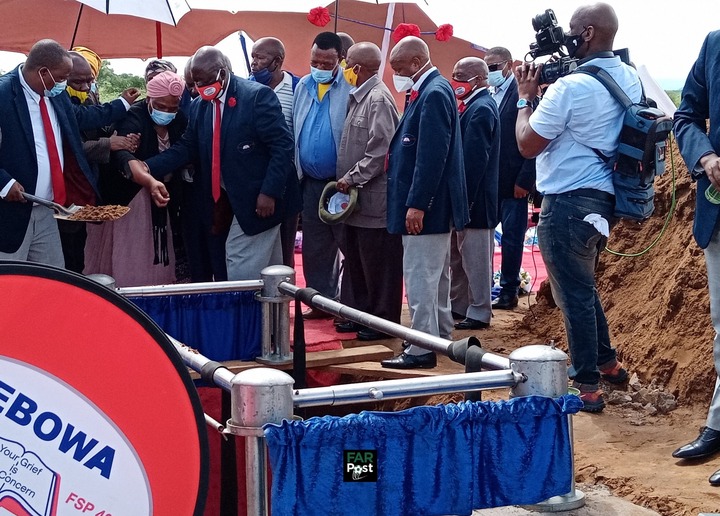 Their is also a special praise made for Motjeka to honour his contribution from all parts of life his. It is used to comfort the broken hurts because of his death and it is emotional. Video link is provided below.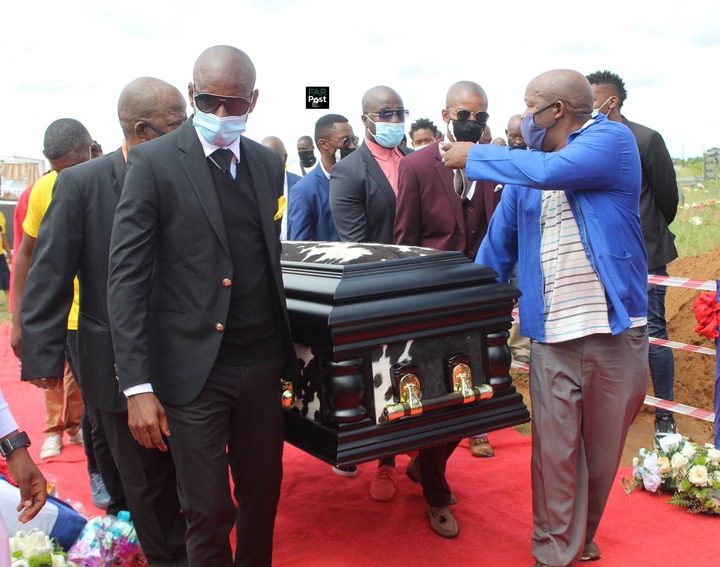 Rest in piece Motjeka Madisha.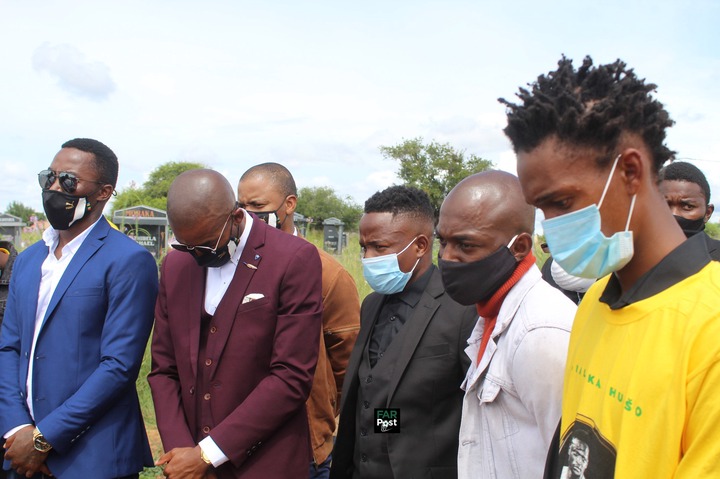 How do you feel about Madisha's life?
His moment video link provided.
https://twitter.com/javasnkambule/status/1357942082497892354?s=19
Video link provided below.
Funeral service 1
https://twitter.com/FARPostZA/status/1357979927161757697?s=19
Funeral service 2
https://twitter.com/MathewsMpete/status/1357970214919536640?s=19
Video link for his speech praise (sereto)
Content created and supplied by: [email protected] (via Opera News )