We all know that money is a sin and people can even take illegal decisions as long as they are going to get it no matter the consequences. Just in, Sassa official Alina Dimakatso Nkwanyana Selepe allegedly used a fraudulent matric certificate to obtain her position as a team leader for administration at Sassa in 2006. She was flagged the time Sassa conducted an audit with the Department of Basic Education only to find out that her matric certificate is not real and it took them 14 years to find out. According to the source, Hawks in Mpumalanga said the woman "Alina" was arrested on Friday and charged with fraud of R4mil, which is the amount of her salary for the past 14 years of working.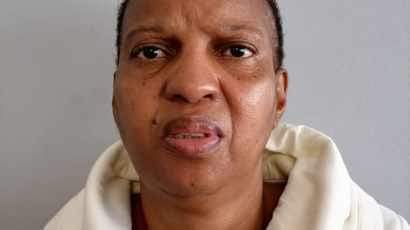 As she was working for Sassa for the past 14 years, her monthly salary range was between R23k to R25k.
Social media users think that she must return all the 14 years' salary into Sassa's account because she got it in the wrong way and others are just not surprised as this is something that is always happening in the government sector. "Why it took them more than a decade to find out? Ay Ramaphosa you failing us and in few days you'll hear that she's out with the bail of R1000" an angry Facebook user commented.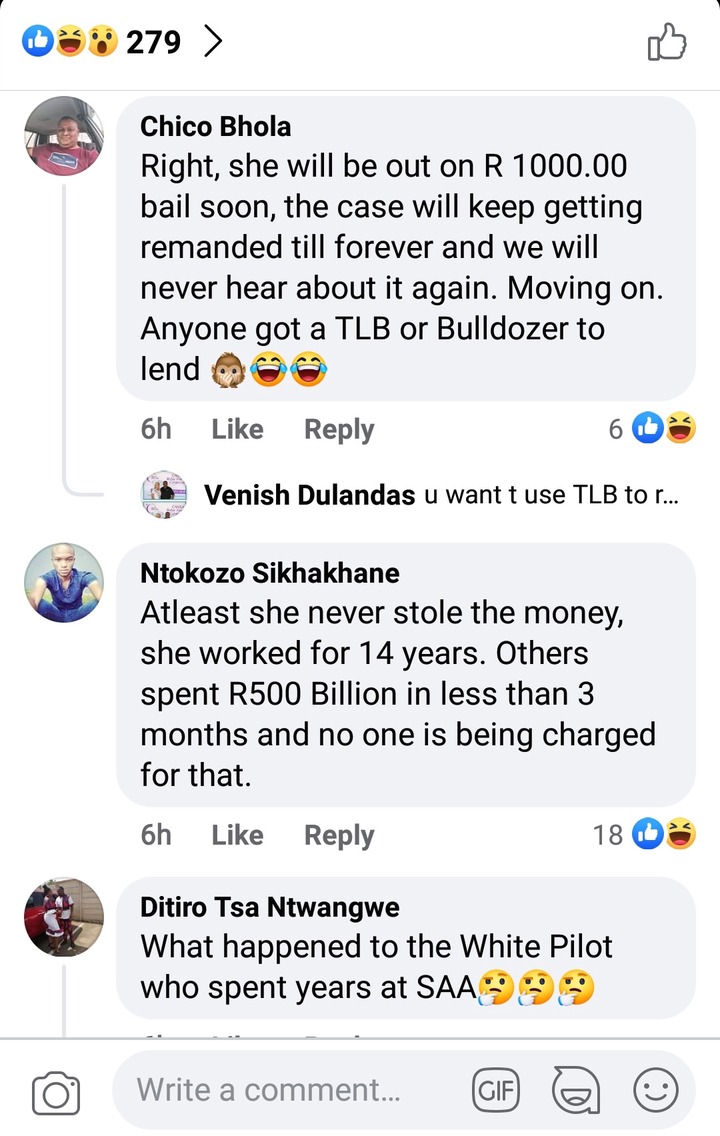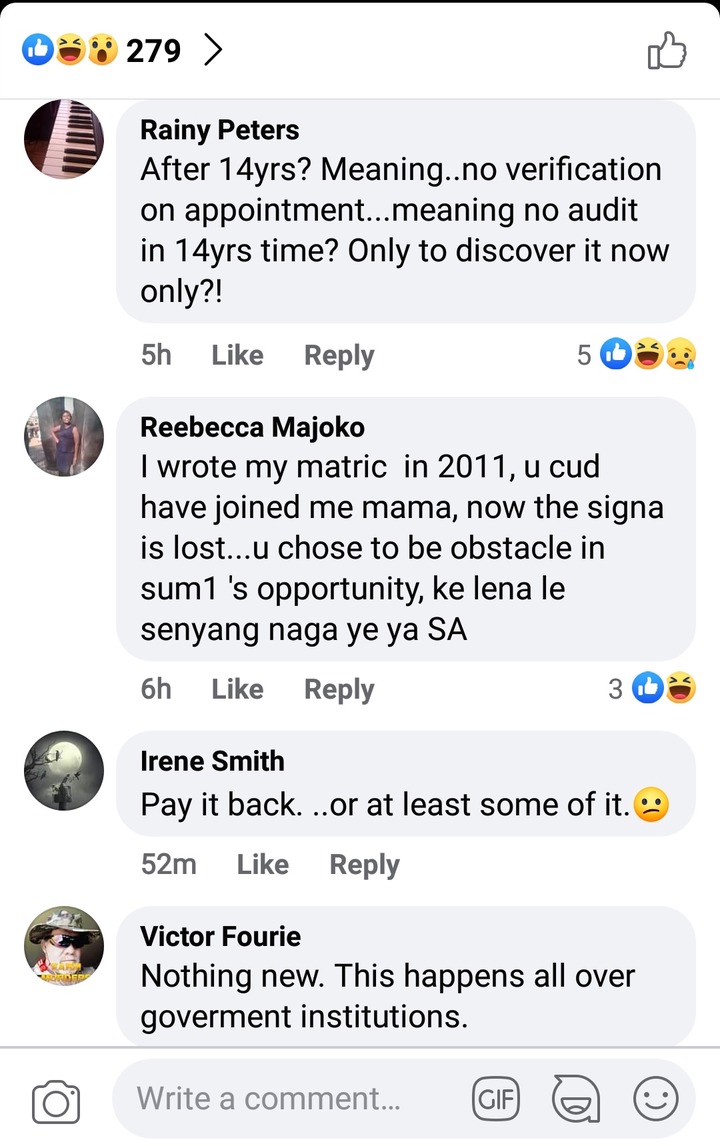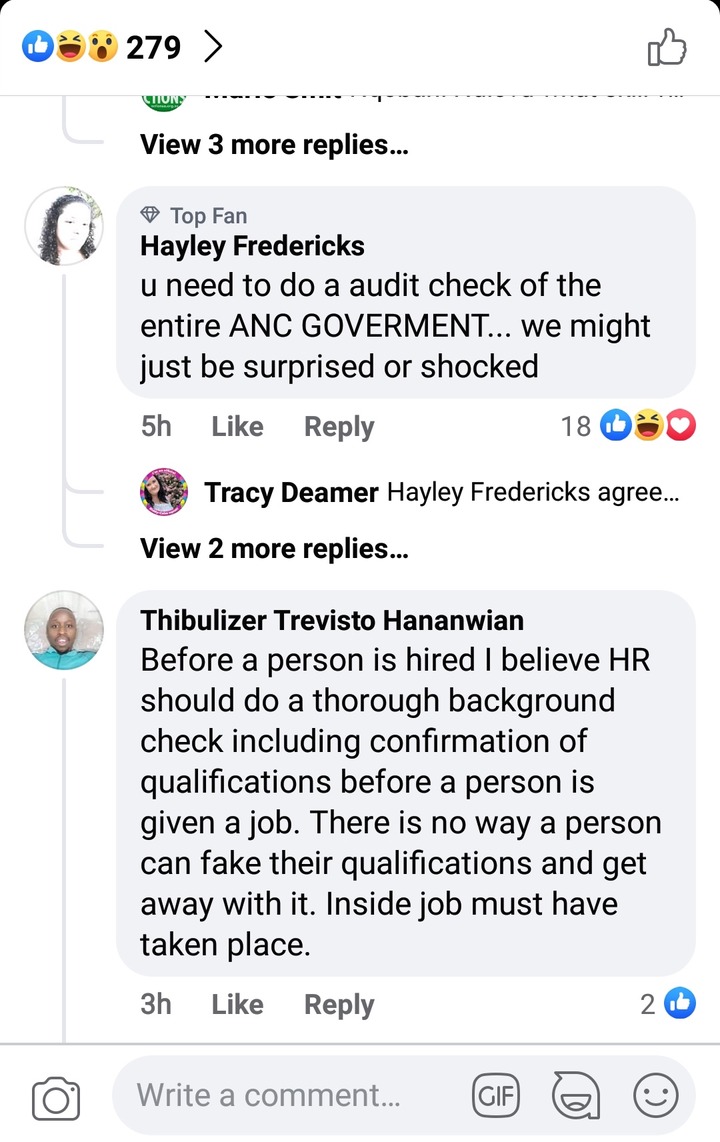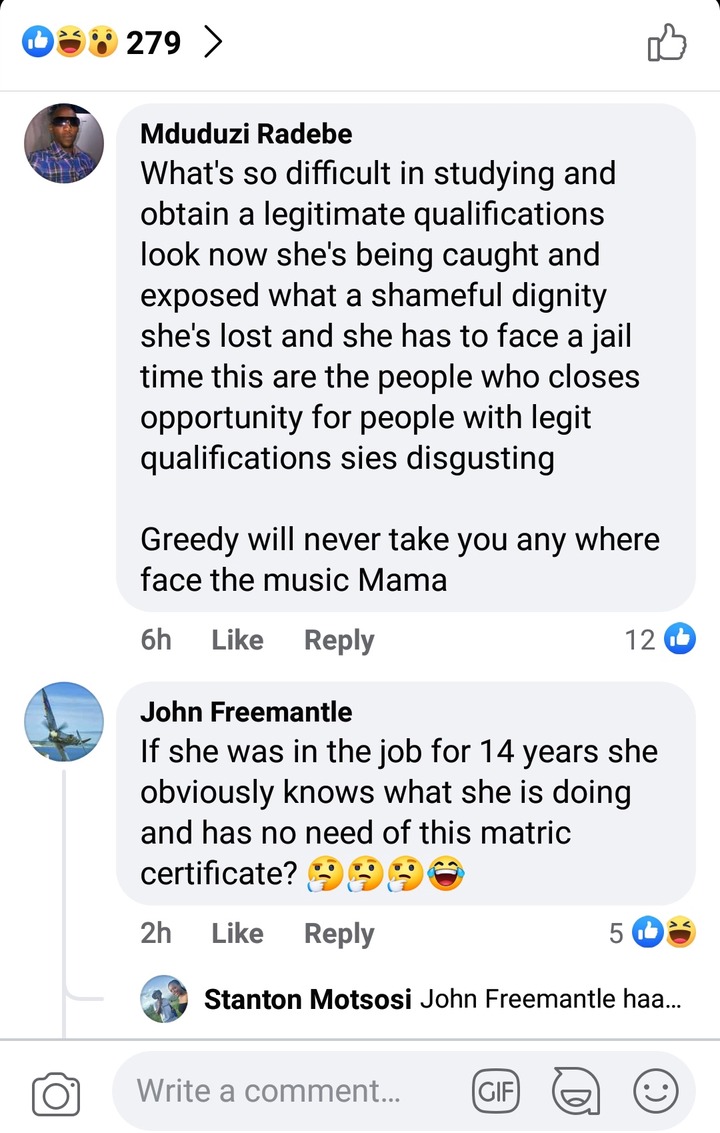 Looking into reality, the government will not ask her to bring back the money because in most cases government protects its employees and that is why most students take teaching or nursing. There is nothing in this country that is going to work out if our government is still protecting employees instead of giving them the taste of their own medicine. R4mil is a lot of money that could change few lives of those who in need rather than giving it away to fraudsters.
Let's hope this will bring some sense to those who are planning to buy a fake matric certificate. Writing matric these days is so easy, just go to your nearest high school and ask about it and they even provide you with late classes. Let's make the right thing and make South Africa a better country.
Source: https://www.facebook.com/475192955877521/posts/3992434874153294/
Content created and supplied by: HotTopicsZA (via Opera News )