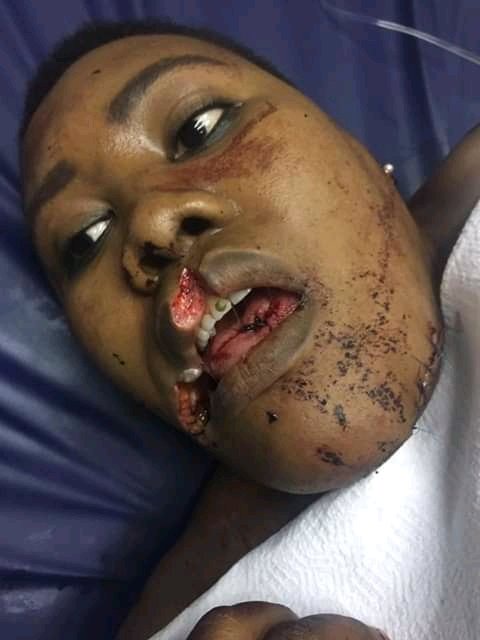 Police have arrested a suspect in connection with the brutal stabbing of Lesedi FM's current affair anchor, Dimakatso Ratselane.
Her 39-year-old husband, MackenzievRatselane has been arrested within a day after a warrant of his arrest was issued.
Free state police spokesperson Brigadier Motantsi Makhele says a high-profile team of detectives supported by the Soweto flying squad followed intelligence-driven information which led them to a house in Ennerdale, Gauteng province where the suspect was hiding.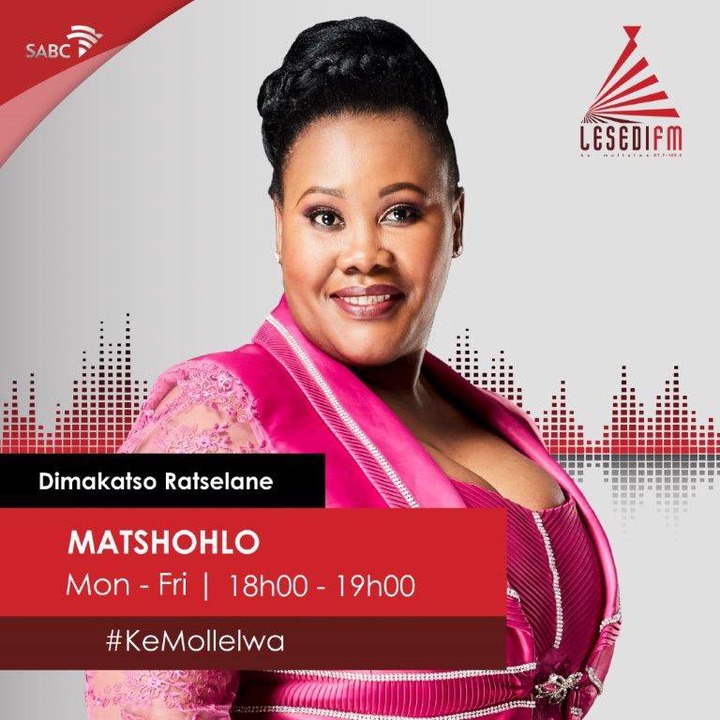 Mackenzie Ratselane a former police officer will appear in court soon on a charge of attempted murder.
Meanwhile, Dimakatso Ratselanevis currently recuperating at a hospital in Bloemfontein following multiple stab wounds.
Many people were still angry about what the husband did to her wife that is very horrible. this was an abusive man that abuses his family, women are always getting abused by men this is not stopping it keeps on going up and many women are killed by men in South Africa for the cause of abuse.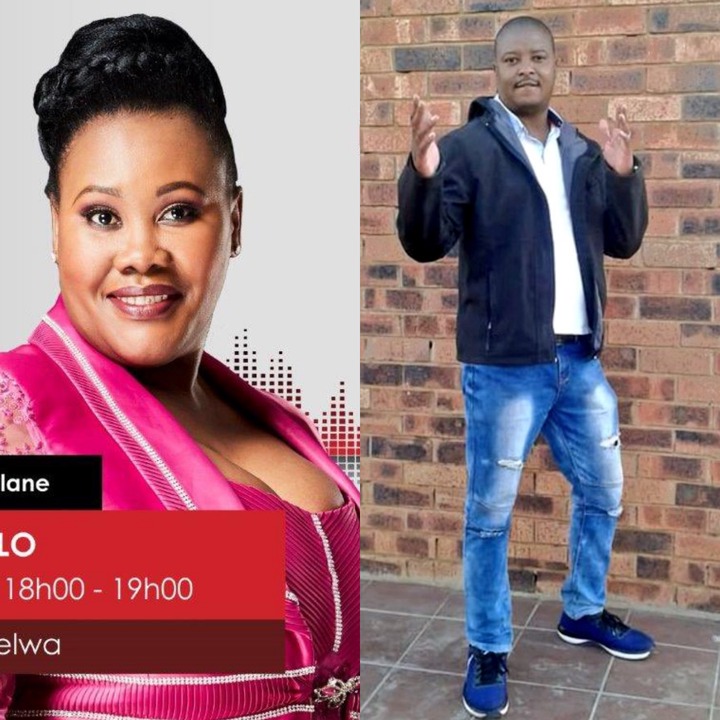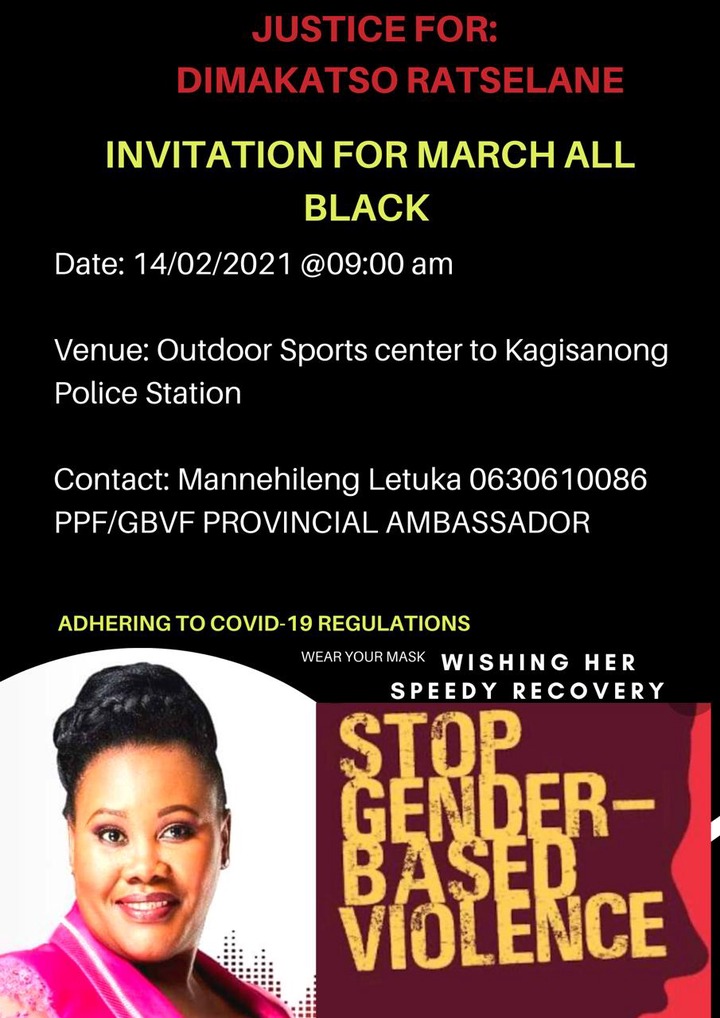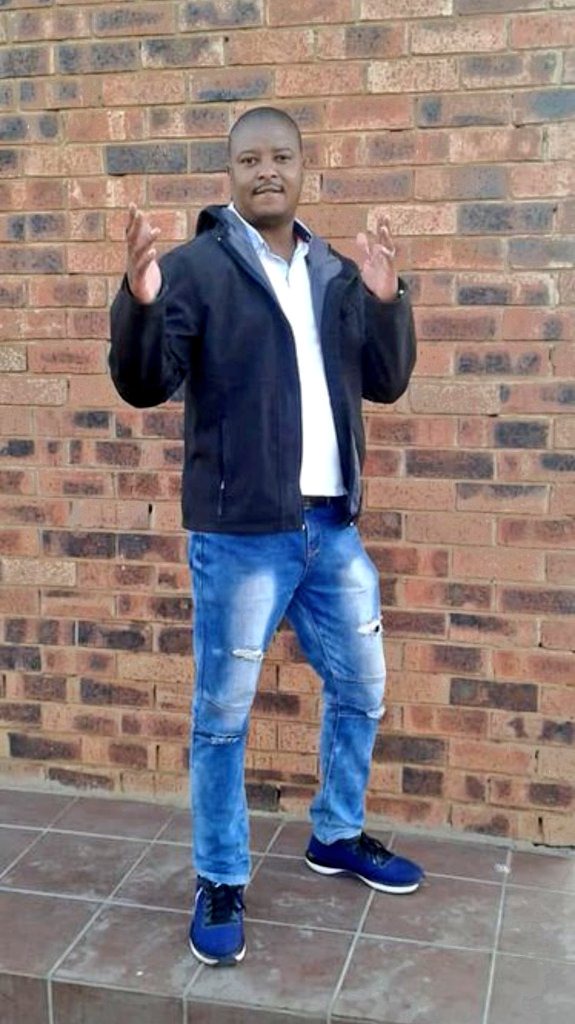 Content created and supplied by: NewsOperator (via Opera News )