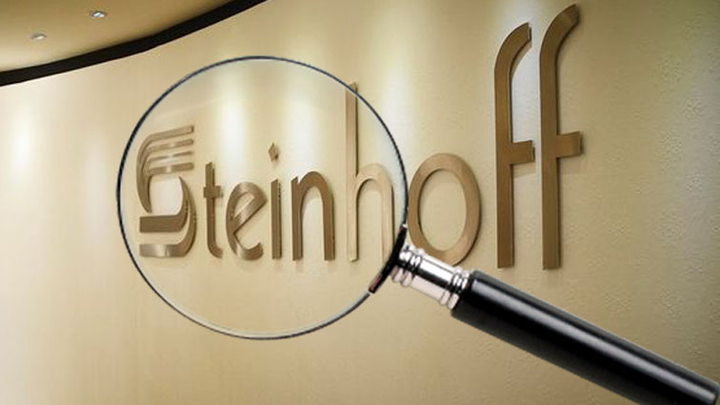 South Africans were left in total shock after they learnt that there has a possibility of conflict of interest that surrounds the Steinhoff saga.
Upon the revelation of the way events unfolded, authorities were questioned on what really transpired and among those who responded was the National Prosecution Authority NPA.
The NPA has today confirmed that it received money from Steinhoff to assist with a forensic probe into the company's auditing scandal, but insists there is no conflict of interest and says mechanisms are in place to prevent interference.
The Financial Mail is reporting that Steinhoff has agreed to give investigators from the Hawks and NPA R30 million rand to finance the investigation into the immense fraud at the company because the state doesn't "have budget."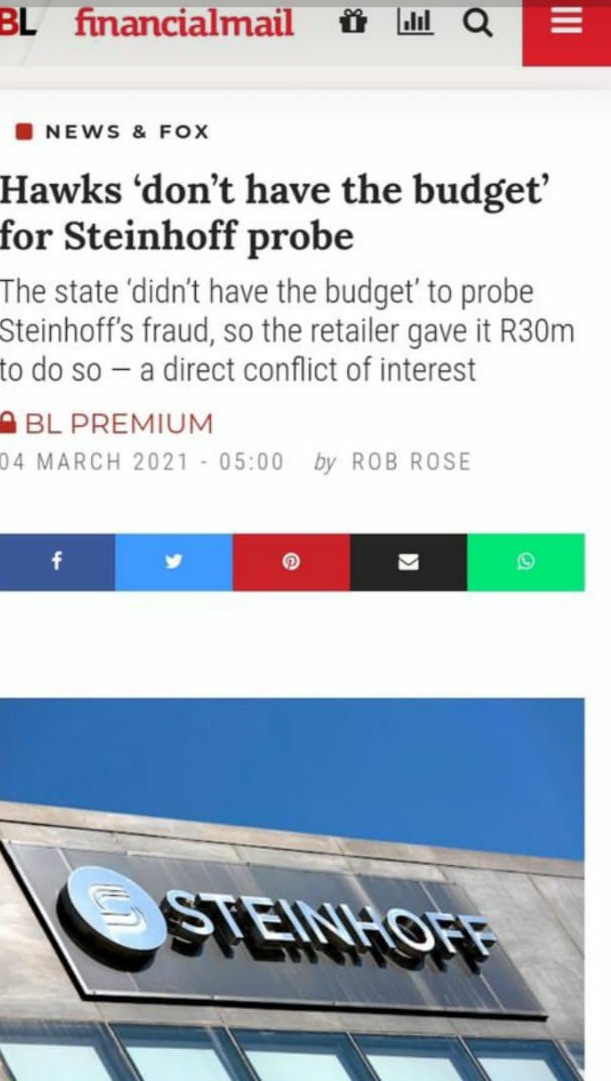 It is beyond reasonable doubt that they will obviously be some interference in the investigation by Steinhoff.
The NPA's Sipho Ngwema says there is no conflict of interest here: "People must separate between the company as an entity which is also a victim of some of the things that would have happened in the company that would have lead to its collapse."
It is highly likely that the trio who are being accused in the case are going to be found guilty as money will have come into play.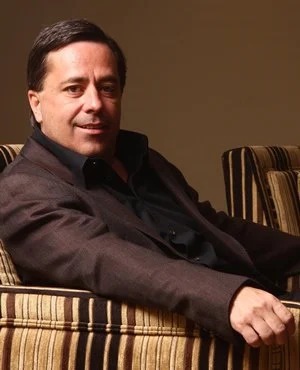 The saga arose when former Steinhoff CEO Markus Jooste was being alleged to have misrepresented some financial data to the German Steinhoff managers some time in 2014.
An investigation by the PwC in 2019 showed that there had been billions of rands which the company had lost in the scandal.
The report was published by the Reuters which showed that over R100 billion had been lost in accounting fraud.
The amounts involved have made it a mammoth task for the Hawks to investigate and this will most likely affect the outcome when the case is presented before the courts of law.
Content created and supplied by: AfricanChannelNews (via Opera News )