This pictures was trending on social media showing a poor man complaining about water. He says that it has been 3 months now without water.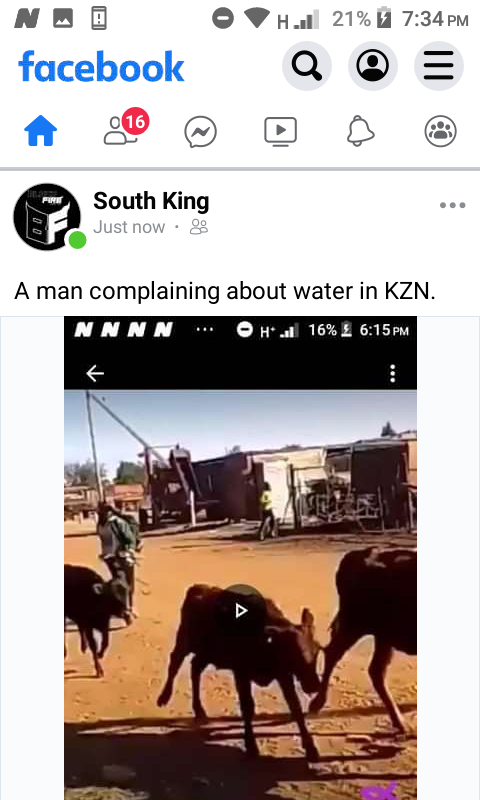 Photos:Facebook
He says that his 132 Cattles and caws died. He found his caws dead at the hoosh. He loosed too much caws and now he don't have any caws he left with 14 caws.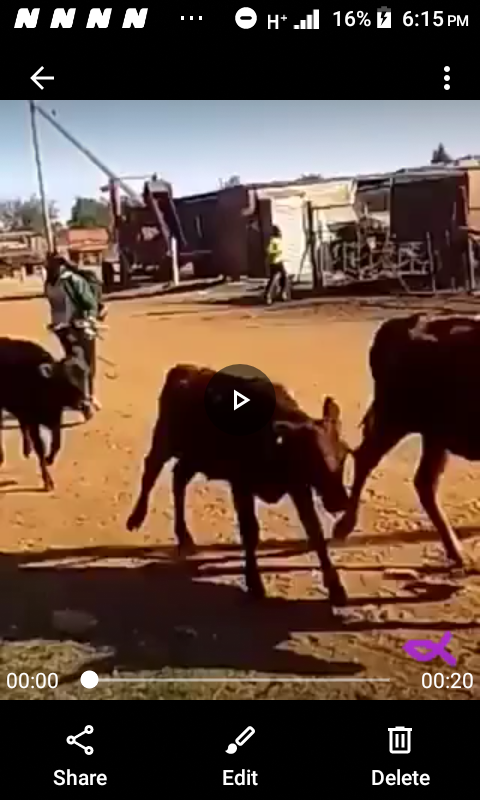 Photos: Facebook
Water is very important because nothing can live without drinking water. This poor man is crying and loosing his caws. He says that in Mhlanga too much animals have been died.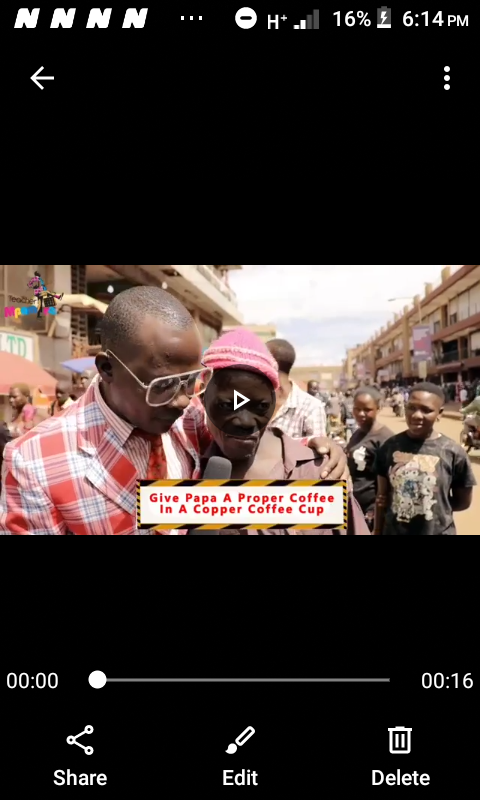 Photos: Facebook
Is not healthy to live without drinking water. All animals must always drinking water so that they can have Energy and power. Animals like caws,donkeys, and goats they do drinking too much water per day.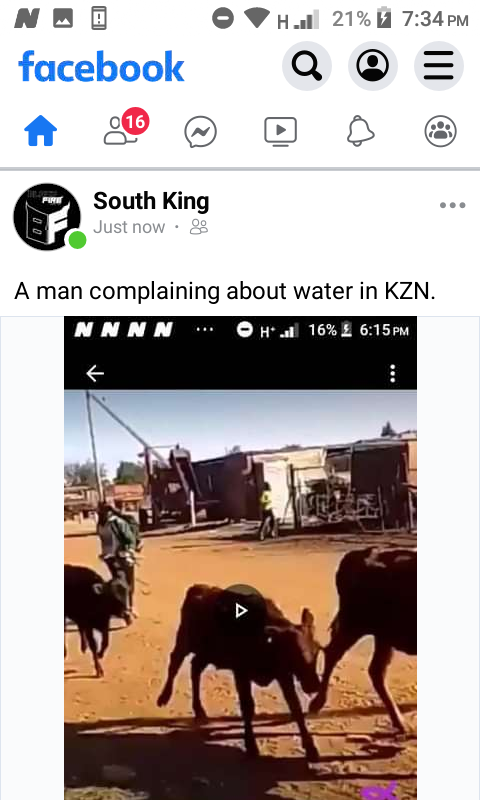 Photos:Facebook
This poor man complaining and he still loosing. He says that rivers are empty because is not even raining. Taps and dams are empty. He says that everything is dry.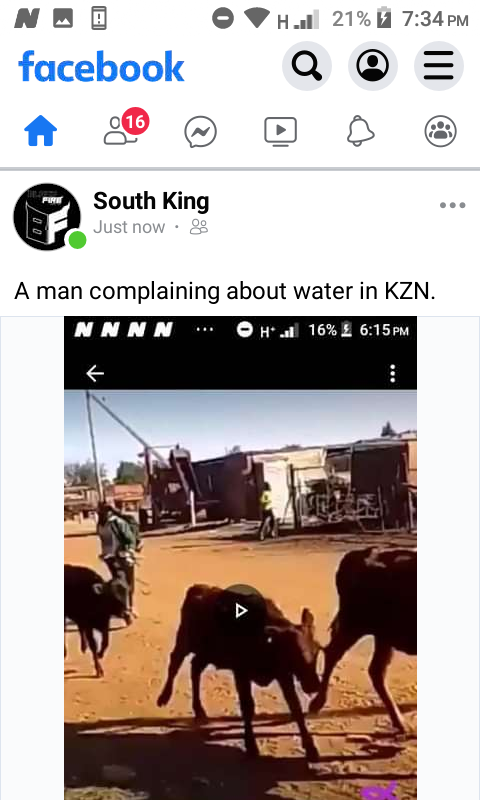 Photos:Facebook
Government should Stand and help people at Mhlanga they loosing their cattles,goats, and their sheeps. This poor guy he now don't know what to do because water is the most important thing.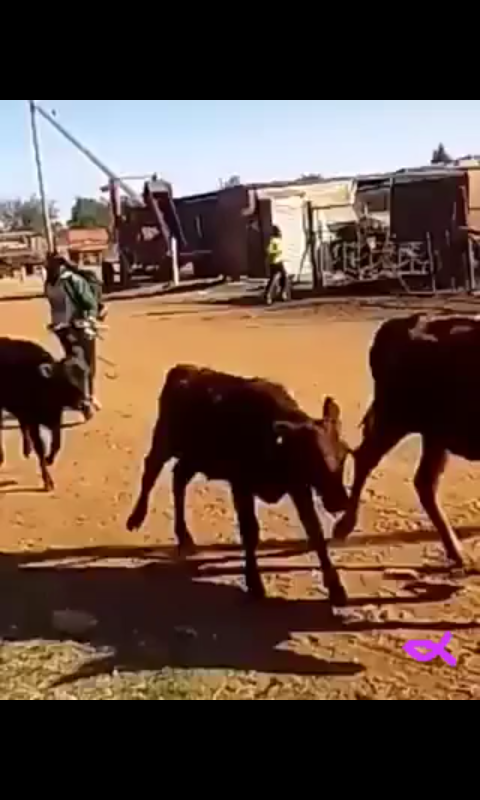 Please share,comment,like
Content created and supplied by: Marcus98 (via Opera News )