Hijacking occur all the time in South Africa and their usually just criminals trying to steal a vehicle they think is valuable. However video that emerged yesterday shows us a strange and mysterious sight, What looks like a mundane hijacking soon turns strange when you realise the implications of the events occurring.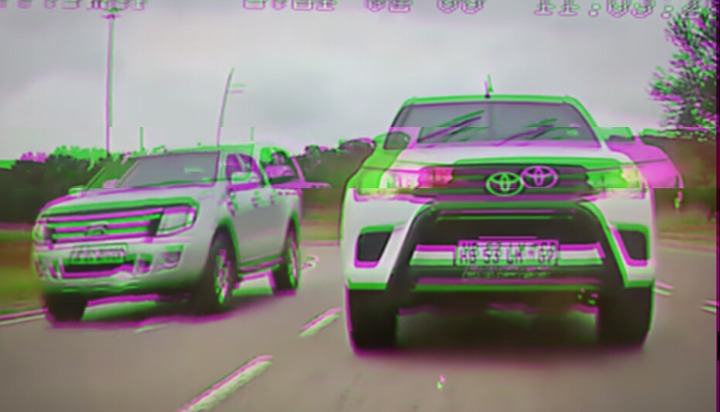 Yesterday a Video (Which is linked below) was leaked to the South Africa Daily Facebook group that shows us a strange hijacking. In the video a white Toyota is pulling up to an intersection in Pretoria. However soon after a silver Ford pulls up next to it and an attack begins. A smoke grenade is thrown at the van and soon after criminals jump out and shoot at it. The van turns around and pulls away as quickly as it can buy stops while trying to. The video then abruptly end.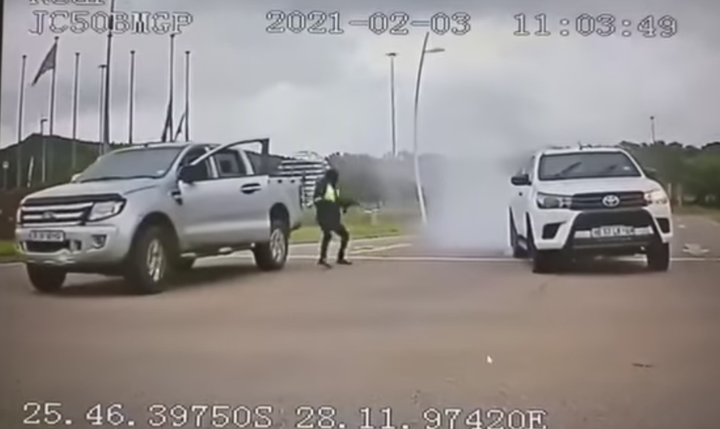 Source :
https://www.facebook.com/southafricadaily247/videos/858024491643356/?app=fbl
This is strange because no indication of what the Van was carrying was given and why the criminals wanted this mysterious cargo. As the video ends so abruptly we can't tell whether they got it or not. Tell me what you think the Van was carrying in the comments and follow for more news as it happens.
Source :
https://www.facebook.com/southafricadaily247/videos/858024491643356/?app=fbl
Content created and supplied by: The_Fifth_Estate (via Opera News )