There's a post of Motsepe's company, TYME BANK, that's making rounds on the social media streets warning its millions of users to please be aware of scammers that are floating around on the net using their name to scam people and siphone their hard earned money from them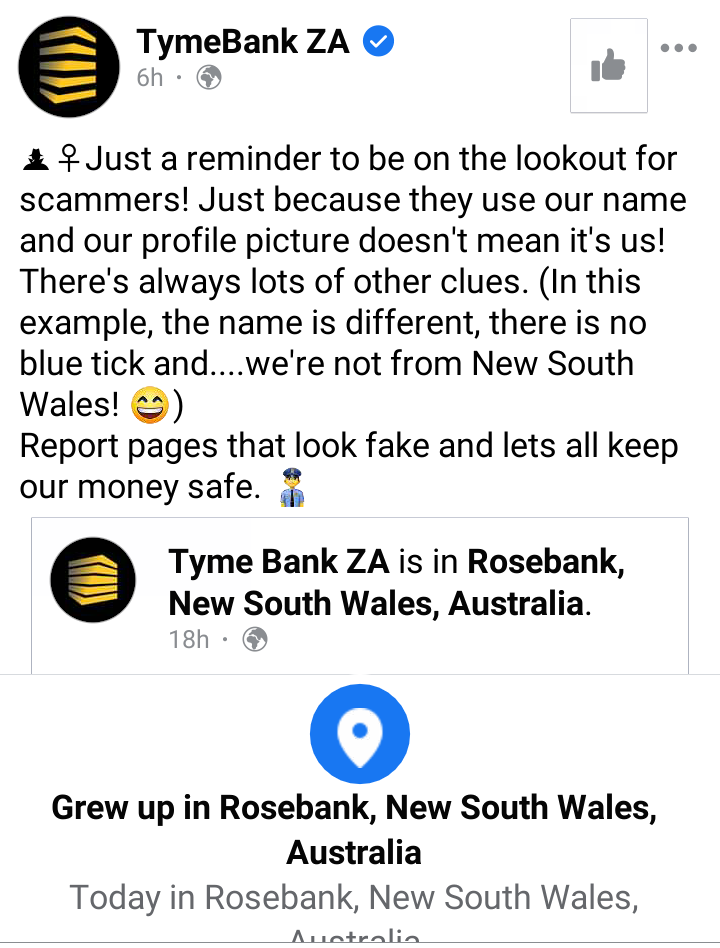 As you'd expect, this post quickly caught a lot of attention because most people especially the youth are using TYME BANK not only because its a Motsepe owned company but because its offers great service at very low costs as compared to the other banks.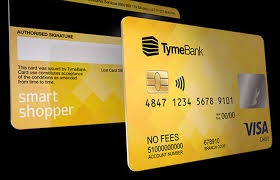 TYME BANK was first started in 2015 by Deloitte with funding from the MTN group, then afterwards in 2018 that's when Motsepe's ARC saw enough potential that they finally decided to buy the bank with a 100% stake.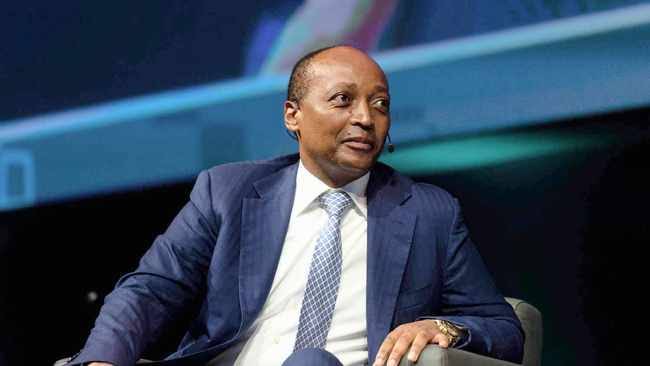 TYME Bank assured its followers that if ever they wanted to check if its them or not, they should always check the blue-tick to show that they're a legit business.
Content created and supplied by: Denotecion (via Opera News )