Now that we living in times where money is very essential into everyone's life bit is not everyone who is unfortunate enough to get it through clean and honest hustles.theres a lot of people who are now resorting to scams in order to make the money and make livings for themselves.
A lot of people who does this scams target those who are making thier money through honest ways so as a person who makes a living through honest ways look at what you need to be aware of when it comes to scams.
Well there's various types of scams criminals use which includes phishing and fraud scams and typically typically scams.
With phishing and fraud scams criminals trick you and obtain your passwords and many other personal information.
To Make sure that you never fall victims to any of thier tricks do the following.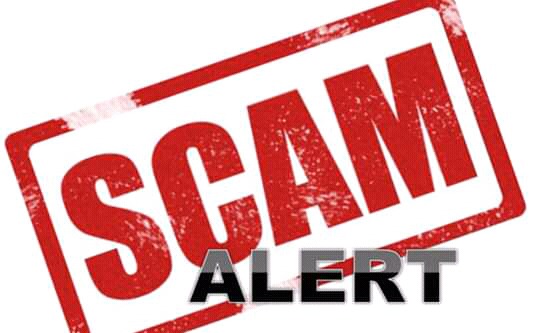 • Never ever respond to Emails or SMS's which appears from your bank requesting you to confirm your personal details.
•Never save your your internet banking password I your phone or anywhere were the third party can acces it such as on your pc.never leave your phone or pc unattended whenever you have logged in on your banking app too.
•put sensible translation limits so that even if it happens that someone makes his ways to your money they don't take it all but a certain amount before you can have the card reported.
Share the article to spread the awareness.
Content created and supplied by: Rebelwailerwrites (via Opera News )