ActionSA Western Cape donating clothing and food parcels to fire victims in Kalkfontein Cape Town.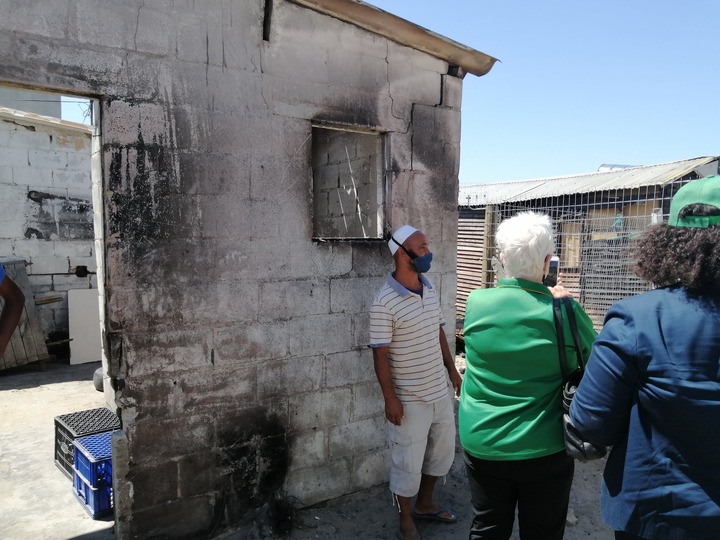 Jabu I understand your concerns. 72 year old victim said its been seven days not a single official from government or NGO showed up. They were denied to sleep in Municipality hall, his 4 family members are sleeping in diffrent families. We talk of seven families.
Is it human to seat back and allow such horrible treatment of the South African and the elderly in particular because we scared we will be accused of seeking votes? It's times we showed our human side as South Africans it can't always be Gift of the Givers. You can do it as well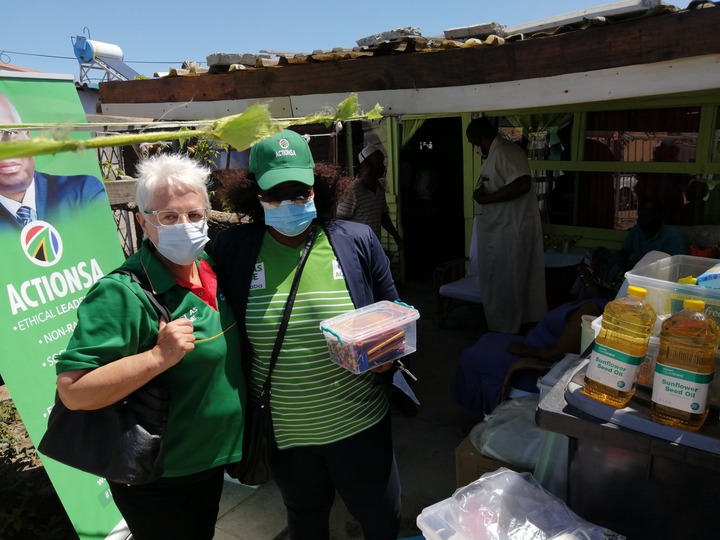 Action SA should just campaign for votes and recruit more members but what I hate is the dishing out of food parcels like now they're bribing us with food. I hate that shit but anyhow they have my vote!!
Content created and supplied by: Lee-H (via Opera News )