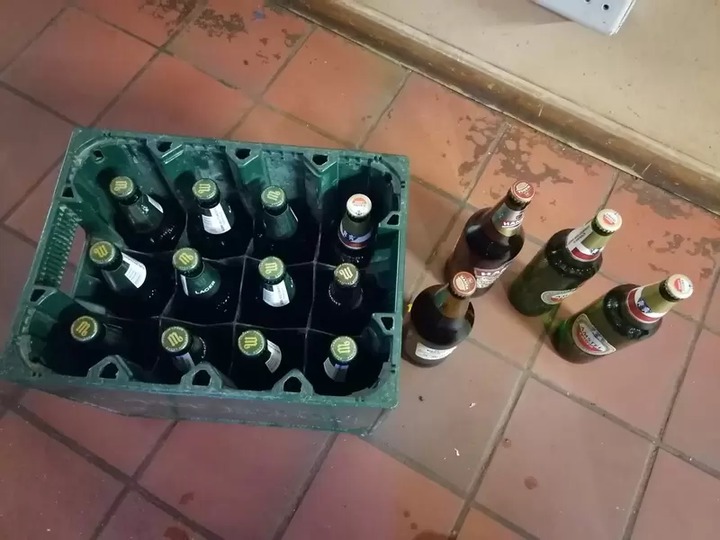 A total of 1 120 people were arrested this past week during a multidisciplinary joint operation which were conducted simultaneously in all districts of the province.
LIMPOPO – Provincial Police Commissioner, Lt Genl Nneke Ledwaba has applauded the operational members on the ground for tightening the grip on any form of criminality in the province.
This week, these relentless efforts by members of various police units such as the Crime Intelligence unit, the Limpopo Highway Patrol Team, various detectives, the Narcotics unit, Crime Prevention unit and Provincial and Municipal Traffic Police, resulted in the arrest of 2 284 suspects during a multidisciplinary joint operation which was conducted in all districts until Sunday (31 January).
Of the 2 284 suspects arrested, a total of 11 20 people were arrested for contravening the alert level 3 restrictions as stipulated in the Disaster Management Act. 
Police Spokesperson, Col Moatshe Ngoepe explained that the Capricorn district saw the most arrests (364), followed by Vhembe district (291). A total of 226 suspects were arrested in the Waterberg district, 139 suspects in the Mopani district and 100 in Sekhukhune. "The contraventions include, failing to wear masks in a public space, liquor trade and non-compliance of curfew period.
Other successes during the simultaneous operations included the recovery of 13 firearms, various drugs such as dagga, nyaope, crystal meth and rock, illicit cigarettes, liquor, seven bullet proof vests, two blue lights, three stolen motor vehicles and various other stolen goods
. 
The suspects, aged between 19 and 54, were arrested for various crimes such as possession and dealing in drugs, possession of suspected stolen properties, possession of suspected stolen motor vehicles, possession of firearms and ammunition without license, assault, murder, sexual offences, Immigration Act, the National Road Traffic Act and Contravention of the Disaster Management Act, etc.
They will appear before the relevant magistrate court in the province.
Ledwaba attributed their success to the strengthened partnership with the community and other stakeholders such as private security companies. He urged residents to inform the police in their area about any criminal activities.
The public can also contact the 24-hour Crime Stop number at 0860010111, their nearest police station, the Station Commanders or the District Commissioners in their respective areas or via the MySAPSApp
Content created and supplied by: Malose12 (via Opera News )