This video was trending on social media. This video shows a student killed by a person who has never went to school. He killed a school boy for money.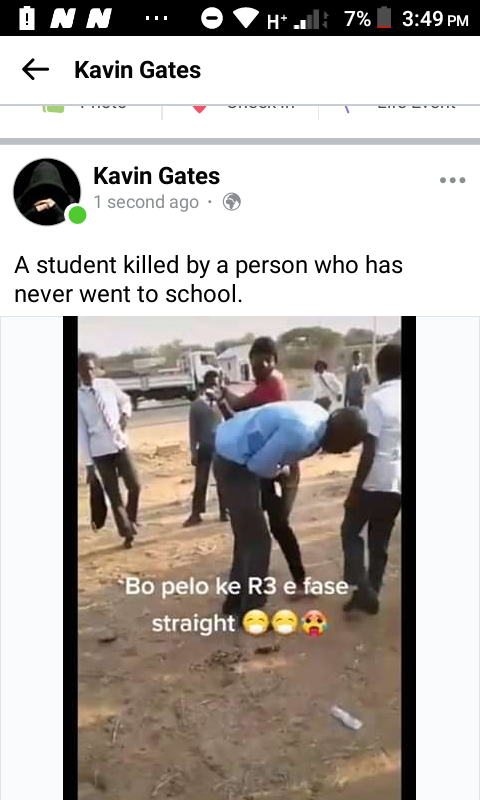 Photos: Facebook
He said that the school boy stole his money yesterday at his room. The school boy said that he didn't take any money from him. He then hit a school boy with a cricket stick.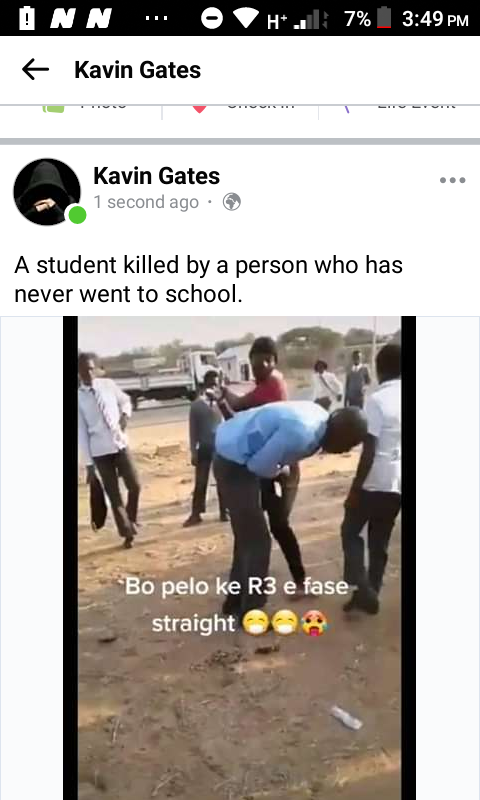 Photos:Facebook
He hit him on a 4 head until the school boy bleeding and loosing too much blood. They called ambulance while a school boy is loosing blood. Doctors said that he loosed too much blood.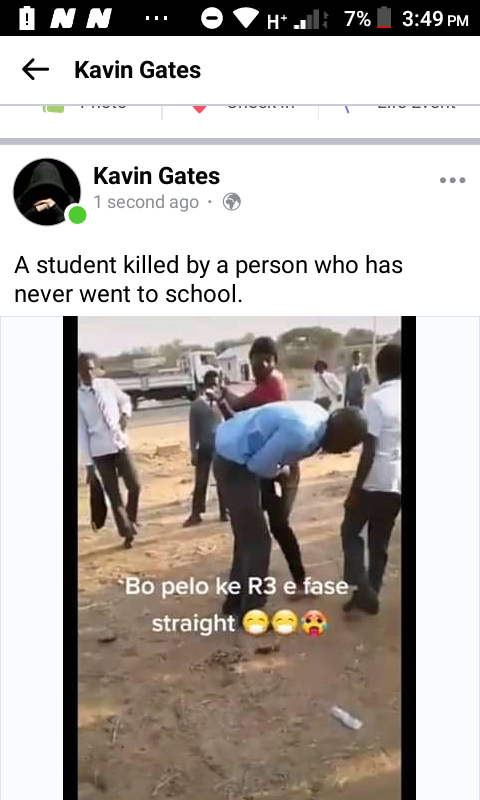 Photos: Facebook
The school boy didn't survive. Bad news is that his parents loosed him because of a person who never went to school. Its not good seeing droppers killing students.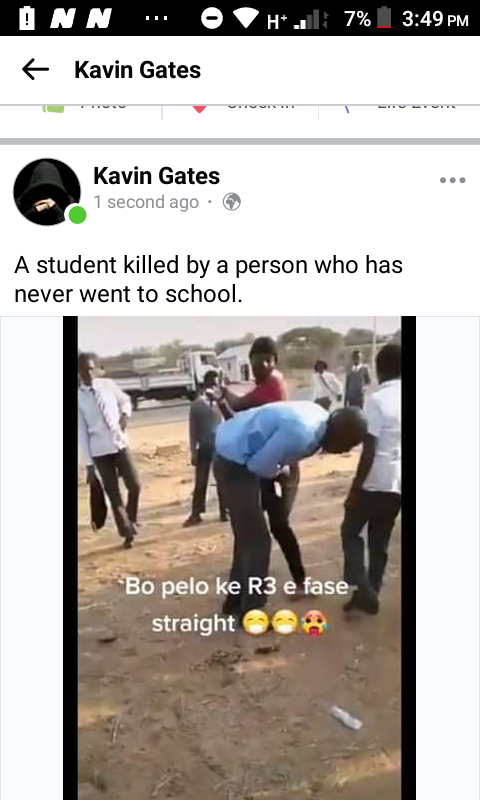 Photos: Facebook
Students are not safe because people who dropped school they attack them students at school. They abusing them because they taking an advantage of them.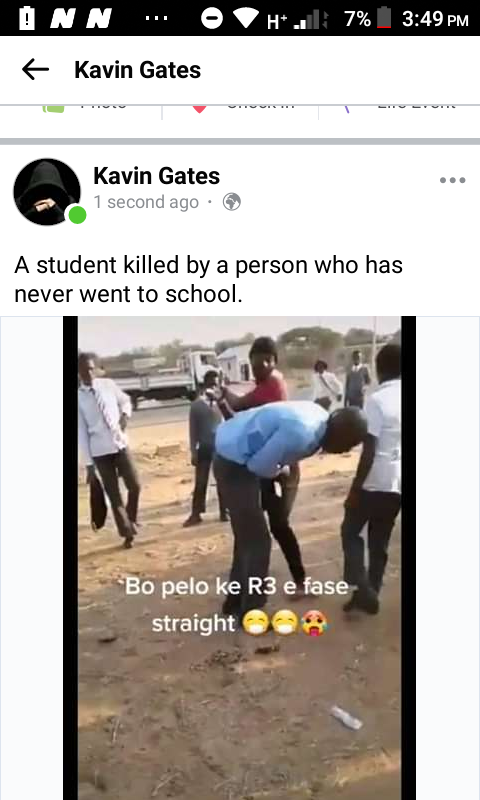 Photos: Facebook
Parents, Police and Government should Stand and help students. When we kill students we killing South African future. This video shows that students are not safe.
Photos: Facebook 
A person who never went to school and droppers must help students so that they can pass at school. All students should focus on school work, But not fighting at school.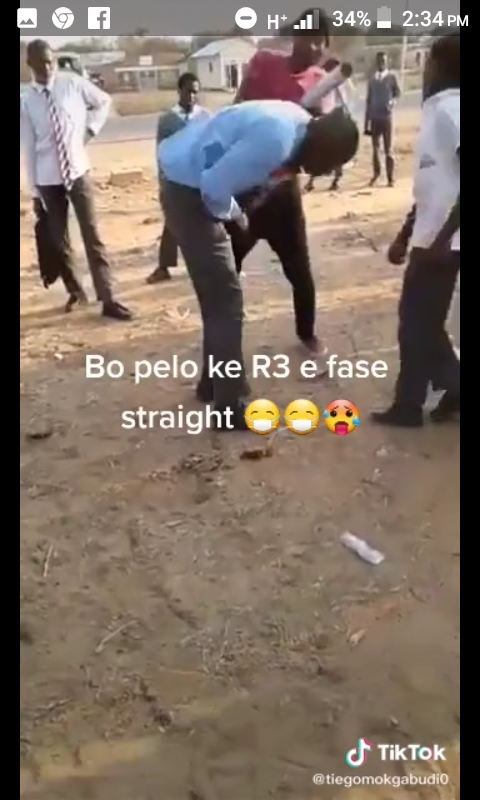 Please share, comment,like
Content created and supplied by: Marcus98 (via Opera News )