We are seeing couple goals left, right and center on social media. And if you're a person that is easily influenced, you might end up feeling lonely and left out.
Well, what you see is not always a true reflection of what's happening behind closed doors.

Source: Facebook
A young man shared a picture on Facebook that circulated and left eveyone in stitches! Apparently his girlfriend was threatening to kill herself if he doesn't buy her data! Yes, all the drama for data!
But the gag in all this is that, when you take a closer look at the picture which is supposed to be a handful of "pills", you'll notice that it's actually sweets!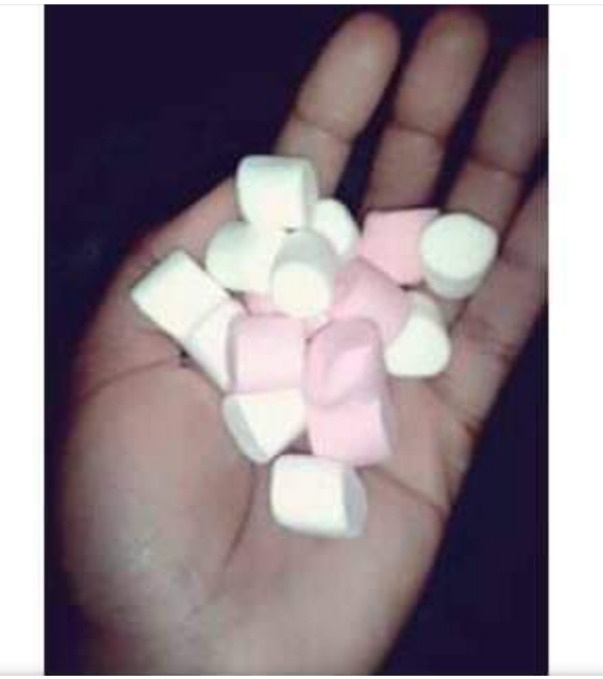 Source: Facebook
You know how children lie to their parents about textbooks being R1000 when they are actually R600? Well, this case is just as similar to that, so gents be on the lookout for the tricks from girls especially since when it comes to death we all get scared!
Content created and supplied by: ZeeZondi (via Opera News )