There was a Massive crash last night at N1 atterbury in Gauteng province and then in the baglog at N1 garsfontein road is still being cleared.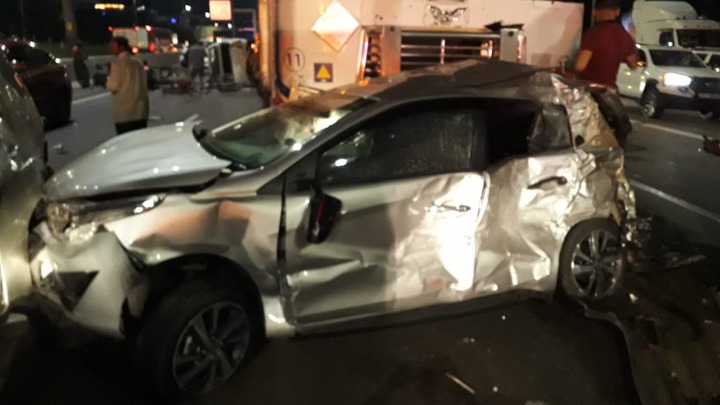 It was reported by precision towing that the truck which was carrying delivery run over private car and push it until it overturn.
In both accident, the one at N1 atterbury and the other one at N1 garsfontein happened in a similar way were trucks run over private cars.
The causes of both accidents haven't yet confirmed. Medical personnel rushed to the scenes to assist those who are injured and even fire fighter rushed to the scenes to assist those who were trapped inside their cars.
In both accidents, the drivers at the private cars rushed to hospitals to be treated some injuries while for trucks remained calm and not injured.
Now as we speak, the clean up is still continuing so that the road can be opened soon.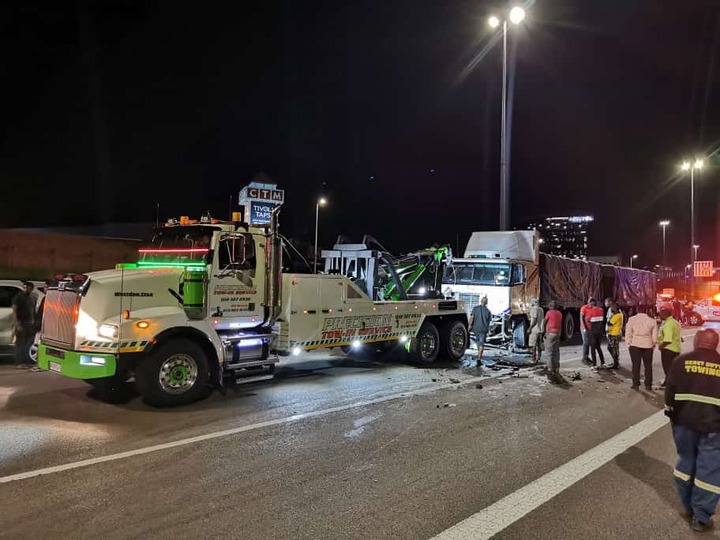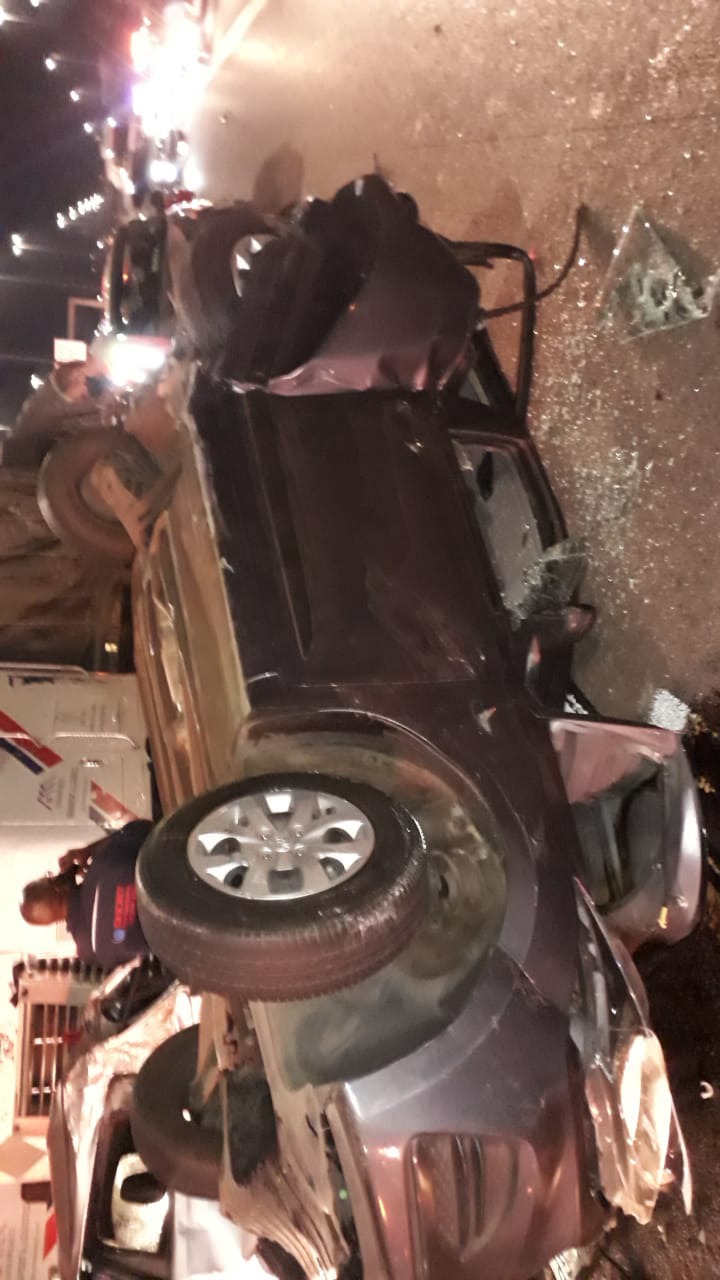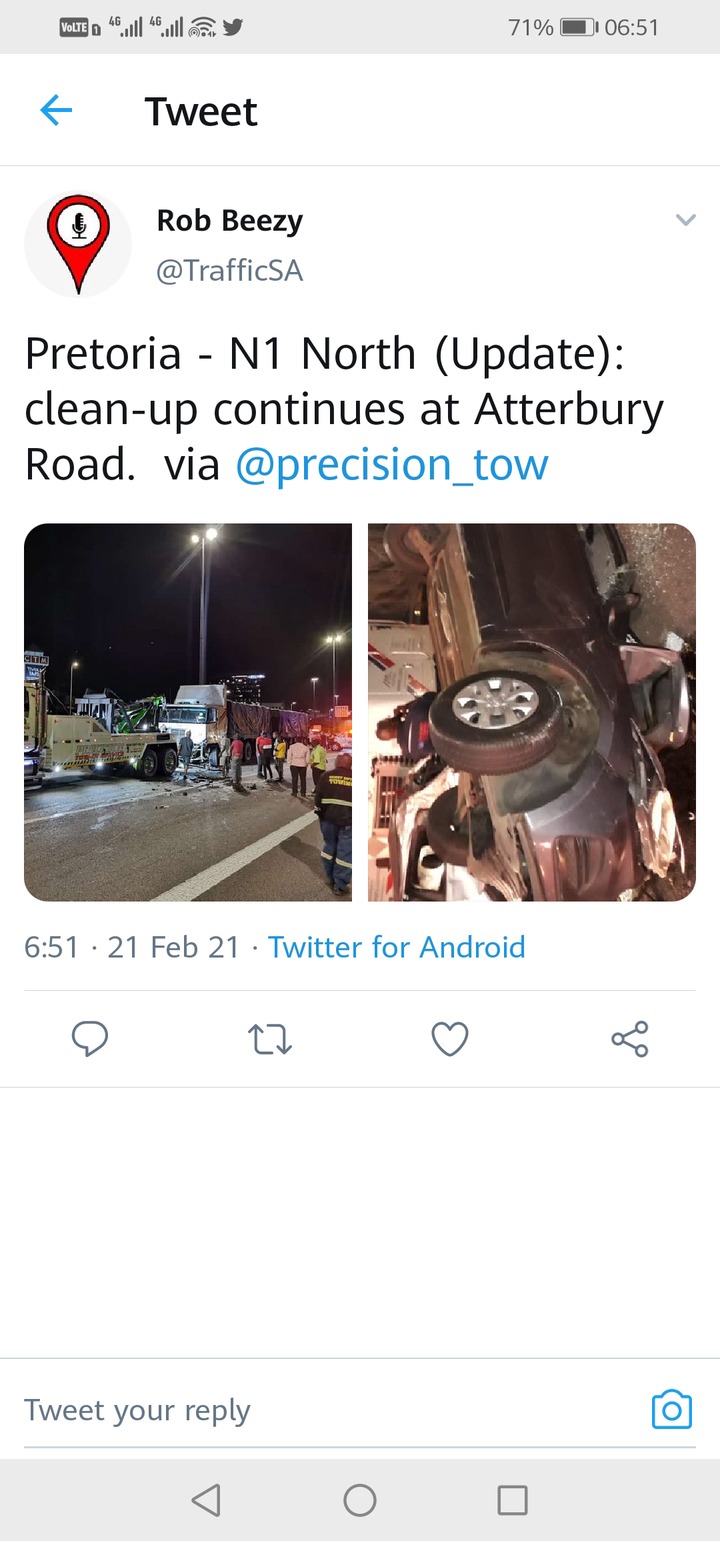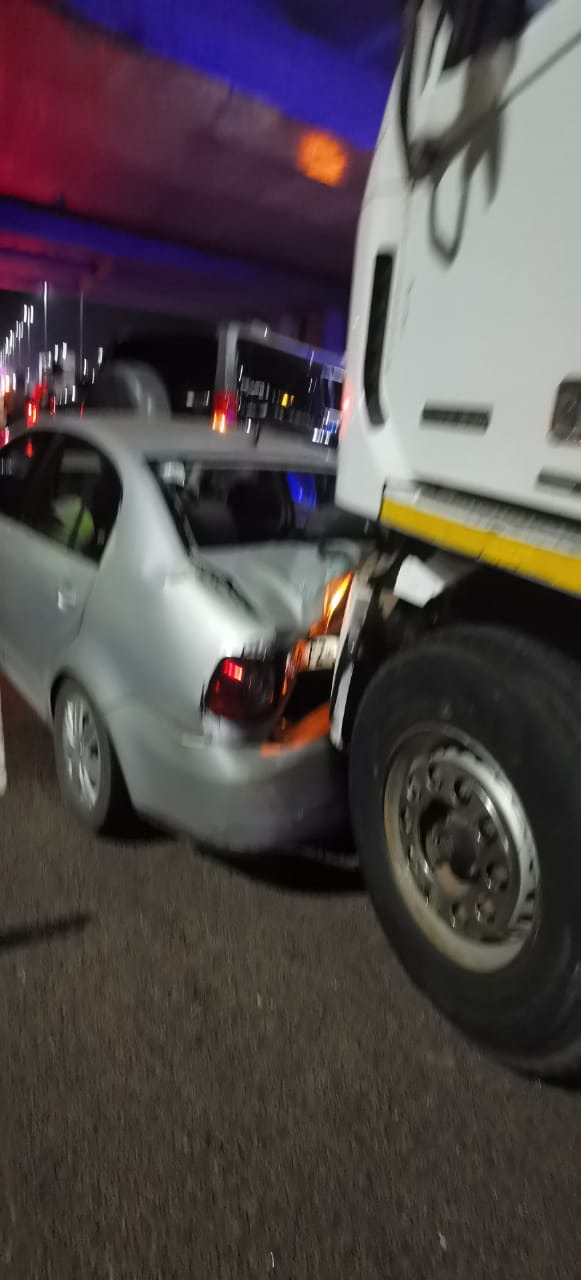 Content created and supplied by: Mukona94 (via Opera News )