Source: https://www.dailyworthing.com/index.php/2020/12/28/mob-attacks-lawyer-and-three-others-for-alleged-atm-scam/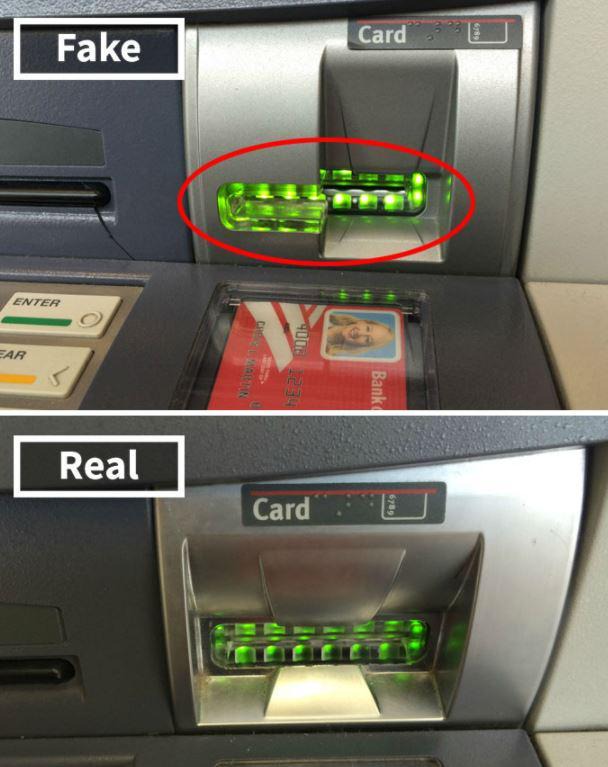 Scammers are everywhere and a lot of people aren't aware. Getting different Sms from different numbers don't actually mean one is exposed. Unless you follow whatever they tell you to do. ATM scammers have become smart recently.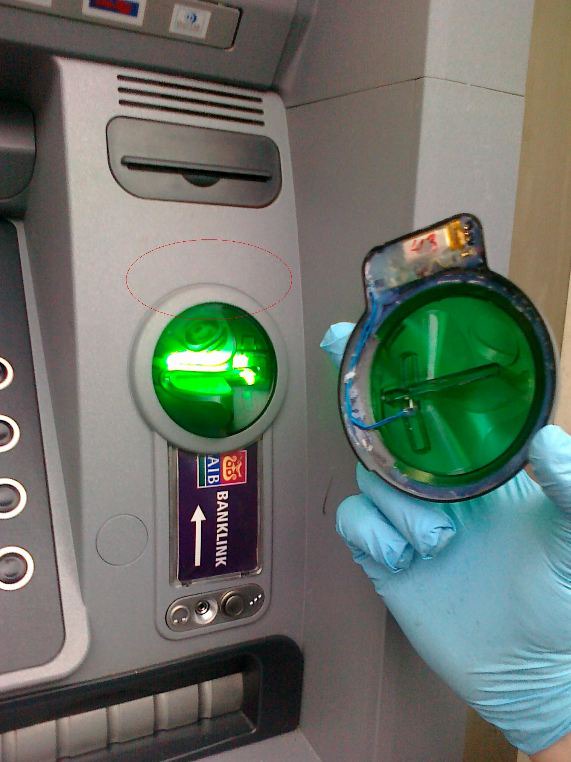 What they do is use machines they buy internationally. This machines they are able to insert them at an ATM. To get access to the details written on your card. From a card number to CVC numbers. They then San your card to make their own card, using today's technology.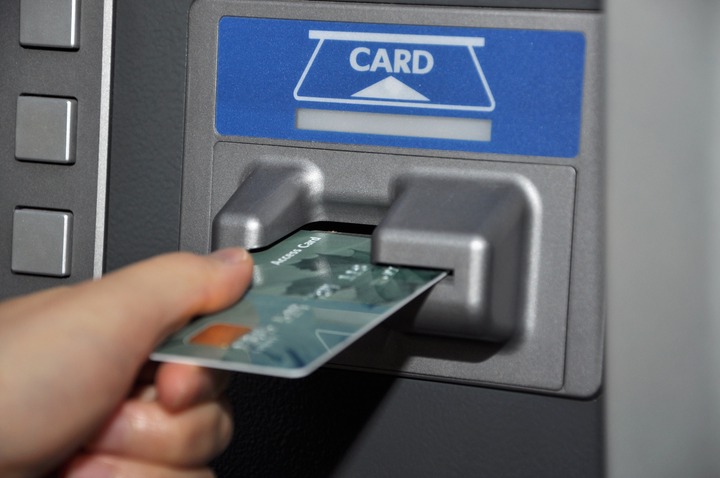 Soon after getting access to this details they are able to steal your money. Without a trace while some are capable of taking ransom each month without you noticing anything at all. To keep safe watch out for this whenever to get to an ATM machine.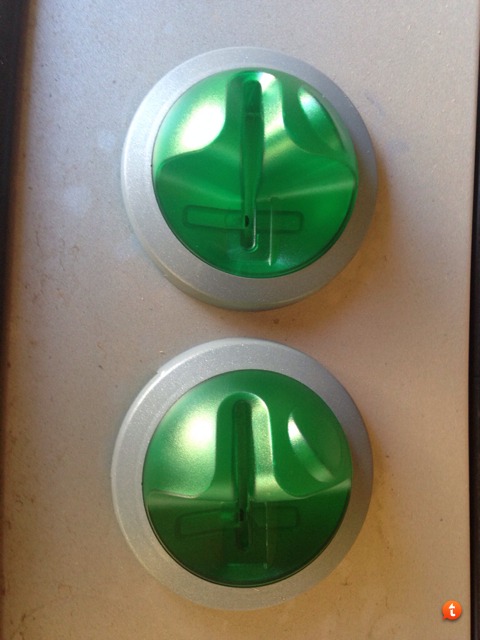 They have got smart and here are some of the most important things. To check out for whenever approaching and ATM.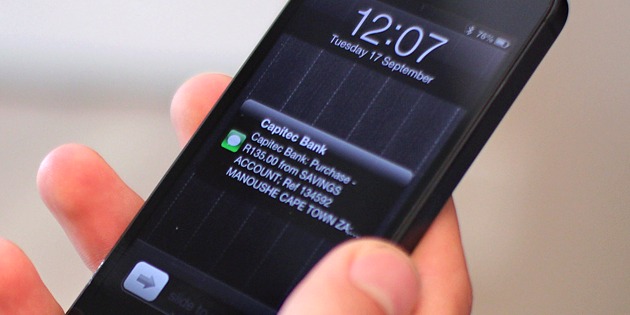 Again save a friend, family member and stranger by sharing this. You never know who truly needs this info.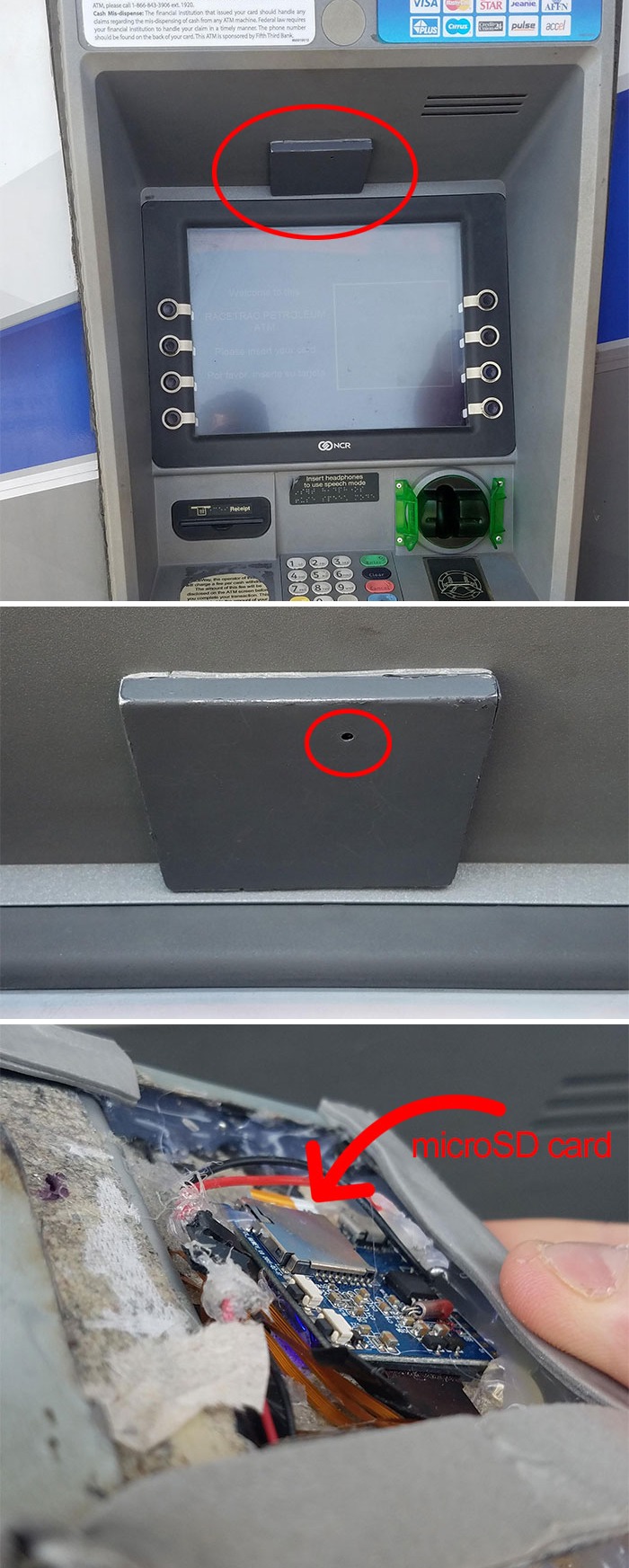 Content created and supplied by: Thethinews (via Opera News )