Driving and arriving at your destination is a mission which is a high risk these days, there are 50/50 chances of not reaching your destination and be among the statistics of those involved in car accidents.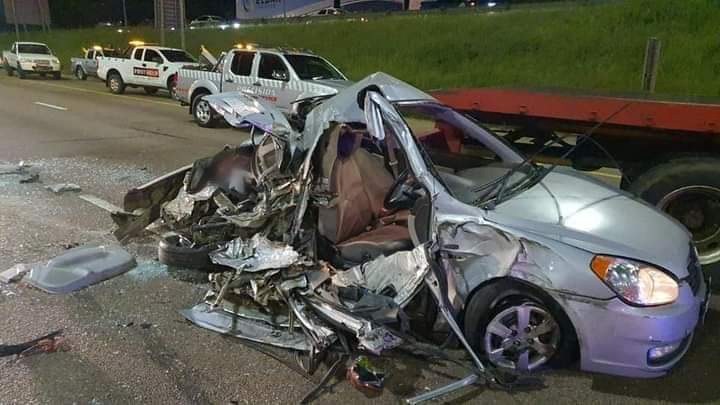 A multi accidents vehicle was reported to have happened last night on the N1 North just before the Lynnwood offramp in Gauteng Province.
According to FlyingNews Live Updates, trucks and more than eight vehicles were involved in the accident which left a number of people sustaining injuries and had to be treated on the scene before being transported to the nearby hospitals.
"Multiple vehicles including trucks were involved in a collision. More than 8 Vehicle including Truck slamming into each other. It was alleged that before the collision had occurred a portion of the road had been cordoned off due to an earlier crime scene," the publication reports.
It is alleged that a truck jack-knifed while trying to avoid Crashing into cars which were already in an accident.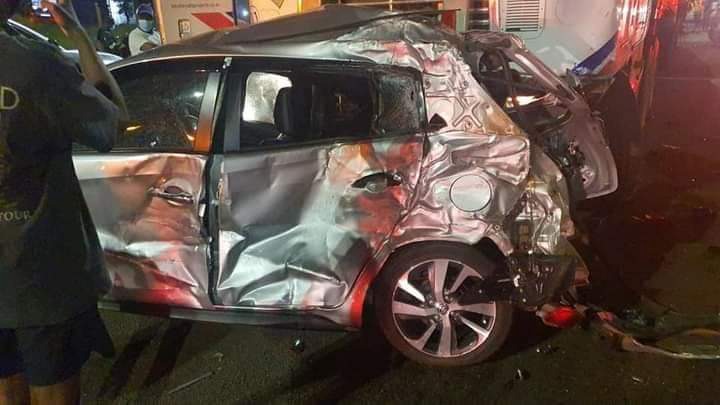 "According to witnesses a heavy motor vehicle had jack-knifed while attempting to avoid crashing into the scene resulting in a plethora of other vehicles slamming into each other."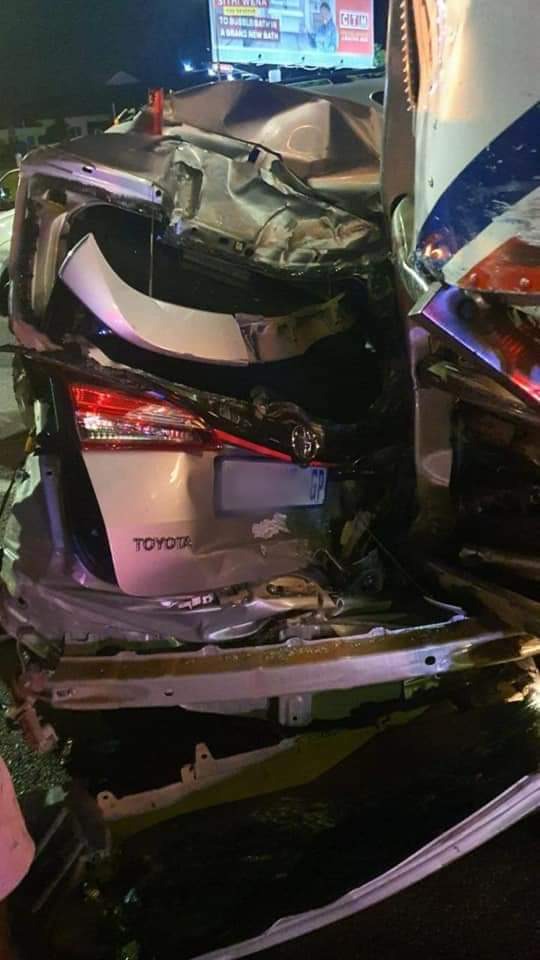 Source: https://www.facebook.com/475192955877521/posts/3960850103978438/
Content created and supplied by: Shonisani_Cliff (via Opera News )