https://www.facebook.com/160836574053016/posts/2251847074951945/?sfnsn=scwspmo
Accelor mittal is one of the companies that produces steel in the country and it is contributing a lot, on the economy of this country. This company has hired many people across the country and it is situated in Vereineging in the Gauteng province, sometimes this companies faces difficult moments when the life of their employees are danger.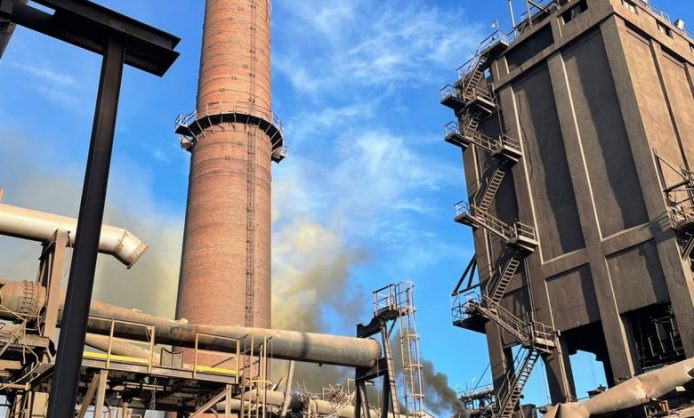 This comes after 3 employees were found dead in this company after been trapped inside , of the building for days and this has made the unions that represents the workers of this company to the management against lack of leadership that they have shown to this workers.
The lifes of the workers were in danger and the company was supposed to implement safety measures, to protect their employees so that they cannot be trapped inside or avoid the any explosion. But it was too late because people has died in this company, and unions are looking for answers to them.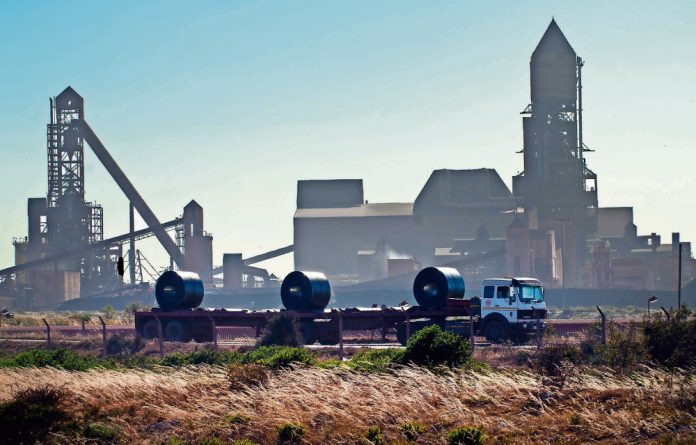 This incident was caused by the explosion that has happened during the week in this firm, people were trapped inside of the building for days and that made some to loose their lives on this incident. The conditions that this employees were working under were dangerous.
Because they had to use some chemicals that can cause them to get I'll or to cause chaos around the community of Vaal, most companies in this area also using dangerous chemicals like the Sasol firm, in Sasolburg were they are producing petroleum in the area.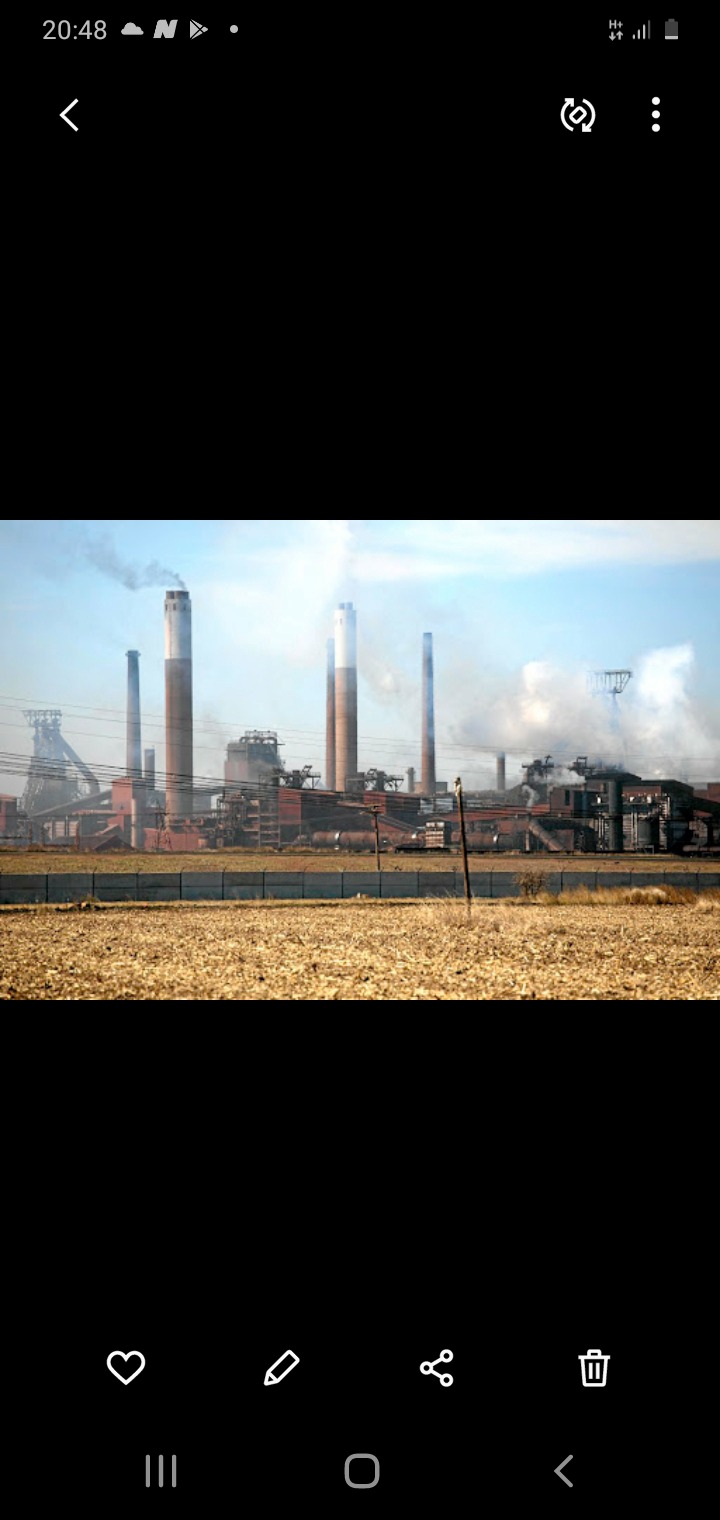 But this company has contributed a lot on the economy of the country because it has given many people employment, there have taken part on the communities by providing skills to young people, but a lot has to be done onto this companies to provide safety into their employees.
Content created and supplied by: Suwi (via Opera News )