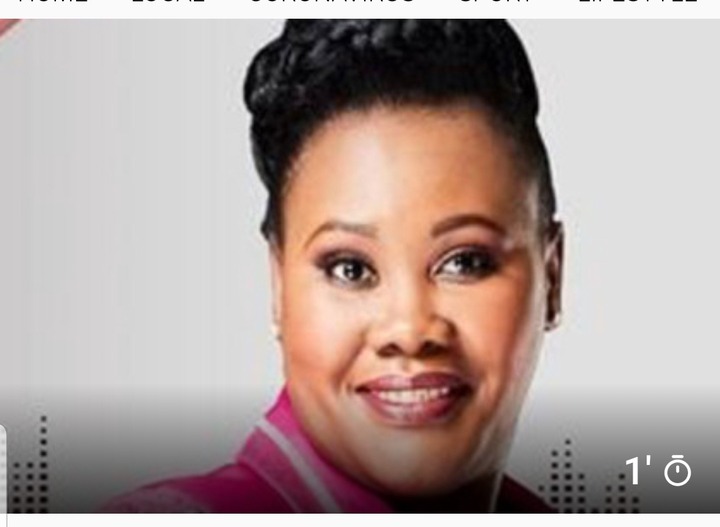 Free State police have opened a case of attempted murder after Lesedi FM radio personality Dimakatso Ratselane was stabbed multiple times and left for dead, allegedly by her husband.
Gender based violence on both women increased ever since Lockdown started in 2020, a lot of women are being physically harmed by their own partners everyday. Ratselane and her husband were having a quarrel then the next thing she was found covered in blood in some informal settlement, it is alleged that they left as people who were going to fetch their children and now she is in a critical condition in a hospital bed.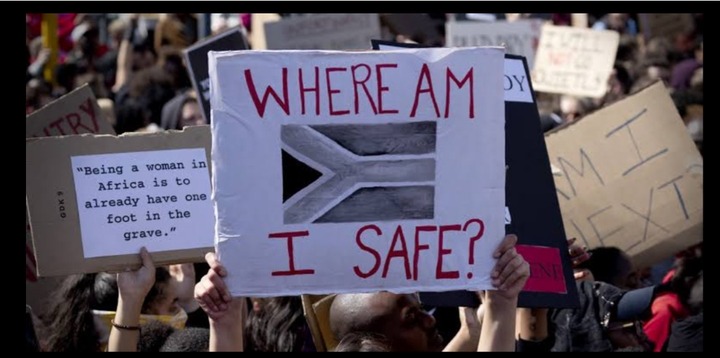 It was said that she could not even speak to report what had happened to her, the husband has fled and police are looking for him as well speak. Members of the public are urged to help the police find this suspect who attempted to murder his wife, it's very sad that as we talk she is fighting for her life. Everyone is wishing her nothing but a speedy recovery, the suspect must be caught and made to face his consequences.
This is another man who felt entitled to a woman's body and life, right now everyone's prayer is that God can save the life of Dimakatso, her kids and family need her. Death penalty would be proportionate to this violence, one should be handed to the community and be tortured everyday one hour per day.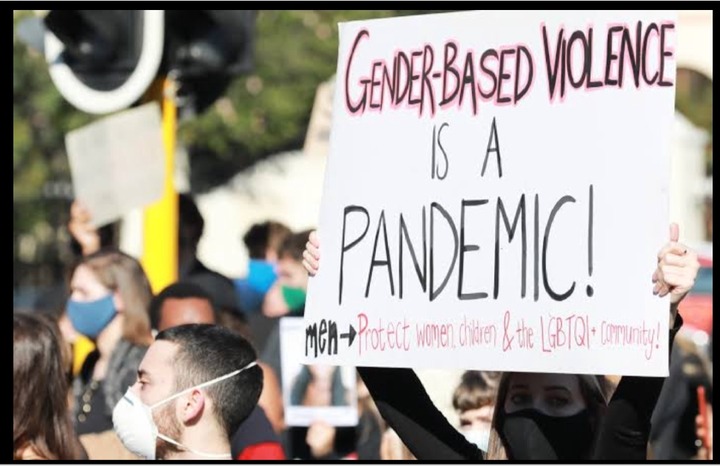 Or else there must be a new law in jail where criminals have a whipping session everyday, hard labour, and two meals a day. In that case we won't see any crime in south Africa, it will be unfortunate for those who were convicted for the crime they did not do but measures need to be in place. We can't be having these kind of incidents, women are no longer safe in their homes...they now see men as monsters.
It can't go on like this, come to think of it not all man are trash. It is not fair to paint all man with the same brush because there are also women who do unimaginable things, but that does not all of them are like that. People need to be educated about toxic signs in a relationship, because they are always there...we will just be blinded by love to notice them. Once you notice any funny sign do not hesitate to leave the relationship, the earlier the better and sometimes we just have to keep hoping we did not meet obsessed people. Those people can do anything to you and themselves if you leave them/cheat, it does not only happen in movies.
https://ewn.co.za/2021/02/12/lesedi-fm-s-dimakatso-ratselane-stabbed-multiple-times-husband-a-suspect
Content created and supplied by: Thee_Hub (via Opera News )