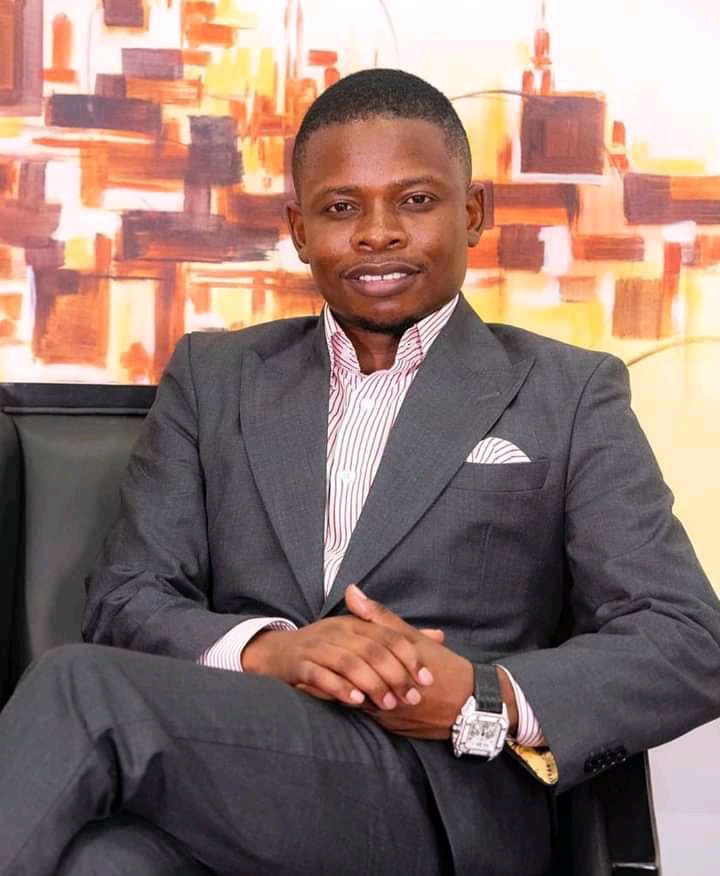 Months after prophet Shepherd Bushiri went hiding in his home country malawi. The prophet posted something that triggered people on Facebook.
The prophet claims that his human rights were violated by the police officers of South Africa. He then said he almost Lost his life in the process. Did they try to kill him? No he was not a target. The officer's probably wanted to arrest him for all the crimes he has done, he is not innocent.
Bushiri also said the police officers are corrupt and they have been arresting each other and he said he has prove and video of how they police treated him and his family, Including other accused that he was going trial with.
"No matter how they hide they will will be found" said bushiri. We don't know if it's the police officers that will be arrested or Bushiri, but it looks like Bushiri won't be going to prison now because South African police officers violated him.
Sources:
Content created and supplied by: User_Thando (via Opera News )