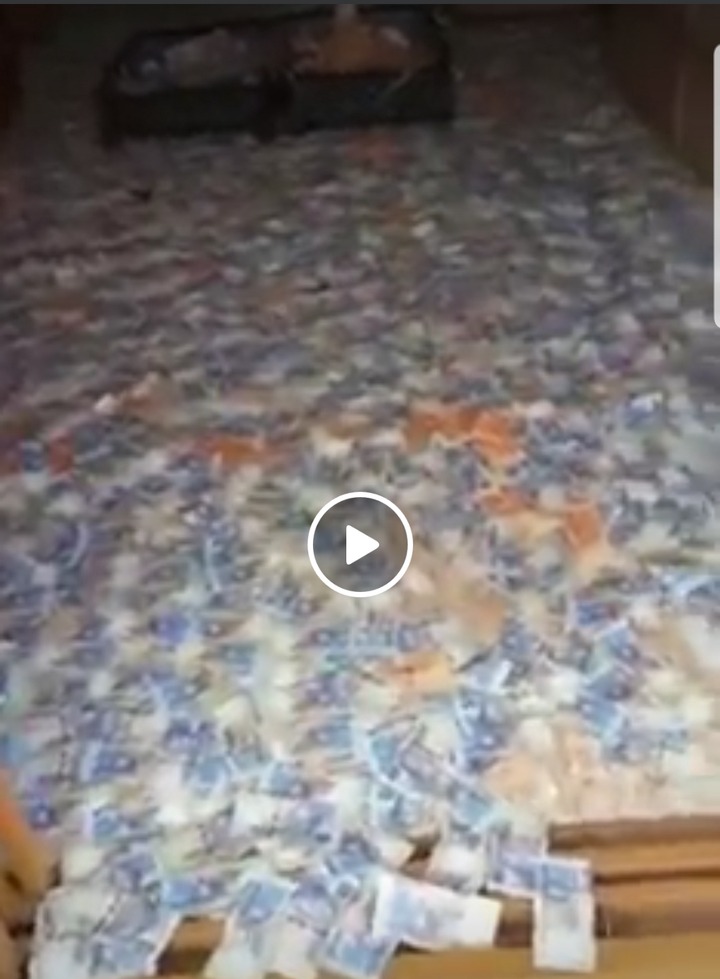 Video link: https://www.facebook.com/watch/?v=446256310059178
This man has more that R50 000 in his possession and he is keeping all the money at home. People were perplexed after seeing that amount of cash in one's possession, it is full in his whole room to the passageway.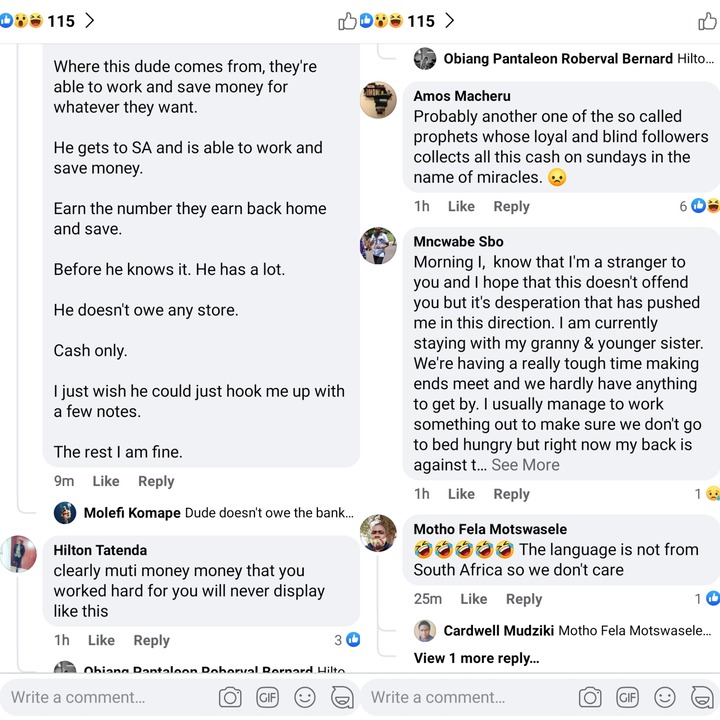 Some are saying that it is impossible for someone to have that amount of cash, he is certainly using 'muthi' that's why he is keeping it at home. To even record and post on social media it shows that he isn't worried about theft, what could he possibly be up to?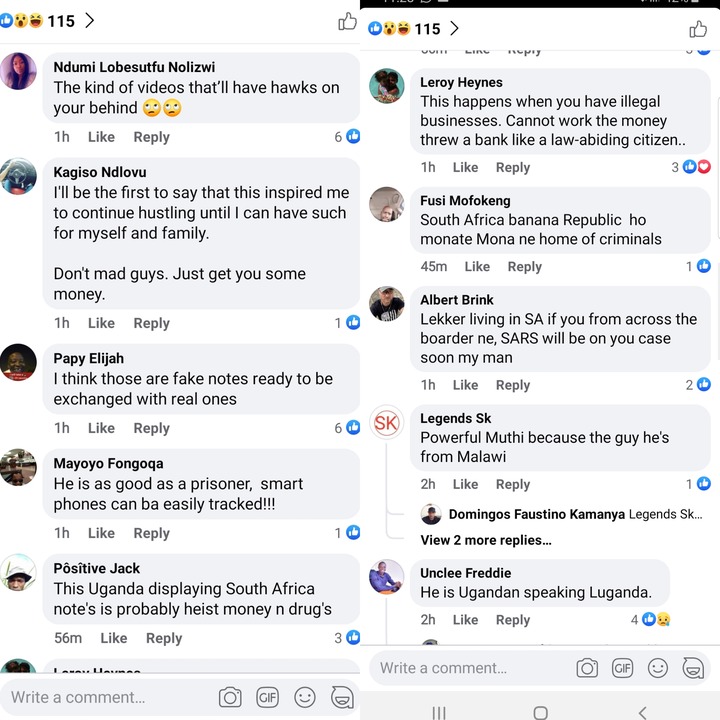 Some are saying that since he is a foreign national its possible that he is undocumented and he stole that cash, that's why he isn't taking it to a bank. No one would just decide to keep that amount of cash indoors especially with the crime rate in South Africa, this man really needs to be investigated… Hawks are needed in this case... The money is now a carpet, this is really unusual. He has expensive shoes including his furniture, his suitcase is filled with R200 notes.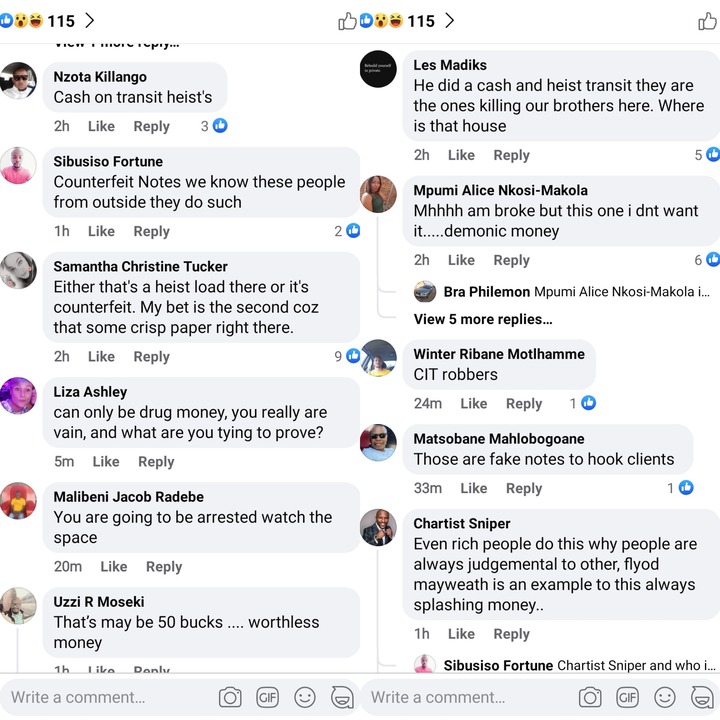 Source: Facebook South Africa Daily
Content created and supplied by: AndileAnele (via Opera News )