Thanks to our law enforcement who protect us from thugs and criminals. Seven armed robbers were shot by police in Harare after a police chase.
Make sure you click the follow button for more news and remember to share with your loved ones. Your comments will also help us to improve and give you feedbacks.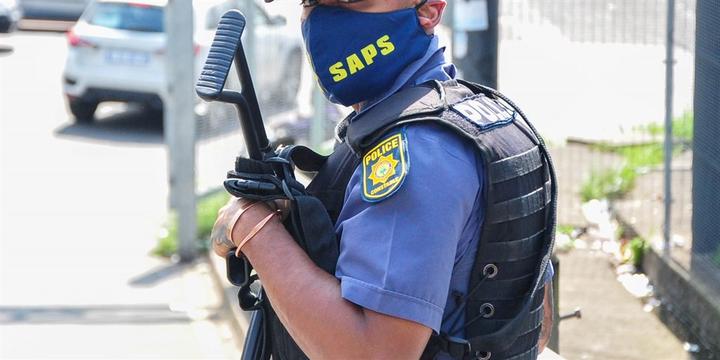 Around 7pm a man who works at a power shop near six avenue closed the shop. On his way home a client who was their best customer phoned and wanted to pay and collect some goods from them. The worker phoned the shop ower who then decided to go and make a quick open for their best customer.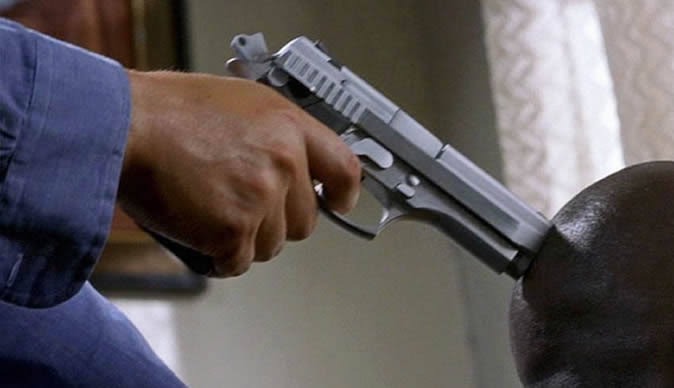 When he arrived at his shop at around 8pm he quickly opened and phoned the client to come. He then quickly went to his office to write down invoices and minimize time as the customer wanted to pick and go.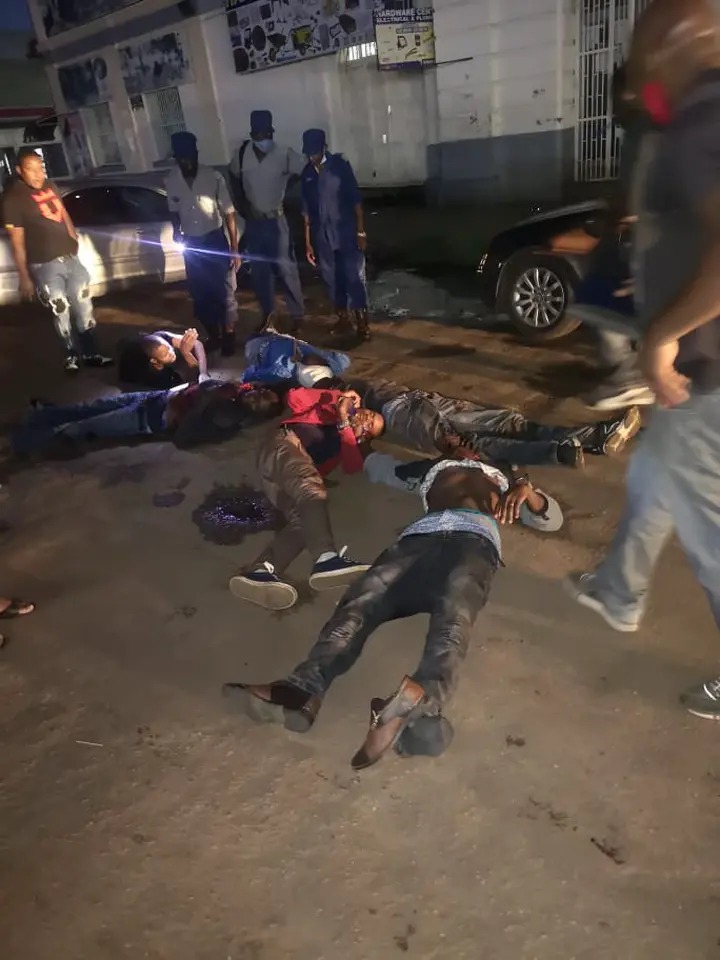 The customer quickly came in the shop and they started loading solar panels into his vehicle. The customer paid and quickly left the shop. After few minutes the shop owner who is the complainant went back to the storeroom to check if everything is off, four armed man attacked him.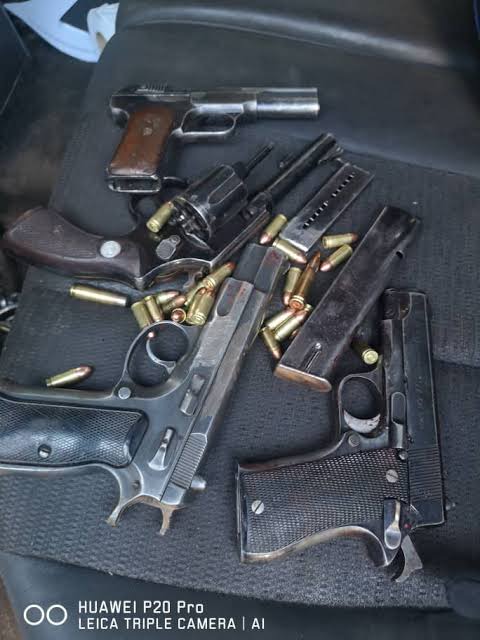 The four armed man who were in position of pistons which their serial number was not indicated. At a gun point they orderd the complainant to open a safer box which had more than 15 000us dollars.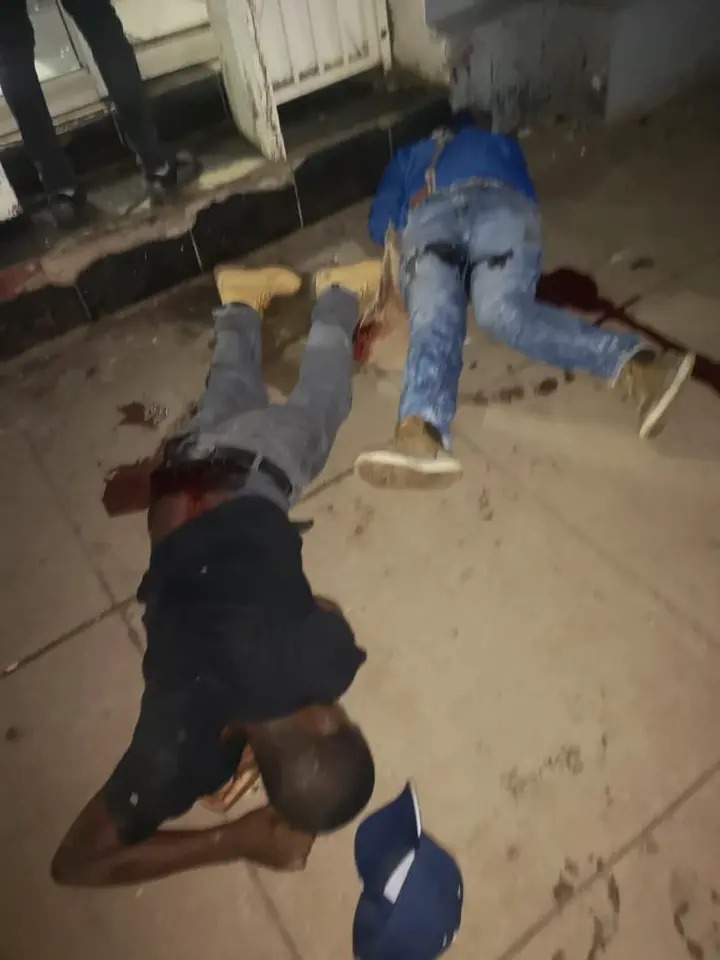 Just in seconds the customer had left his phone whilst making payments so he returned and noticing at thy window. He quickly phoned the police who were just blocks away. The armed robbers were then arrest at around 9pm and some were shot dead though the number has not been said.


Thank you please leave a comment below and fellow.
Content created and supplied by: Fortunesibandanewshub (via Opera News )