A security guard ( protective agent or security officer) is a person employed by a government or private party to protect the employer's assets from criminal activities such as theft etc and unsafe worker behavior by enforcing preventative measures.
A career as a security officer is often a profession that is overlooked in today's world or culture, but security guards whether from state owned or private companies are playing a very vital role in many aspects of today's business.
Their shifts is six-to-six, but at times they are coerced to work overtime especially when there are very serious events taking place at their work stations. Just like in the army and police force, in this profession there are also ranks, meaning with dedication and doing your job with tact you can also get promoted to a higher rank and start earning a decent salary
The ranks in the field of security are :
• Watchmen - they are the lowest paid and they don't carry special tools/equipment. They are placed at fixed posts to act as scouts.
• Security guard - lower paid and minimally trained professional with limited areas of patrol. They don't carry defensive tools.
• Supervisors - ensures that the people on their employer's premises are safe. They also oversees guards who protect assets/property against vandalism and theft.
• Video surveillance officers - these ones are trained to observe in exceptional detail. They monitor security footage to identify and report unusual activities or anything outside of the norm. They are the high paid officers
• Personal protection officers/ bodyguards - these officers are generally well armed. Their duty is to protect high profile and at-risk persons. They often protect politicians and celebrities. These officers are the highest paid.
N.B The salaries of watchmen and ordinary security guards depend on which grade the company hires you with. Again, security officers are not required to make arrests, but have an authority to make citizen's arrest.
Still on security officers, I have spotted the hottest G4S female security guard. She has caused a buzz on social media. A large number of people probably knows her by now, her name is Faith Kirito. A lady so pretty like her will make people wonder why she chose persuing a career in the security industry and not beauty related industry like modeling amongst others, but hey you will never know... Perhaps it's situations !
Employees at private security companies have serious faces, including female ones, but not Faith. This lady is so bubby and does smile and interact with customers in a more polite way. When you meet her in the streets of Nairobi you won't believe she's a G4S security guard at one the city banks.
Faith became so popular after one of the customers at her workplace asked her for a selfie which she ended uploading on social media without her concern. Next thing she was the talk of the town... She was also amazed the first time she saw her photos making rounds on social media and how people fell in love with her looks.
This is the photo I'm referring to :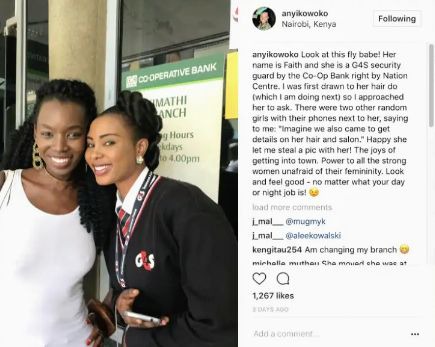 As you can see, after two days it was already on 1267 likes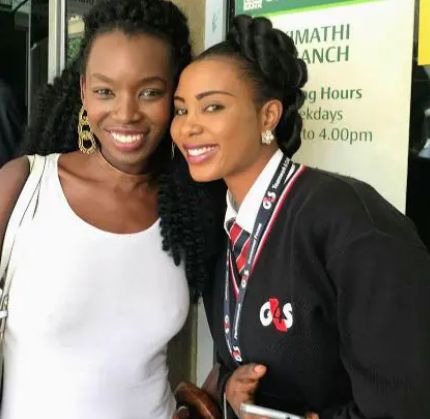 Faith Kirito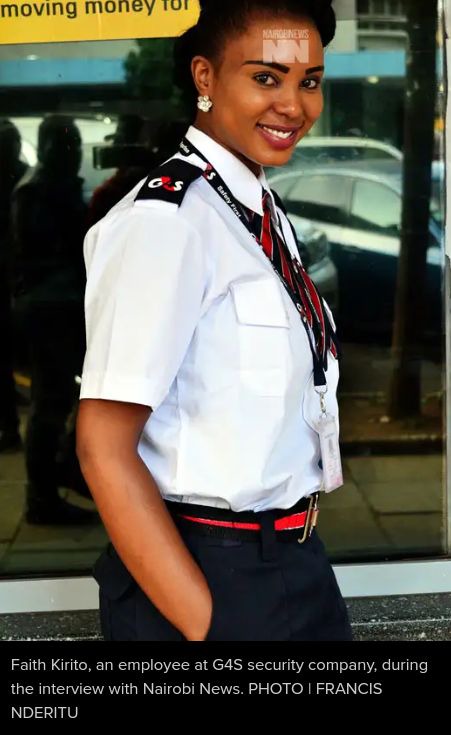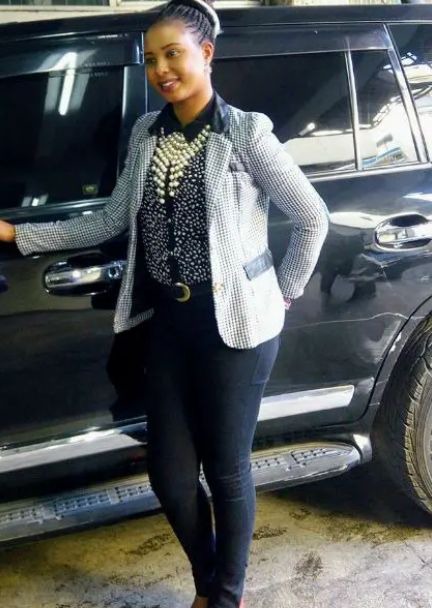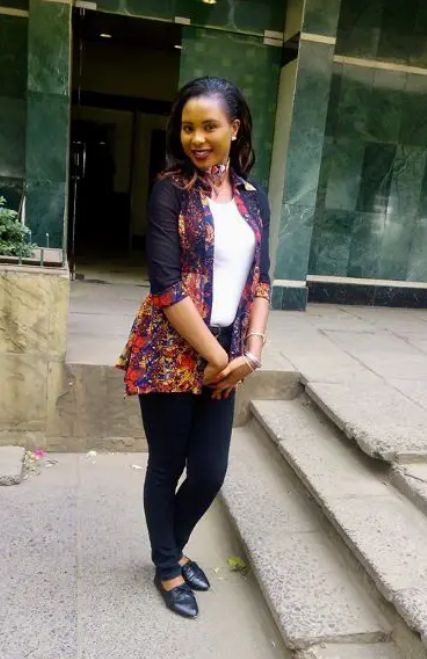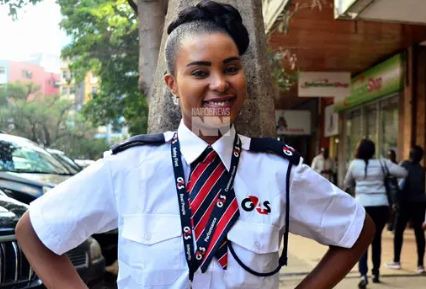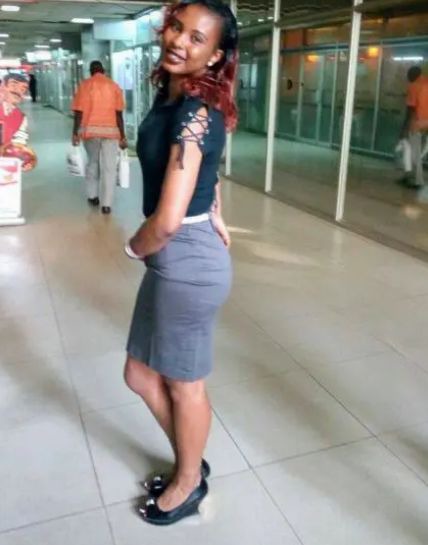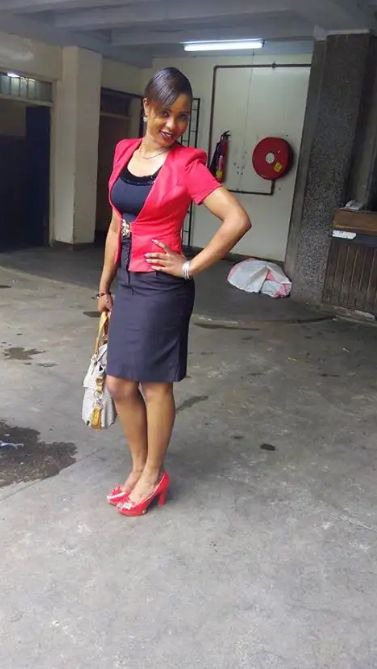 Faith is a mother of one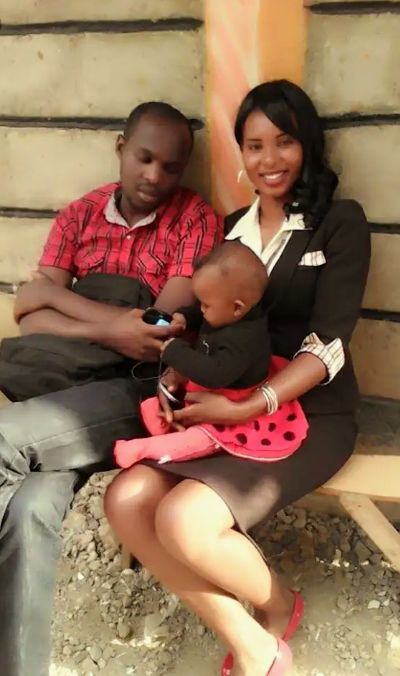 Photo credit : Google, NairobiNews and Ghafla
Sources :
Ghafla, NairobiNews
Content created and supplied by: Septic (via Opera News )